**Disclosure: As a Saline Ambassador of Boogie Wipes brand I was provided with samples of boogie wipes Brand products. However all opinions expressed here are my own.
I have been super busy with my new little one being born on February 6th. He is the sweetest lil guy! I am sure he will be another Boogie Wipe lover in the house too. Given that these are made with saline, I see no problem using them on my baby. There are fragrance free wipes available as well!
Check out all these amazing products from Boogie Wipes, Puffs Freshfaces, and Kandoo!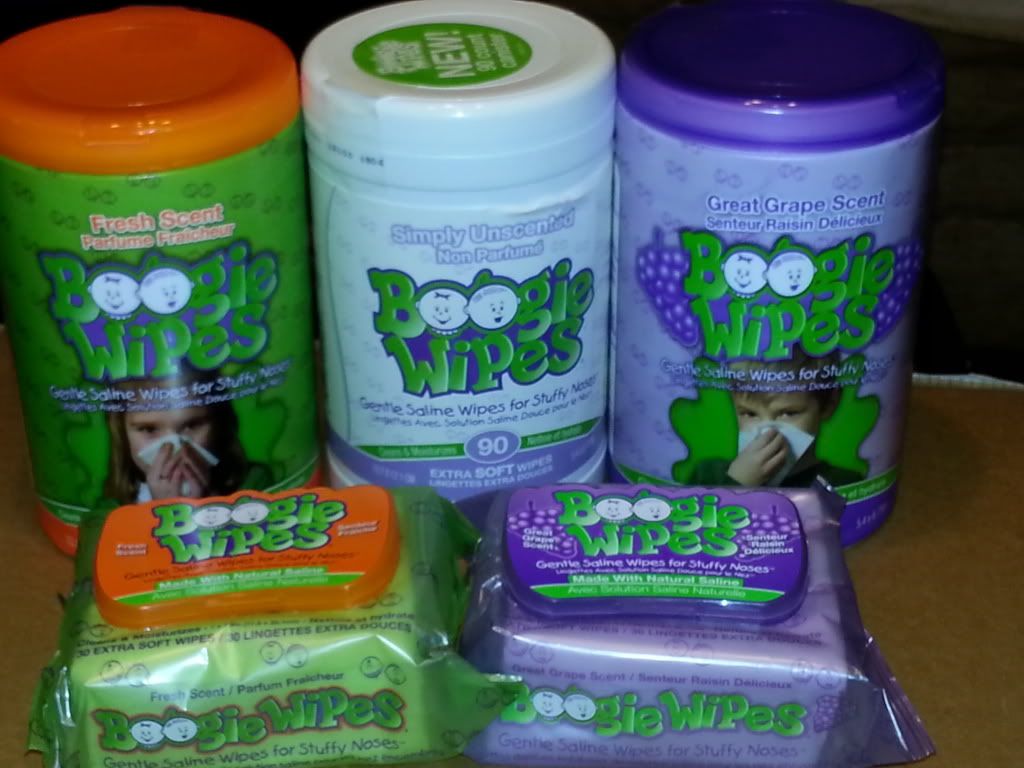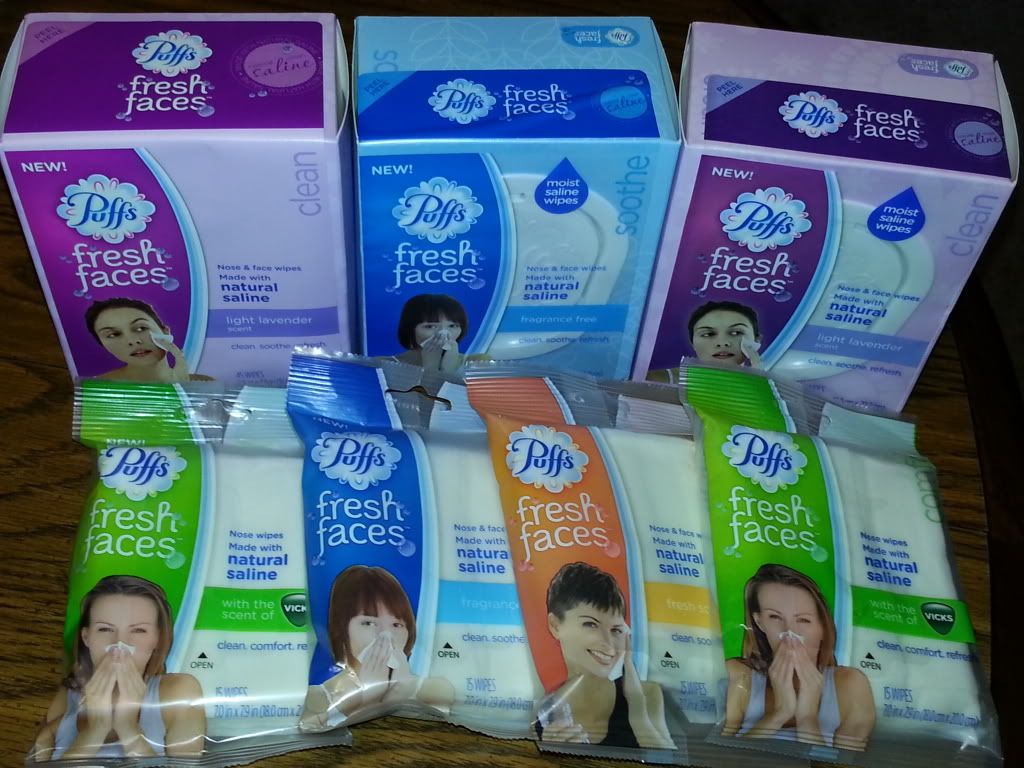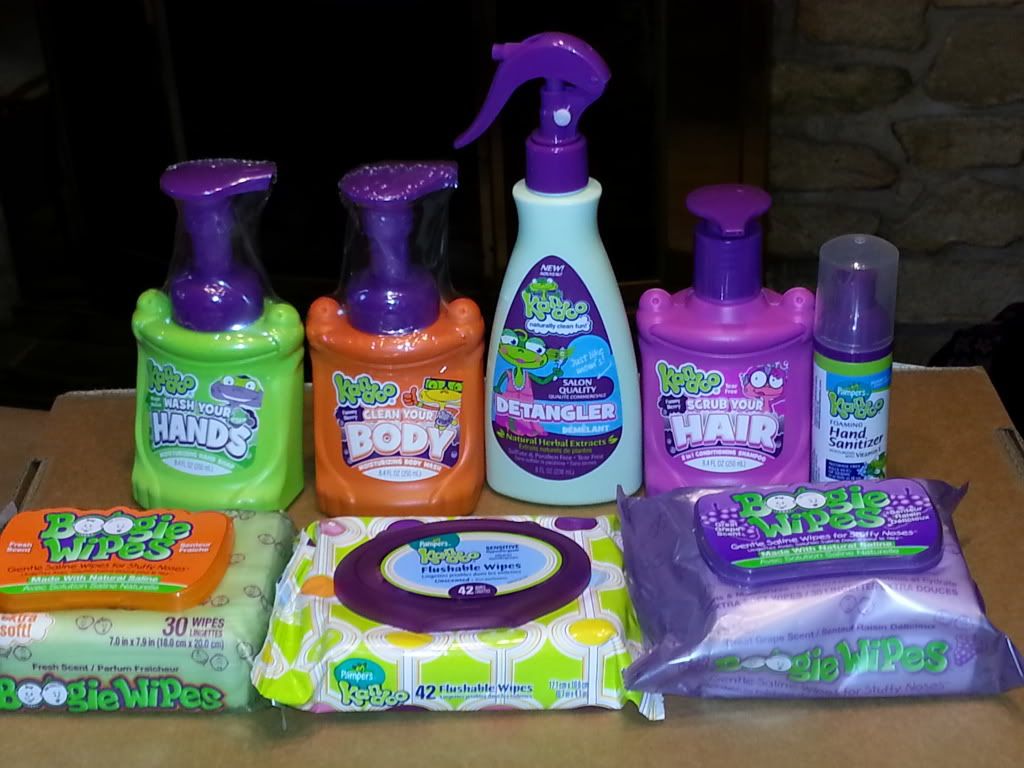 Boogie Wipes would love for one lucky reader to win Two (2) Boogie Wipes 30-counts of Boogie Wipes products! Use the Rafflecopter below to enter!
Check out these blogs of team #Moms4FreshFaces:
MidwestMomma3
Rustic46
Mom's Madhouse
Now a Mom of 3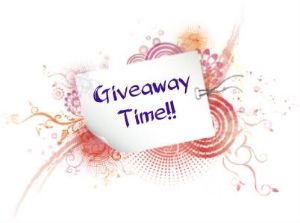 a Rafflecopter giveaway