The Help now has a new release date! August 10, 2011 is the new official theater release date! Below there is a really neat Book Club Kit. Just click the picture below to get the PDF!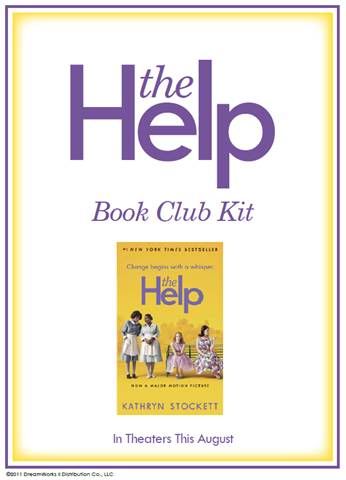 Here is a trailer for the movie.
**Disclosure: This post is for my readers entertainment only. No compensation was received.