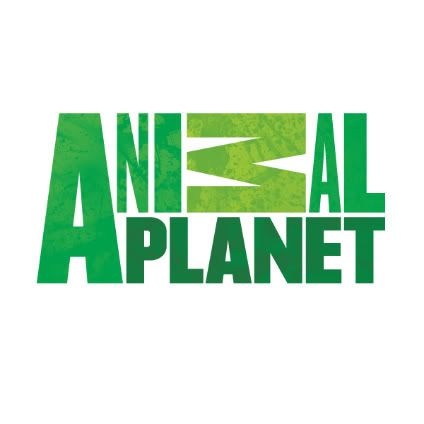 To celebrate Halloween with a bit of pooch panache, AnimalPlanet.com will be hosting a virtual pet parade. Winner of the Best Pooch in Show will be invited to do a guest blog post for the Daily Treat, AnimalPlanet.com's popular pet blog, and will receive a gift basket of Animal Planet pet products. These costumes and more are available
here
.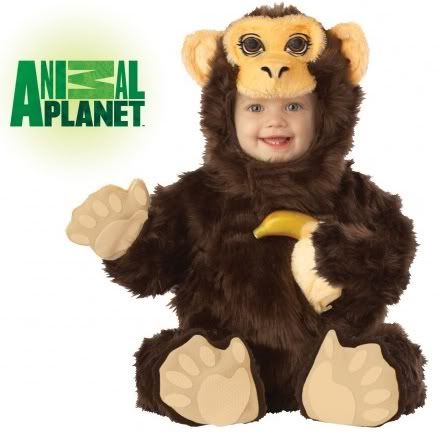 Children's costumes are also available. You can also purchase some of these at
Party City
!
Be sure to keep an eye out for all the wonderful entries so you can vote. I will definitely get a post out giving the link to the parade, as well as my dog, Mac, who is a one year old Saint Bernard/Labrador Mix.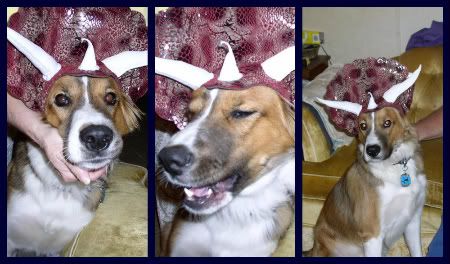 My son loves dinosaurs, so I was delighted to try out the triceratops. It is very well made, and comes in several sizes, XS, S, & M. Of course, my horse needed a M. I was hoping for a better experience with him, so everyone could see that larger breed dogs like to have fun too. However, he kept trying to get the horns on the mask, bones are his favorite treat, I am thinking that is what he thought they were. Maybe next year I will have better luck with him, we will practice. For now, Mac's show biz career is on hold... :)
**Disclosure: I received an Animal Planet Halloween costume for my dog for review purposes, as well as an entry into the virtual pet parade. No other compensation was received. All opinions are my own.