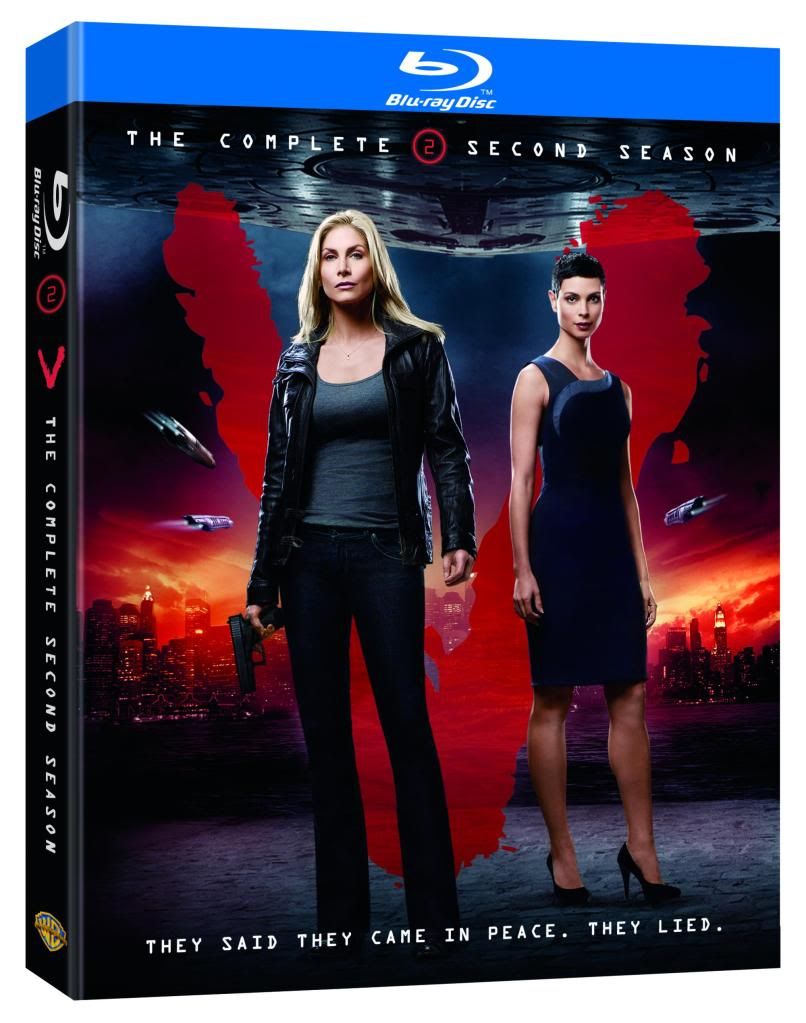 In episode 9, Anna tries to bliss a human. She is elated that she can control humans the same way she does Visitors. Now she simply has to bliss the humans into listening to her in order to gain total control of Earth. If aliens were to come to Earth, do you imagine they would be peaceful or manipulative and treacherous like Anna, what would you do? Would you trust them until given a reason not to or would you distrust them until proven otherwise?
I think I am kind of partial to the rule, innocent until proven guilty. I would follow the same idea with aliens come to Earth. I would not make any assumptions about them until they gave me reason to think either way. If they were to come engaging in war, I would definitely start out with the outlook that we need to defend our planet. However, if they came with only intentions of exploration and seeking knowledge, maybe would could possibly learn from them and teach them at the same time. I am kind of partial to the idea that if aliens were to come, they wouldn't be villainous as Anna or other movies/shows. You never know though, anything can happen!
Pre-order your copy of V Season Two Today!
DVD:
http://bit.ly/pdVG4f
Blu-Ray:
http://bit.ly/r1UbTD
**Disclosure: I have been hired by Warner Bros. WBWord division to promote V Season Two on DVD.