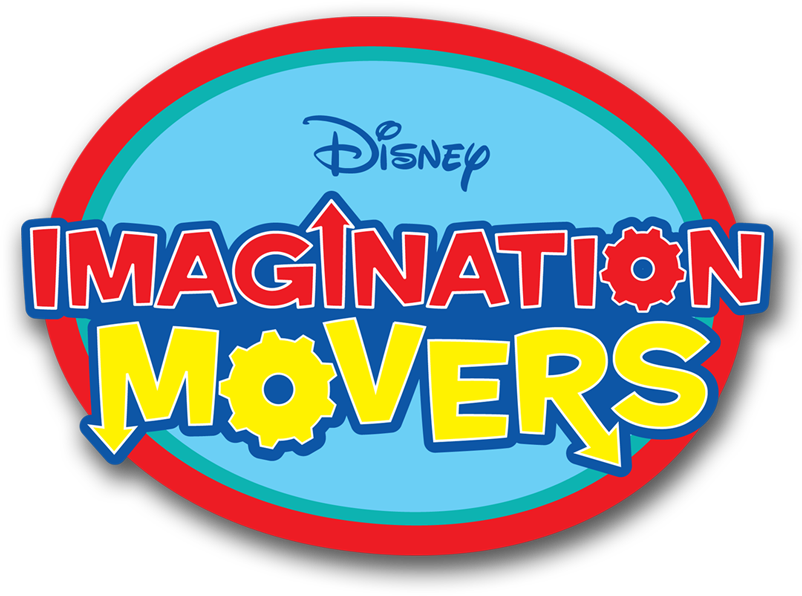 I had the great opportunity to review the new Imagination movers Rock-O-Matic CD/DVD. I love this show! So creative and easy to get their songs stuck in their head. I enjoy interactive programs especially ones that get my daughter singing and talking.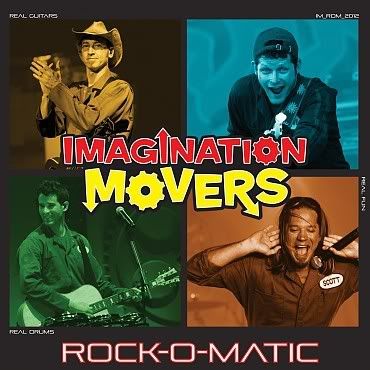 This is a great DVD and CD. The guys in the show are amazing at being quirky and grabbing the attention of kids. My daughter absolutely loves Imagination movers. The nice thing about this set is A. It comes in a cd style case with both discs in it, easy for travel, and B. It includes the music cd for traveling, like in the car. If your kiddos love action, and using their imagination, this is a great show for them. The music is catchy as well!
**Disclosure: I received an Imagination Movers - Rock-O-Matic DVD/CD set for review purposes. No other compensation was received. All opinions are my own.