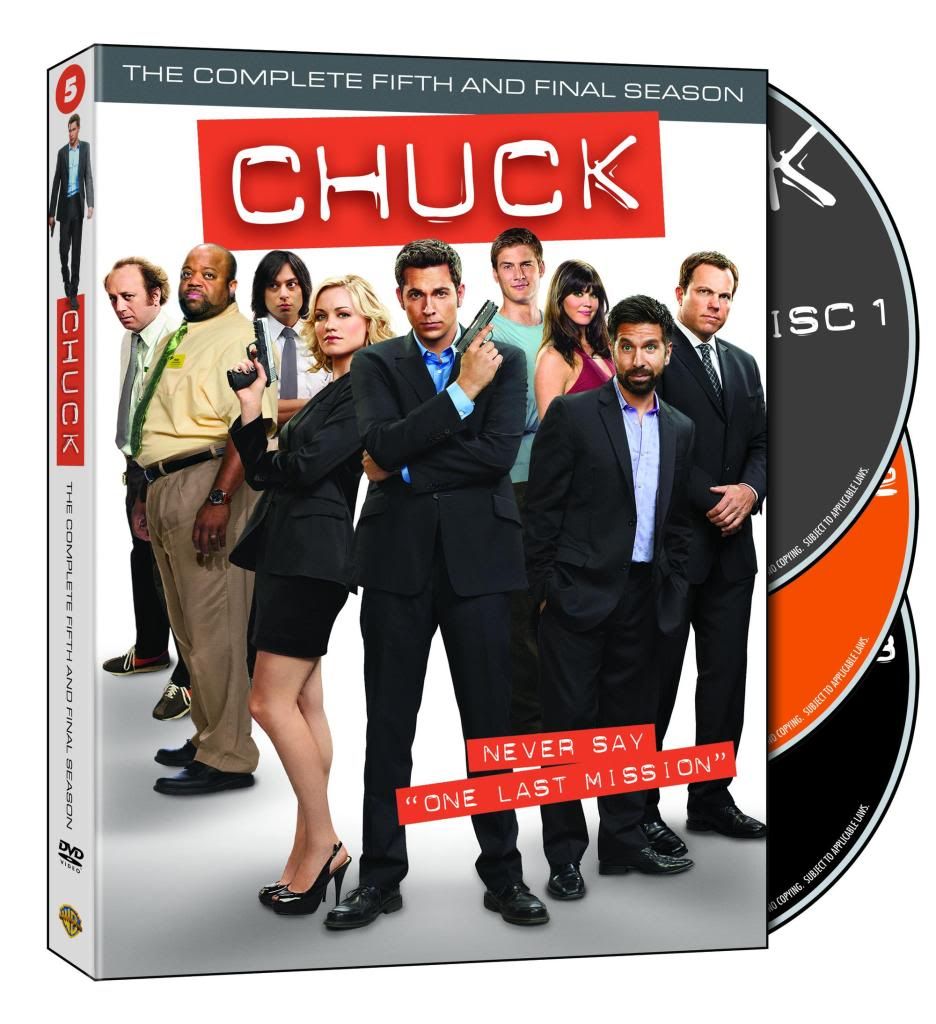 In 'Chuck Versus the Santa Suit' it's Christmas at the Buy More. Chuck's sister Ellie is in full Christmas mode, meanwhile the Omen virus has infected computers worldwide. The virus causes holiday shoppers to panic and things get a little out of control. Please share with your readers about a similar holiday experience were things went awry. Where the crowds as nutty as they were at the Buy More?
Honestly, I worked at the local Walmart here in Butler, PA for almost 5 years while I was in college. I never really minded working the holidays, because at that time, I had no children. The hours went super fast too because we were always swamped with people. One year, a few days before Christmas, they asked if we all could stay over for a second shift, or whatever time we could spare on overtime. The lines were from our check out lanes (we had 30 of them!) all the way back to Law-a-way, which we still had at that time. So intertwined with those customers just trying to get out of the store, the Law-a-way customers were all confused as well as regular check out customers! I ended up working 18 hours that day, nice overtime, however, it was so busy our breaks were all messed up because they had no idea who had stayed over, who and when we should have gotten our second set of breaks etc...Needless to say, it was a nightmare! I found it funny though, because we were not even that busy on Black Friday that year.
Our store had run out of gift cards which almost caused a riot I swear! People were yelling and screaming at all of us as if there were something we could do about the situation. We had not a gift card in the store, not a baby, birthday, congrats, anything. We had to send the customers about 40 minutes away to another store, who later ran out and had the same problem as us. It was completely crazy. I always will remember the people and how I thought since we were open 24-7 that I would never get to go home...or back to college for that matter. I am sure that it is not the same as being a spy in the CIA though, of course!
Here is a Chuck Online Fan Featurette for your to enjoy!
Pre-Order your copy today HERE:
http://bit.ly/HCQtVe
Here is a Promo Code:
c5wbwrd
for 20% off + free shipping from wbshop
**Disclosure: I have been hired by Warner Bros WBWord division to raise awareness for 'Chuck.'