A great place to start looking for new recipes is on all the wonderful company websites such as Kraft, Betty Crocker, Pillsbury, etc... Pretty much all food companies have some kind of recipes for their consumers to try their product in. I have tried a million of the Kraft party cakes and other recipes, as well as some really neat Betty Crocker ideas. Some of the sites you have to sign up for, but it is so worth it if you are like me and want to try new and fun recipes!
I found some pretty awesome recipes to try to the 4th!

Pillsbury.com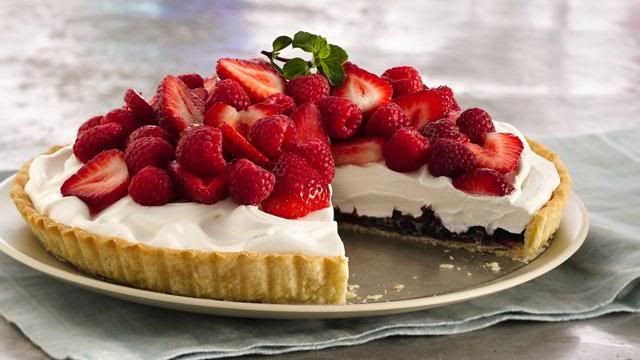 Red, White and Blue-Berry Pie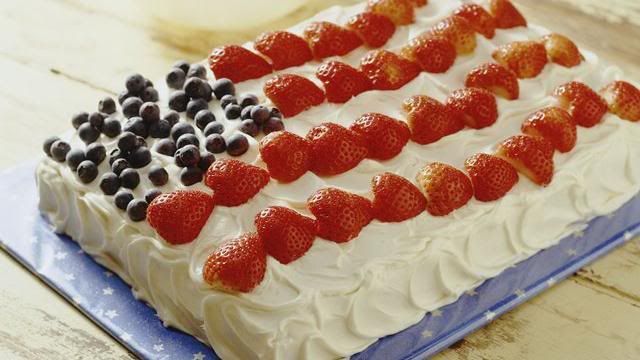 Flag Cake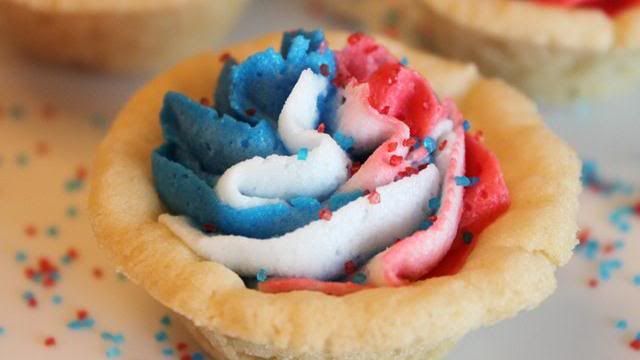 Fireworks Cookie Cups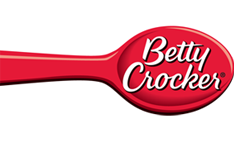 BettyCrocker.com: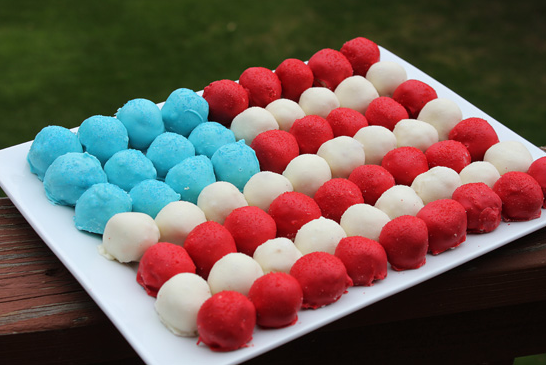 Cake Ball Flag Cake!
Red, White and Blue Trifle
Red, White and Tie-Dyed Cupcakes

Kraft.com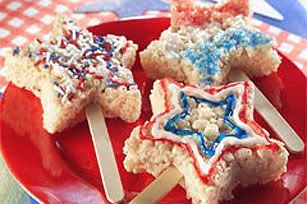 Sparklin' Marshmallow Crispy Treats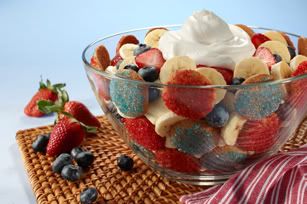 July 4th Dessert Bowl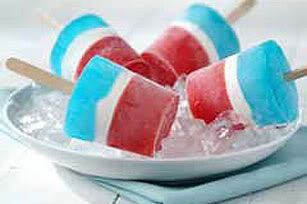 Rocket Pops
I am sure there are a ton more recipes. These were just a few I found today deciding what to make for dessert tomorrow! Enjoy!
**Disclosure: This post is for informational purposes only. No compensation was received for this post. All opinions are my own.