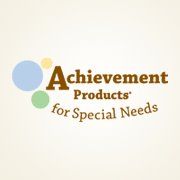 I love places that are willing to help out causes, like with donations from purchases and such. I have discussed this through several Breast Cancer and Heart related campaigns. I purchase a lot of my daughter's sensory items from Achieve Products. They are a specialty shop that offers many different types of items based for Autistic children. While my daughter is not Autistic, she has a sensory processing disorder and requires some of the same items that Autistic children do.
I love Achievement Products, for a few reasons. First being, finally a place to go to for just about everything my daughter needs. If you don't know a lot about special needs, make sure to check here! I was kind of lost when I first started this journey with her, but Achievement Products has never let me down. Secondly, they have amazing customer service, so far anyways. I get timely replies and so on from them concerning my questions about products and shipping. And last I want to mention that through December 15, 2012, Achievement Products will be donating 10% of every sale to
Autism Speaks
!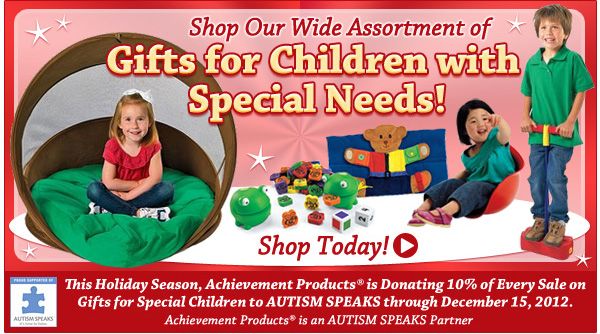 While my children do not have Autism, I do have cousins that do. I also believe that the little boy we took in as a foster child has a mild to moderate for of Autism. he really exhibits a lot of Autistic traits. I have taken some videos of these behaviors to take to the Child Development Units in February, our Children's Hospital Behavioral Unit is backed all the way to June, luckily the foster care status helped us get the very first cancellation. They are supposed to contact me back with a closer appointment is one becomes available.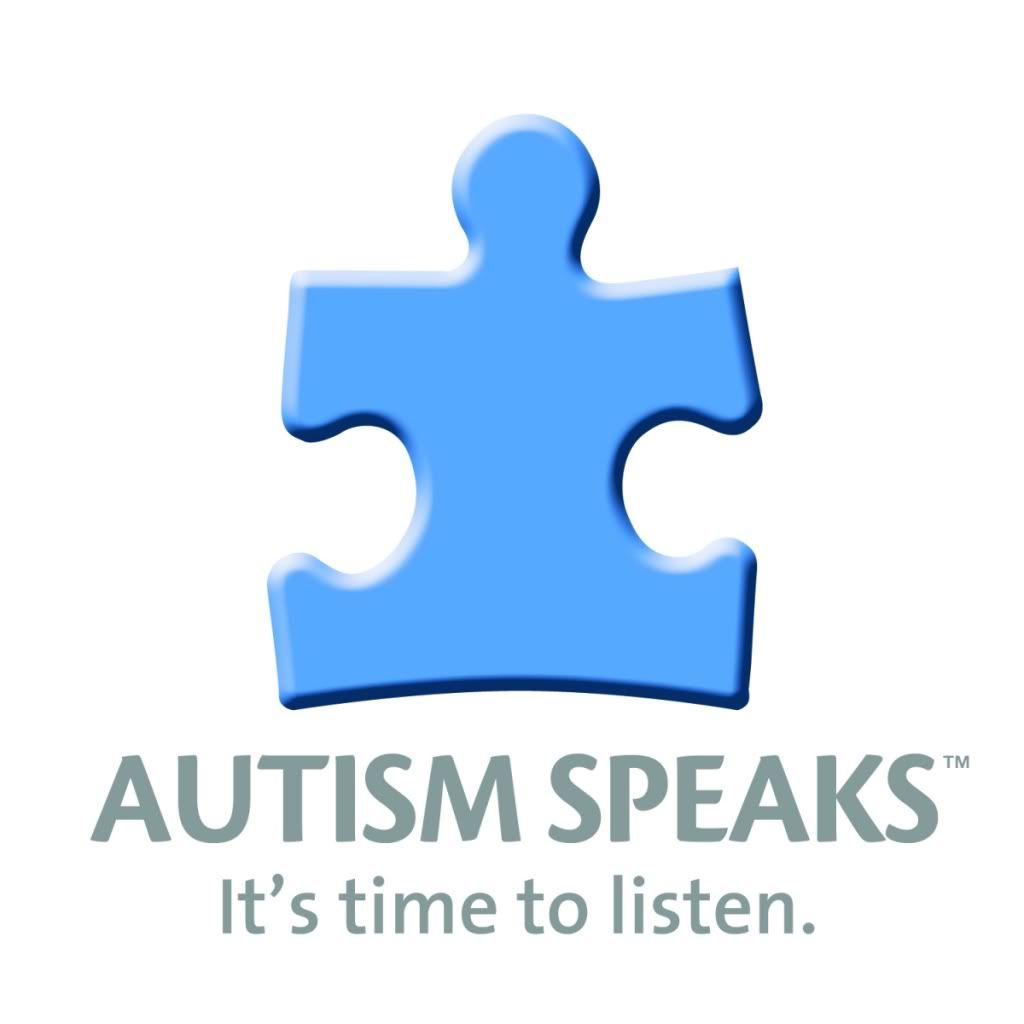 Autism Speaks Mission
:
At
Autism Speaks
, our goal is to change the future for all who struggle with autism spectrum disorders.
We are dedicated to funding global biomedical research into the causes, prevention, treatments, and cure for autism; to raising public awareness about autism and its effects on individuals, families, and society; and to bringing hope to all who deal with the hardships of this disorder. We are committed to raising the funds necessary to support these goals.
Autism Speaks aims to bring the autism community together as one strong voice to urge the government and private sector to listen to our concerns and take action to address this urgent global health crisis. It is our firm belief that, working together, we will find the missing pieces of the puzzle.
Autism Speaks. It's time to listen.
**Disclosure: This post is for informational purposes only. No compensation was received for this post. All opinions are my own.