I do have to say, I truly am blessed. I have been so worried about getting Christmas presents for 4 kids instead of 2 this year. My fiancee and I went to Walmart and Kmart and placed a lay-a-way at each for $400. That breaks down to roughly $200 a child, which, I may say is not much. Now usually, my kids get a lot of stuff, toys, clothes, treats, and stuff for activities we can do together. With 2 extra kids, this was just not possible. I had stated to both sides of our families that we needed help. I talked it over with my fiancee, and we decided that we were not going to do all that normal stuff and weren't even gonna try. I thought it would be a lot more nice for the foster kids to have a "fun Christmas" instead of only receiving the things they need. We purchased all toys, mainly, a couple games, and picked a big present for each child.
Here is where the Holiday spirit kicks in. My son has been begging and begging for an xBox 360, ok so with 4 kids how could I afford that, and I had tried on so many sweepstakes to win it through out the year with no success. I was talking to my brother about things, just venting, and he decided he wanted to purchase the system for my son! I am so grateful that he would do this for my boy.
The little boy we are fostering, I am sure has some autism, he loves LOVES loves Thomas and Chugginton, they are the only things he will react to, at all. We found him a huge Thomas train set, which was originally $99, we picked it up for $59 on Black Friday! That left a large gift for the little foster girl and my daughter.
My daughter wants one of those Rockin' Rider horses. They were $169 at Kmart, and $130 on Amazon.com...I scored one on JCPenny.com for $90 on clearance! The little foster girl wanted a puppy that walks and barks etc...her grandma purchased the new FurReal Friends one for like $60 I think it was.
So, the large presents are taken care of, but still had 2 HUGE lay-a-ways. On Friday, my fiancee went for a check up at his doctors. He asked how things were going, knowing we took in the foster kids and were struggling, was making small talk. He then asked about Christmas, and my fiancee replied we were stressed because of these huge lay-a-ways and trying to give these 2 kiddos a good Christmas, since they had never had one. He tells my fiancee to come to the back room with him, and hands him a bank envelope. Ken thought, oh wow, $20 or $50 to help out. He thanked him for his gift to help us and left to meet me at Walmart.
When he got to Walmart, he came over to my car, in tears, and told me the story. However, when he opened the envelope, before he ran over to my car, he realized there was more than $20 or $50 in it. There was $400 in the envelope to help out with the foster kids, and our own kids' Christmas. I could not have been more overwhelmed with happiness and relieved of stress.
That being said, I could not be more grateful or thankful, appreciative, any other word to show gratitude for all that has been done to help us through the holidays! I am so excited that there will be 4 extremely happy, thankful, surprised kids running down our stairs to see if Santa came. We truly have been blessed this season.
Thank you to everyone who has been there, and done for us in our time of need!
Happy holidays everyone! I am hoping to be back on blogging regularly and sharing more awesome products with you. I am sure things will get back to normal after the foster kids are reunited with their mother, I mean, they will still be in our lives, as they are Ken's niece and nephew, but she will be picking up when I leave off with their care.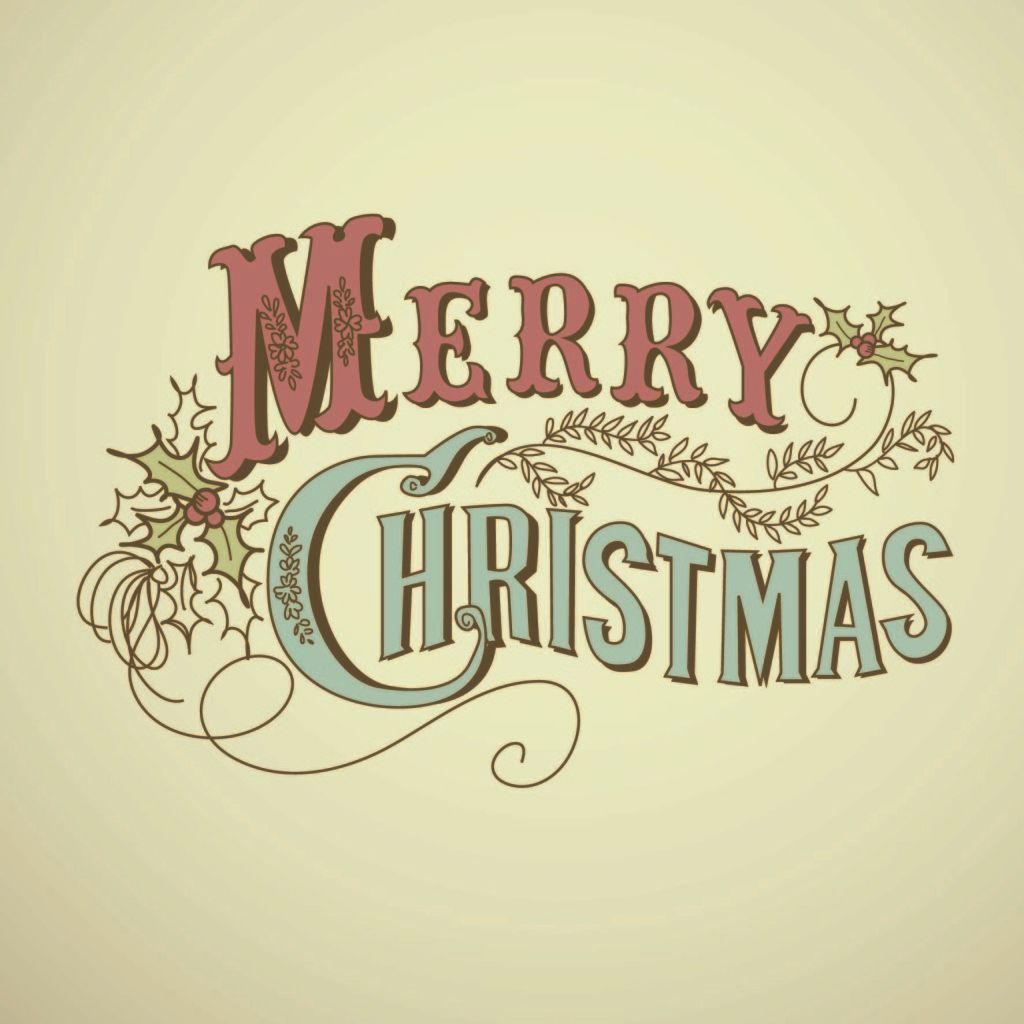 **Disclosure: This post is for informational purposes only. No compensation was received for this post. All opinions are my own.