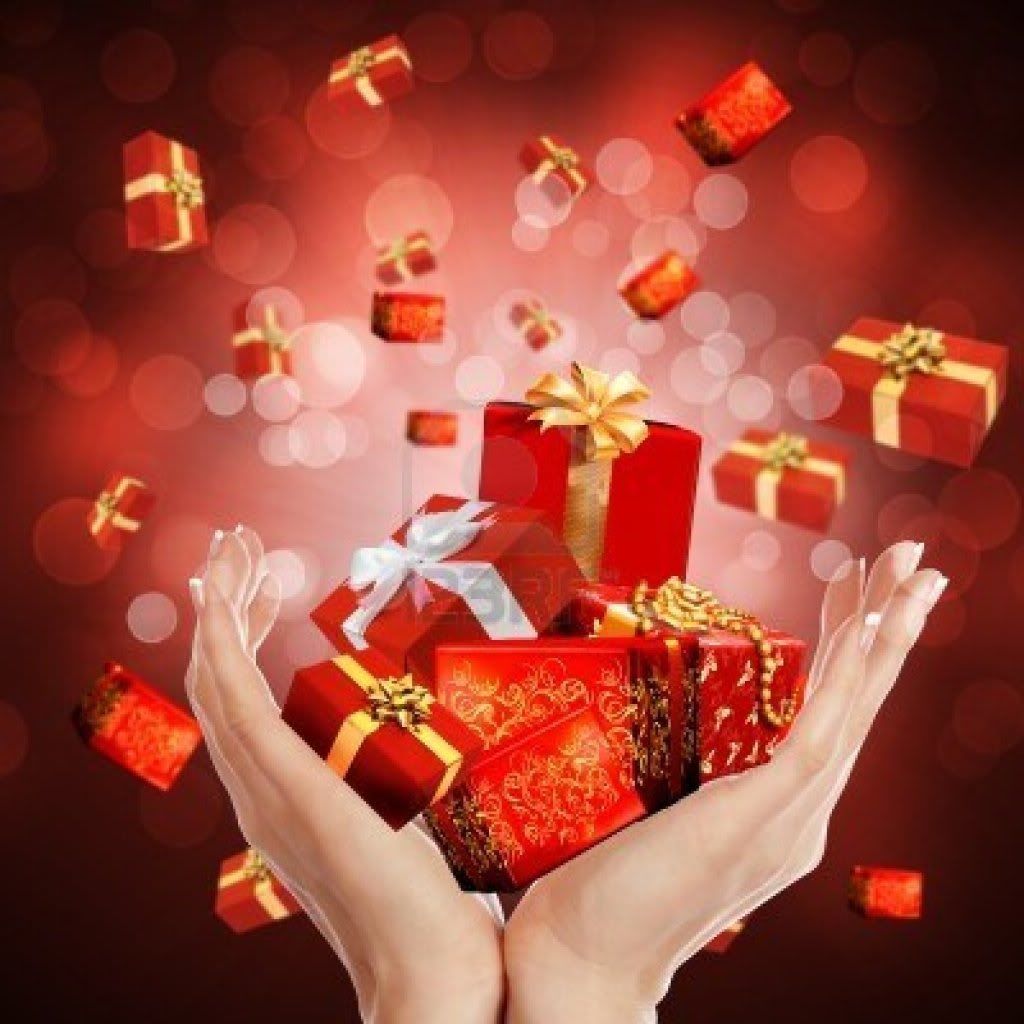 My daughter was the last kid we needed a large gift for. The little boy (Evan, 22 months) is getting an awesome Thomas the Train set, got it for a steal on Black Friday! My son (Zach, 7) is getting an awesome xBox360 package courtesy of my little brother, I love you so much for doing this for us. We are picking this gift up today :) I can't wait to see my brother and hug him tight! The little girl (Trinity, 6) is getting the new Furreal Friends Go-Go puppy, thanks to her grandma, and all that was left was my little princess (Nevaeh, 4).
All she wanted was a Rockin Rider Horse named Lucky. I searched high and low for one, at a price we might be able to afford. With our generous gift from the Dr. this was possible as soon as we received the foster care money. Not that spending this money was all on Xmas gifts, please do not read that wrong! Just we have to put out so much in gas, food, diapers, more on the electric bill, it kind of replenishes what we have already spent. I had found it! Originally $159 at JCPenny, and every where else on clearance for $90 with free shipping. I checked it out Friday, it was still available. Saturday, we were able to put the foster care money in the bank, and I signed on to order it, and the page read, this product is no longer available! I cried my eyes out, after all the struggles and wonderful gifts from people to help with Christmas, my baby was not going to get the only present she asked for. Yeah, we got her other gifts, but man, I remember being a kid and not getting that one thing I wanted, a Teddy Ruxpin (lol). I did get it, it was just hidden, by my father, meanie. But to watch that home movie and the look on my face with every box that was not Teddy...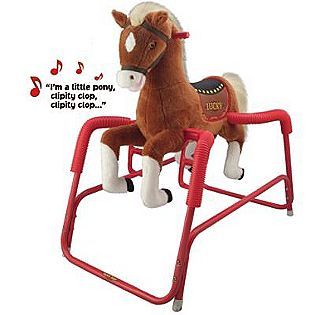 I searched Amazon.com the cheapest one was $175! Walmart $125 SOLD OUT! Kmart was only $85, but guess what, they do not ship those large items to your home. You have to pick them up in-store, and there was not a Rockin Rider Lucky within 300 miles of here! TEARS TEARS TEARS! Finally, I checked Toys R Us, which I had assumed would be sold out, since it is a very popular toy store, they wanted $125 for one, like Lucky but named Diamond... but $92 to make sure it was here by Christmas! I was like are you KIDDING me?!?!?!?
So, I then see a little green box at the bottom of my cart, for a trial of ShopRunner.com, FREE 2 Day Shipping for 30 days. Christmas is saved! I had to pay tax when I added the ShopRunner, but oh well, my baby is getting her HOOOOOrsssseeeeyyy as she would say, and she names then all "shootin star" anyways. I am finally at ease and ready for this great holiday to come for the kids. The 2 foster kids will be the happiest kids in the world, as they have never had something like we have done for them.
Happy Holidays everyone!
**Disclosure: This post is for informational purposes only. No compensation was received for this post. All opinions are my own.