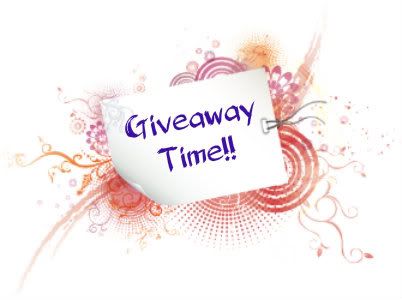 So, we all love giveaways. We love blog hopping and reading the thoughts of others. Well my thought is, I love all my readers and fellow bloggers. I want to giveaway this necklace and earring set, valued at $59.99! All you have to do to enter is be a Fan! All other entries are optional, and give you more chances to win! Use the Rafflecopter below to enter, share with your friends. I should be back up and blogging normally any day now. I know the past few months have been rough with my own kids, their needs, the foster kids, their needs, and yeah, I am human too, so I have needs, lol. I wish everyone luck and thanks for sticking with me through it all!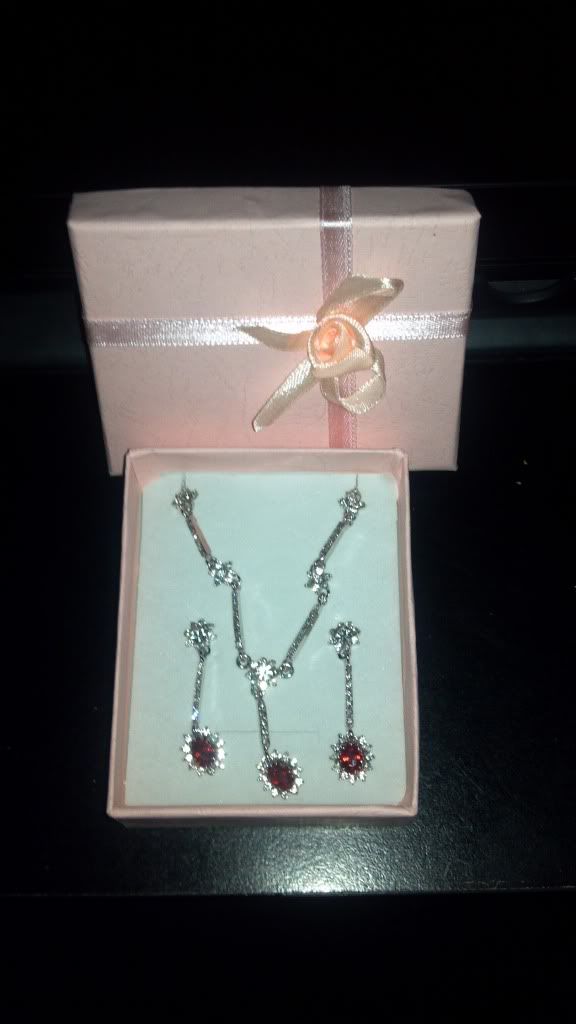 a Rafflecopter giveaway
**Disclosure: This giveaway is sponsored by Z's Place. No compensation was received for this post. All opinions are my own.