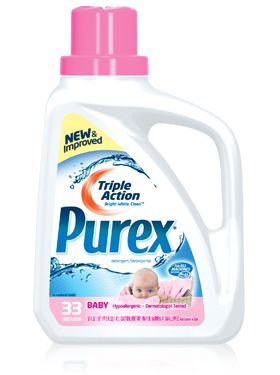 I am certain that any thing Purex comes out will be amazing. I have been a Purex Insider for 2 years now, and have loved everything I have been so privileged to try and share with all of you. With 4 kids in the house now, there is more laundry than I ever thought possible. One thing I had not done was purchase baby detergent, my baby is 4 now... When the little foster boy, Evan, came I was shocked at the price of baby detergent now. I mean you expect it to be little more than regular detergent, but wow, amazing in the difference in price. When I received the news that Purex was havign insiders try out the Baby Detergent, I was so excited. You can see a shot of the laundry room below as of right now (Yuck I know.)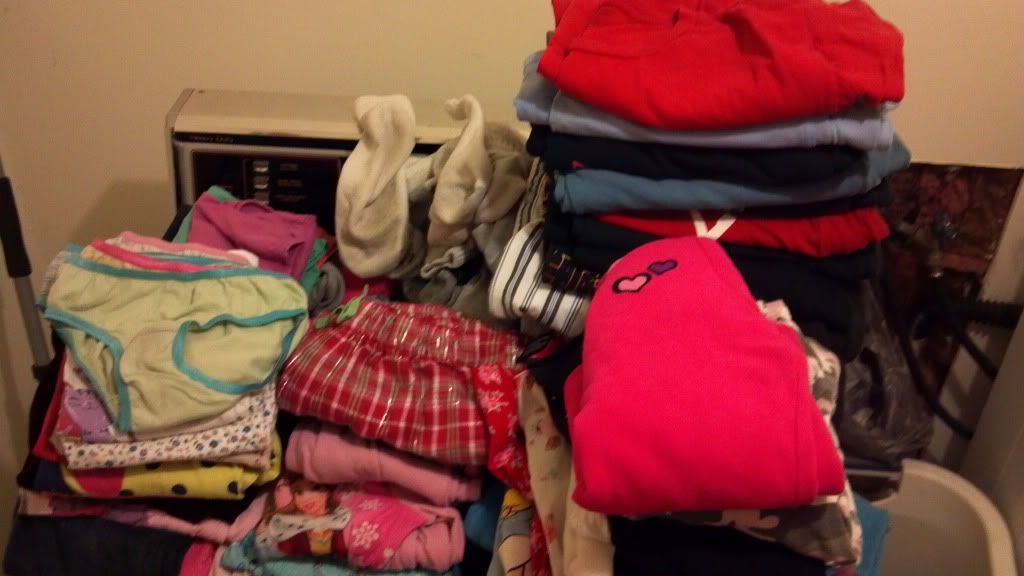 The thing with Purex products is, when I purchase them, I know I am getting my money's worth. They are high quality products at a price I can afford for my family. They are great on stains, fragrance, and all around convenience for finding them. There is a Purex product out there for all my laundry needs.
Back to the product at hand,
Purex Baby
Laundry Detergent! This stuff if awesome. It has that amazing baby smell to it, like baby powder (Only better, if you can imagine that.), it is colorless, and makes everything so soft. Evan has a ton of those fleece outfits, and he also just received several more for Christmas. Usually they get those little balls of fuzz on them that roll up from washing, not of outfit I have used in the Purex Baby Detergent has had any of that. He also received a few of those athletic outfits that are kind of silky, but not wind breaker material, it is hard to explain the texture, but with all my kids, those are the nightmare to keep nice. I washed his one little jacket 2 times and it still looks new, just softer. I went and washed all his bedding in the Purex Baby, and his bed is so soft and smells wonderful. My mom and her friend make quilts, they made him one for Christmas, since he had nothing of his own, and backed it with fleece, it looks wonderful after washing. He loves this quilt, it has Sesame Street Characters on the front, and this white fleece on the back. One of his little loves in life is a nice soft blanket. I guess it gives him security. He stole my son's plush Superman Blanket his first week here.
He also has this blue fleece elephant that is his baby. He loves this little guy so much. Thing is, little Evan, he slobbers, terribly. I have to wash the baby every once in a while. This detergent leaves him all nice and soft and intact! Little guy's bed is pictured below.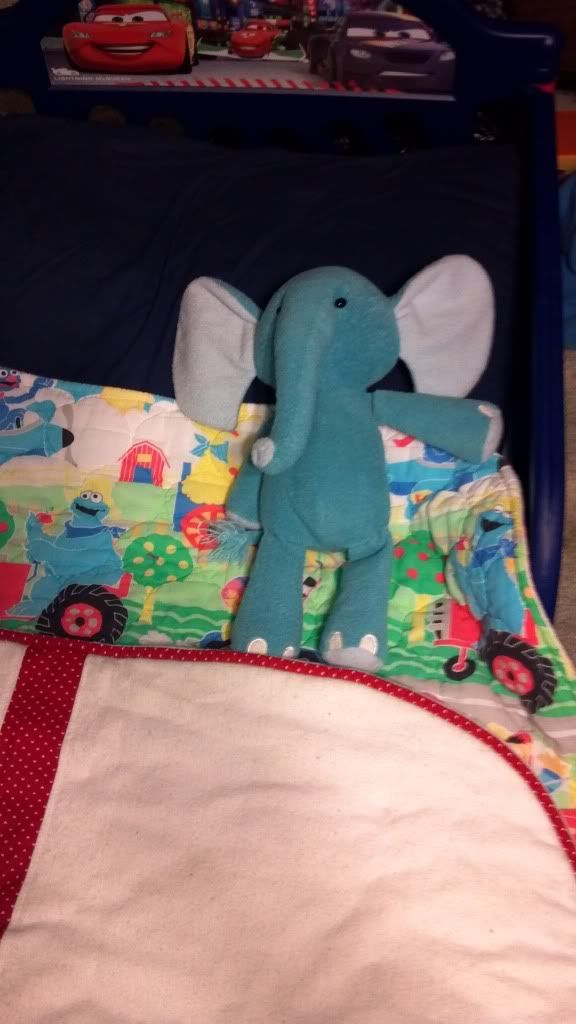 Purex Baby
is gentle on baby's skin but tough on baby's messes. It is hypoallergenic, for babies and/or infants,and is dermatologist tested and guaranteed to remove stains without hurting delicate clothes. Purex Baby may not be carried in all stores, please check
HERE
for the store locator.
Also, check this out!!!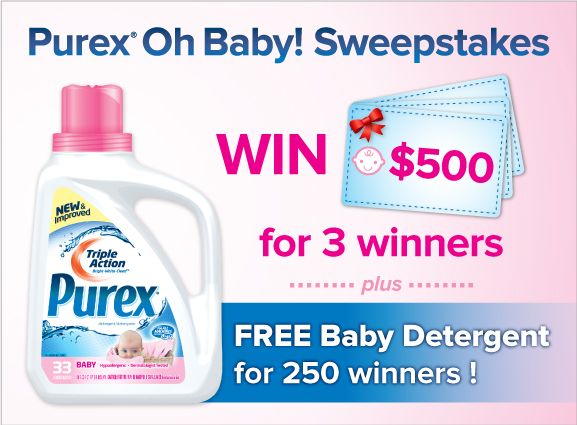 Head over and enter the Oh Baby Sweepstakes! 3 $500 winners as well as 250 winners of free detergent! For a limited time you can also receive a coupon for Buy One Get One FREE Purex Crystals! Check often at the
Purex Promotion
page for more great winning and saving opportunities!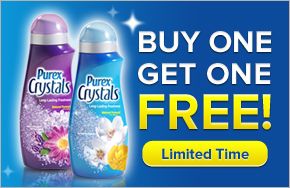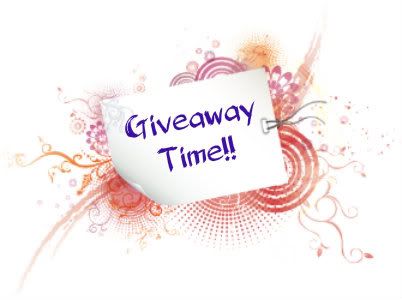 Purex wants 3 lucky Z's Place readers to receive a coupon for a FREE bottle of Purex Baby Launsry Detergent!! Enter below using the Rafflecopter!
a Rafflecopter giveaway
**Disclosure: Purex provided me with a sample of Purex Baby detergent in exchange for a product review. However, all opinions expressed here are my own.