**Disclosure: The Combat brand provided me with a sample of Combat Ant Killing Bait Strips in exchange for a product review. However, all opinions are my own.

I am sure I am not the only person that has trouble with some pests, ANTS! They are always in my kitchen, bathroom, and basement. The kitchen is the worst, but that is understandable, I have the kitchen trash can, crumbs the little ones drop, salt and sugar granules just from normal living, etc... The bath room, drives me NUTS. The basement, drives me even more crazy since out land lord was so great to leave a beautiful pool table down there for us. I have had problems in the past with them, my parents had them so bad in their kitchen, but last summer we moved to this farmhouse, they never stop coming in. We took a nature walk through the woods and fields and found HUGE ant hills everywhere, some were red ants, black ants, and then these strange HUGE black ants. I don't know my ant species, but EWE, leaving germs all over everything they touch! Our kitchen was the worst last summer. Our weather here in PA has been incredibly insane, only day 80 degrees, the next it is snowing and only 25 degrees! I was hoping to have some pictures of the ants actually going to the strips, but they haven't really started yet, with the weather all crazy.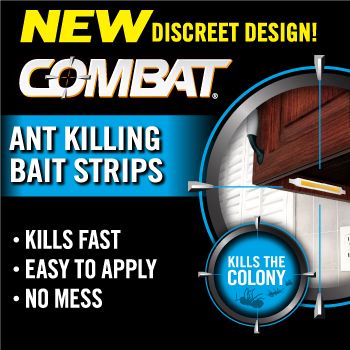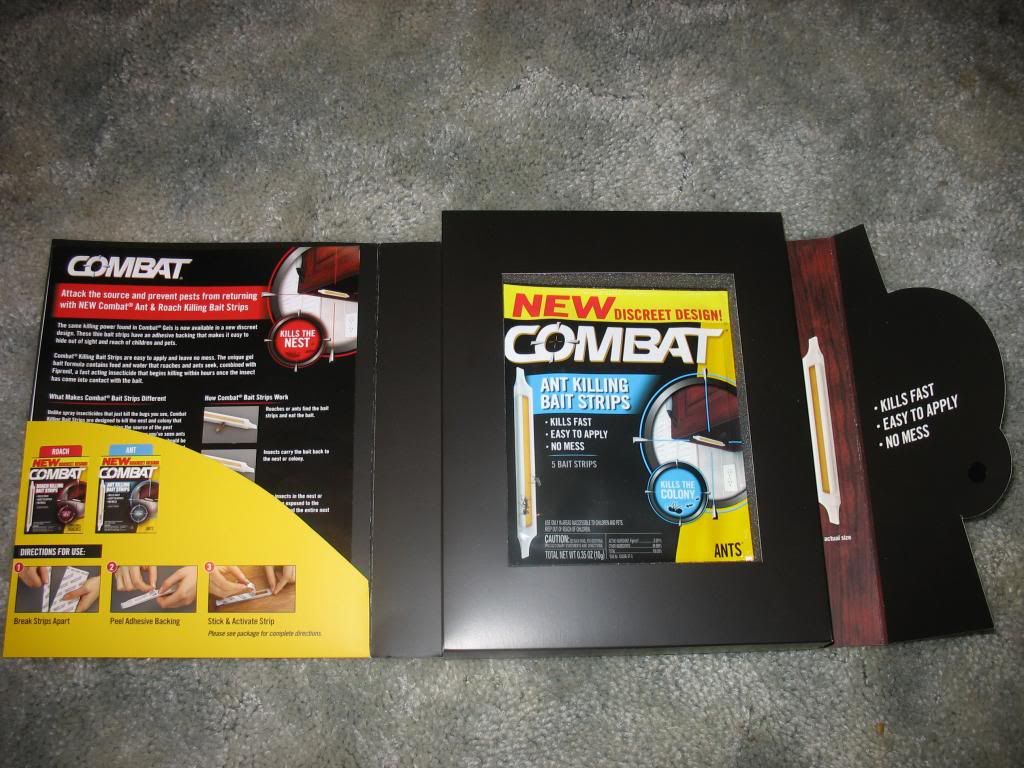 I was only seeing one or two here and there the past few weeks, which sure does make me happy, but not good for a review. I did put them in the places suggested by the instructions. They were pretty easy to apply, but I did notice they have just a small strip of adhesive right in the center of the long narrow strip. This made it difficult to stick them to my cabinets and under the sink. I put one on the back side of our trash can facing the wood panel on the side of our kitchen sink also. I added some 2 sided tape I had laying around and it fixed the problem. It is just not enough to keep them stable for their size. That was my only complaint about them. Now I have not see ANY ants since I placed them, but like I said, we were not swarming with them yet because of the weather.
The below instructions are on the back on the package. Also, there are several spots pointed out that are recommended for placement for trouble areas for the pests.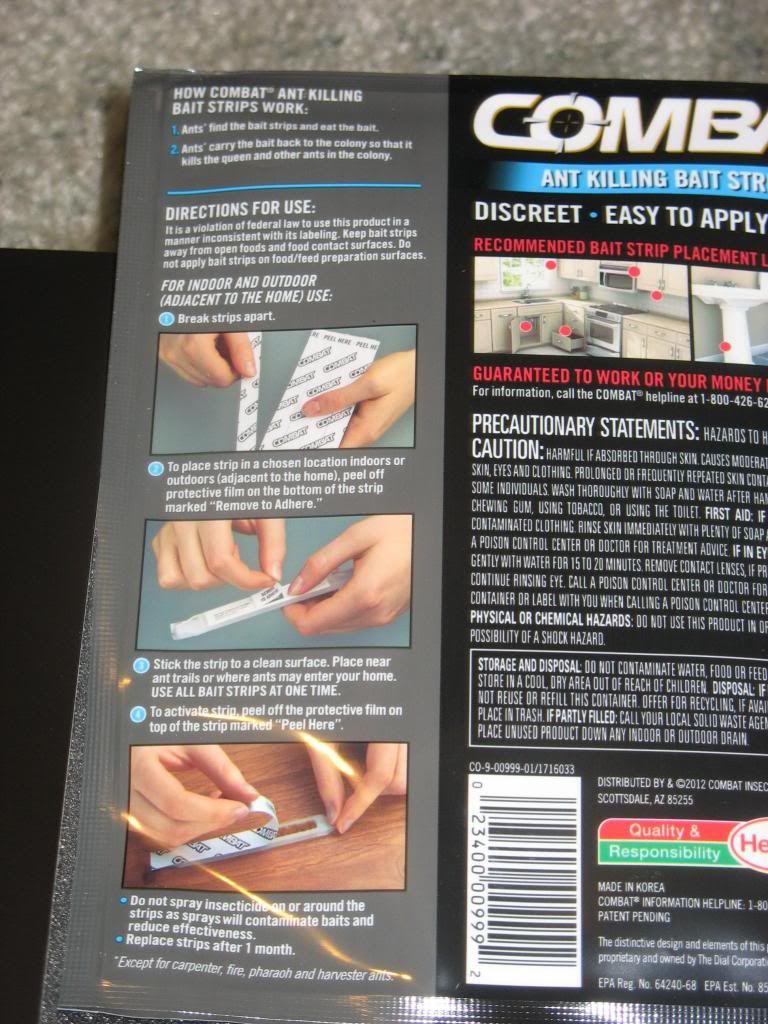 COMBAT is holding an Ant and Roach Killing Bait Strip $1,000 giveaway! Enter from now until June 30, 2013.
4 Randomly Selected Entrants will be awarded:
One (1)winner will receivem - One (1) $1,000 gift card
Three (3) winners will receive - One (1) $250 gift card each
See complete terms and conditions
HERE
.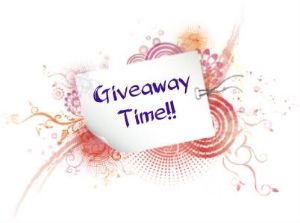 One lucky reader will win a set of Combat Ant or Roach Bait Strips (winners choice).
Win a COMBAT Ant or Roach Killing Bait Strips!