**Disclosure: This post is for informational purposes only. No compensation was received for this post. All opinions are my own.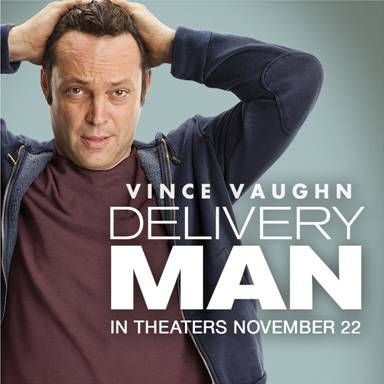 "Like" DELIVERY MAN on Facebook:
Facebook.com/DeliveryManMovie
Follow DELIVERY MAN on Twitter:
@DeliveryManFilm
Follow DELIVERY MAN on Pinterest:
Pinterest.com/DeliveryManFilm
Follow DELIVERY MAN on Instagram:
DeliveryManMovie
DELIVERY MAN releases in theaters on November 22nd!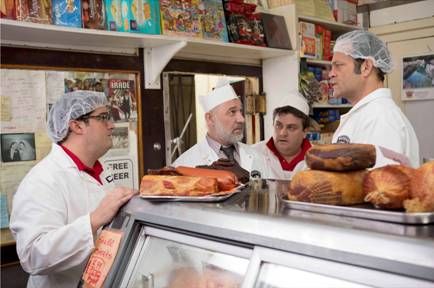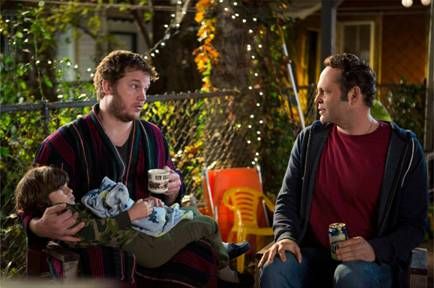 In the film, Vince Vaughn plays an affable underachiever looking for his purpose in life, when he finds out he's fathered 533 children through anonymous donations to a fertility clinic 20 years ago. Now he must decide whether or not to come forward when 142 of them want to meet their biological father. It's rated PG-13 for mature themes. DELIVERY MAN stars Vince Vaughn, Cobie Smulders and Chris Pratt.
Check out the trailer below!
Let me know your thoughts on the movie!