**Disclosure: I received the below mentioned products for purposes of facilitating this blog post. No compensation was received for this post. All information was provided for General Mills through MyBlogSpark. All opinions are my own.

Ever wonder what your growling stomach really sounds like to someone else? Or if you were in the woods and there was no one around, does it really actually growl? These are some of the questions we've been pondering about breakfast along with the question of how to fight the hangries so that you can do more with your day.
Sometimes breakfast just doesn't fit! Early morning got you up before the coffee shop opens? Slow going after a long night out? Trying to hit the gym and get right to work? You don't have to skip out on the most important meal of the day – get a boost with
BFAST breakfast shakes
!
With three great flavors to choose from – Chocolate, Vanilla and Berry – offering 8g of whole grain (at least 48 grams whole grain recommended daily) and 3g of fiber, BFAST offers you all the nutrition of a bowl of cereal and milk* in an easy-to-take-with-you drink for whenever and wherever you find your stomach growling!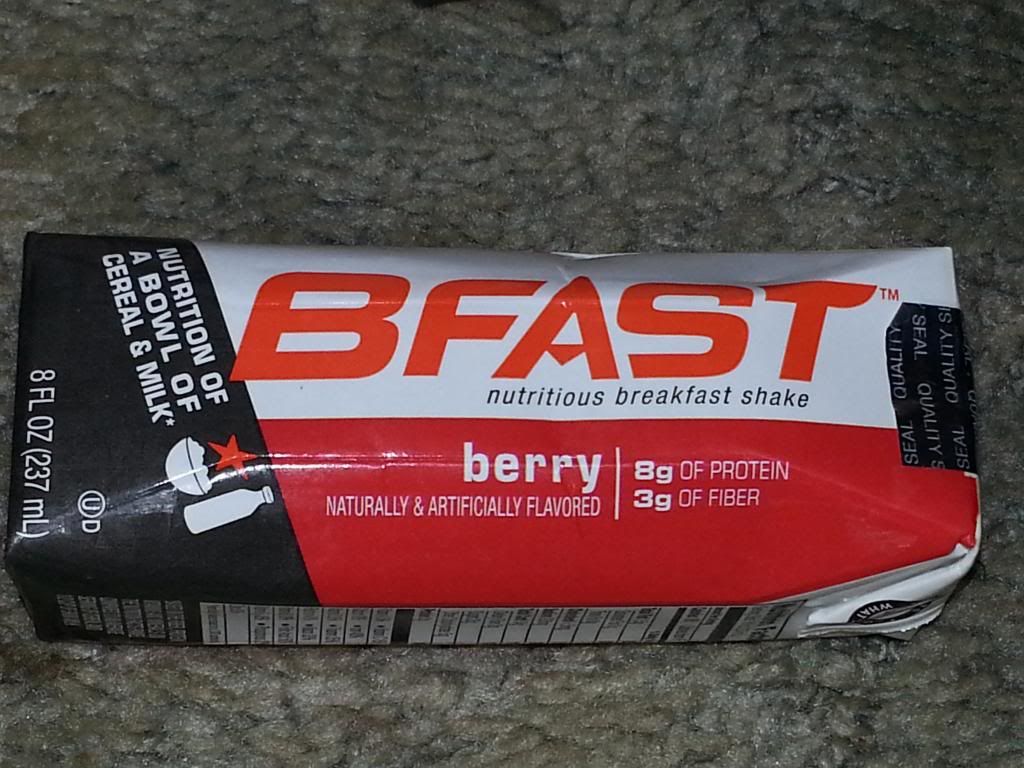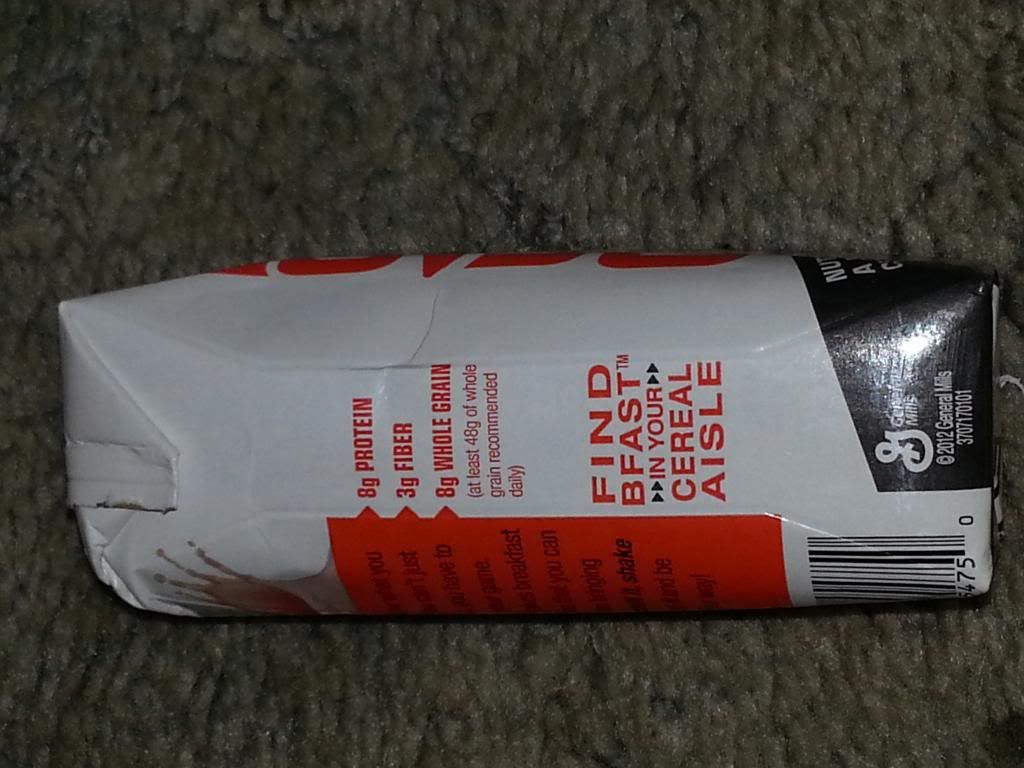 Made to help you fight the hungries and do more with your day. Find BFAST in the cereal aisle at your local grocery store!
*Based on the fiber, protein, vitamins and minerals on the nutrition facts panel compared to an average serving.
I am delighted that I was picked to try this new breakfast drink,
BFAST Shakes
. Honestly, I really don't have time to eat breakfast a lot of times. I am too busy getting everything taken care of for the kids, and as we are already 10 minutes down the road I remember, "Aha, you didn't eat." I am not a big cereal person, I mean since being pregnant, I like it a bit more because the milk helps keep down the heartburn from the meal, but not really my thing. I used a couple of these this week, as I could actually just grab it out of the fridge and drink it as I got the kids ready. The chocolate is AMAZING! It really reminds me of Count Chocula cereal! The vanilla and berry ones were good as well, but man those chocolate ones hit the spot in the mornings!
My fiance, had me purchase some since the baby and I were piggies and used them up :) so that he could start drinking them instead of getting quick breakfast sandwiches. He is a contractor, so there is not always cooking items available, and he mostly eats cooler lunches. He is in love with the chocolate ones too. I do believe they are a staple in our home now!
You can check out
BFAST Shakes
website for more information and keep up to date on coupon availability, follow on
Twitter
, and Like them on
Facebook
!
Now check out this great opportunity below!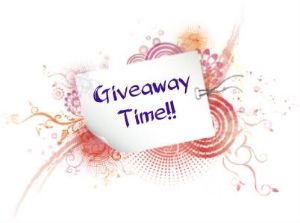 One lucky reader will win the same prize pack I received! Use the ProSimple widget below to enter!
Prize Pack Includes:
2 samples of each flavor of BFAST Breakfast Shake
Car cooler and organizer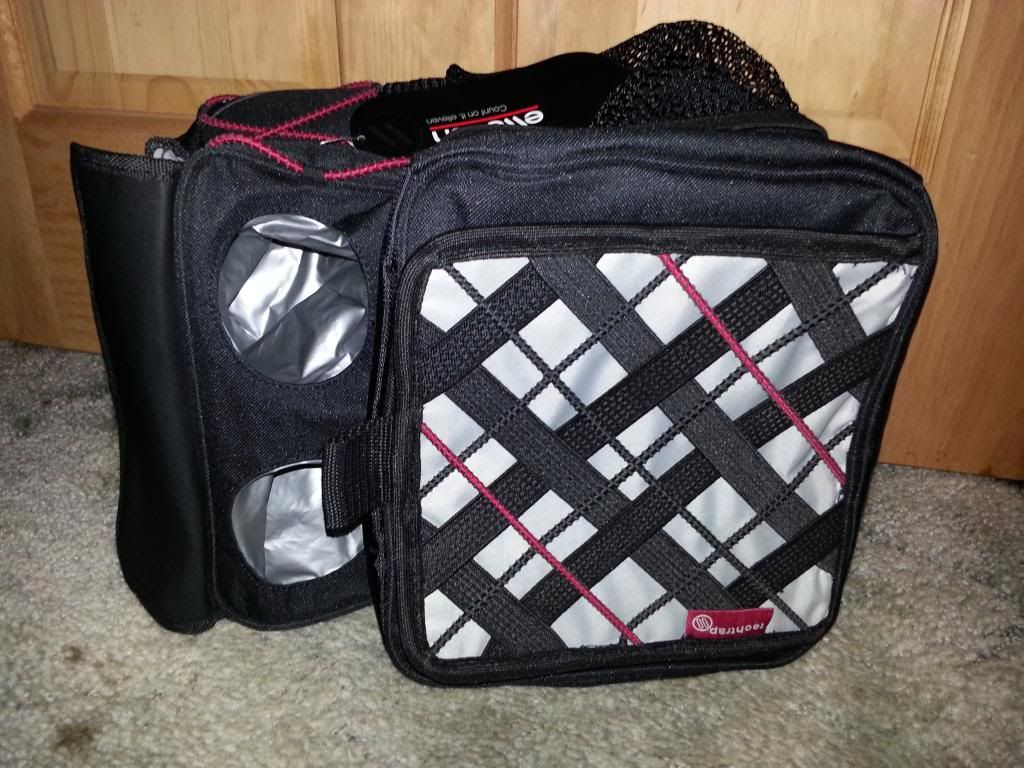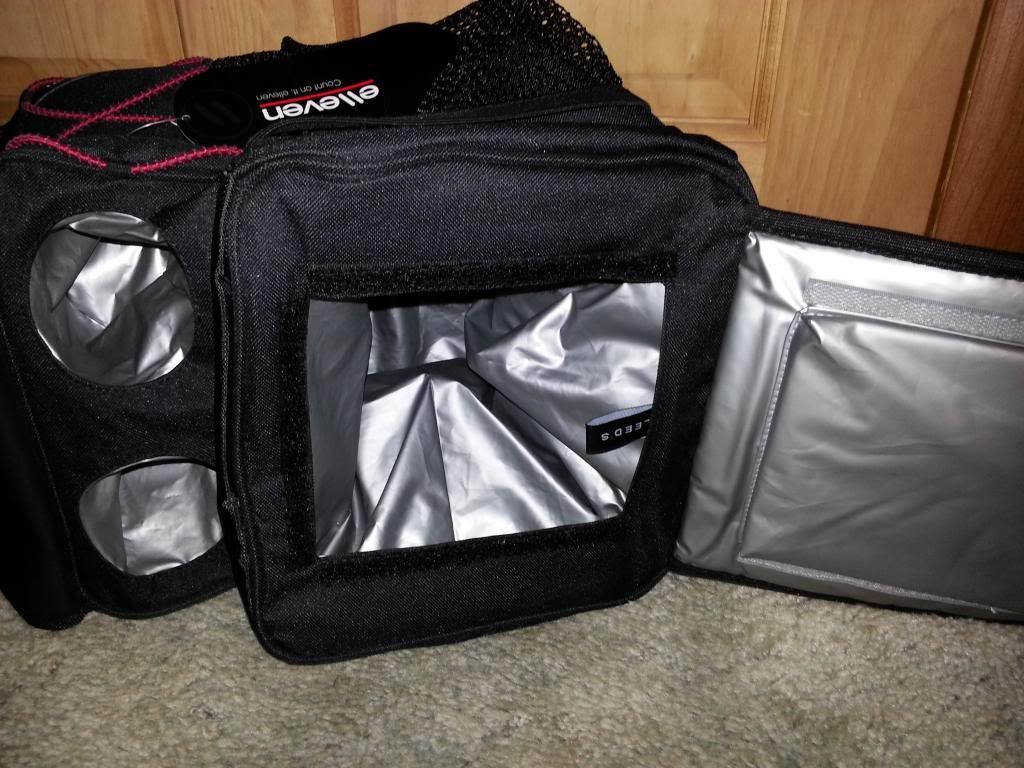 Retail Value: $58