**Disclosure: This post is for informational purposes only. No compensation was received for this post. All opinions are my own.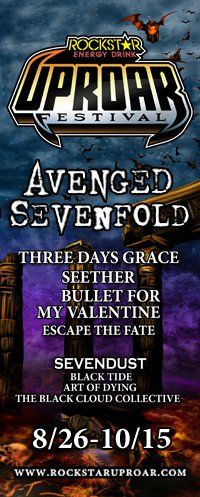 I LOVE CONCERTS! I went to my first concert with some family members from Pittsburgh, when I was 15...now granted, the music I listen to is not the NORM, and at that time, I was in love with ICP...and we went to their concert. I had a blast, and have been hooked on the concert experience since! Before I had my kids, I was attending probably 15-25 concerts a summer! I like a wide range of music, with my favorite being Heavy Metal of course, but I have (as I hate to admit) attended concerts like N*Sync, BackStreet Boys, Madonna, Def Leppard, etc.. I LOVE Madonna, like not "NEW" Madonna but 1980s-1990s Madonna. I do miss the music so much, but as when I go to concerts now, I call home a hundered times because I miss my babies!
This was the first concert I had seen in about 3 years. Ken and I went as I won an Instant Win Game from Bud Light Lime and they had a conflict with the sponsor for the prize, so we received a Visa card for the amount stated in the Official Rules as the max value of the tickets ($120) you could get. LUCKY for me, because it was so close to the concert when the email came in about the change in fulfillment that the lawn Tickets for First Niagra Pavilion were only $10 (of course plus surcharges and such). So we actually attended totally FREE, gas paid for and everything with that Visa card! Plus they were trying to fill the pavilion for A7X and we got in there for FREE!
Screenshot of my winning screen from the IWG!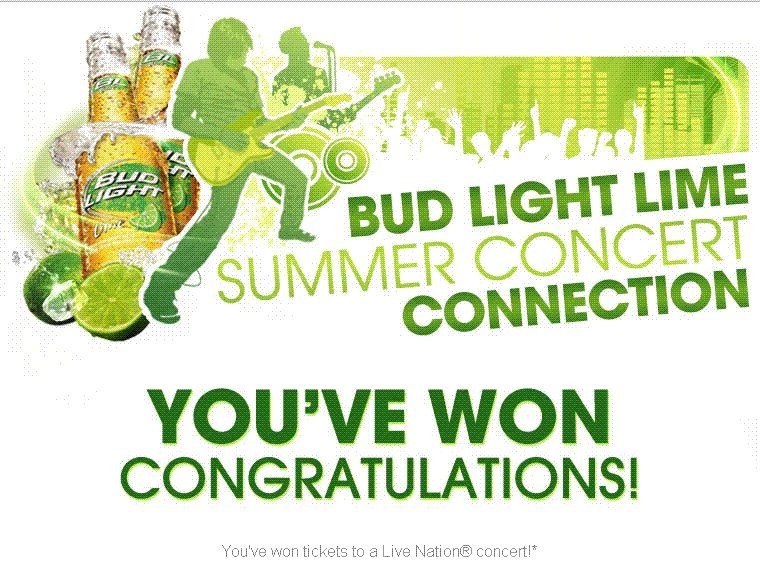 Here are some of the better pictures I got from the concert. I LOVE Avenged Sevenfold as well as Three Days Grace! I had such a blast!
Before we went in to the show.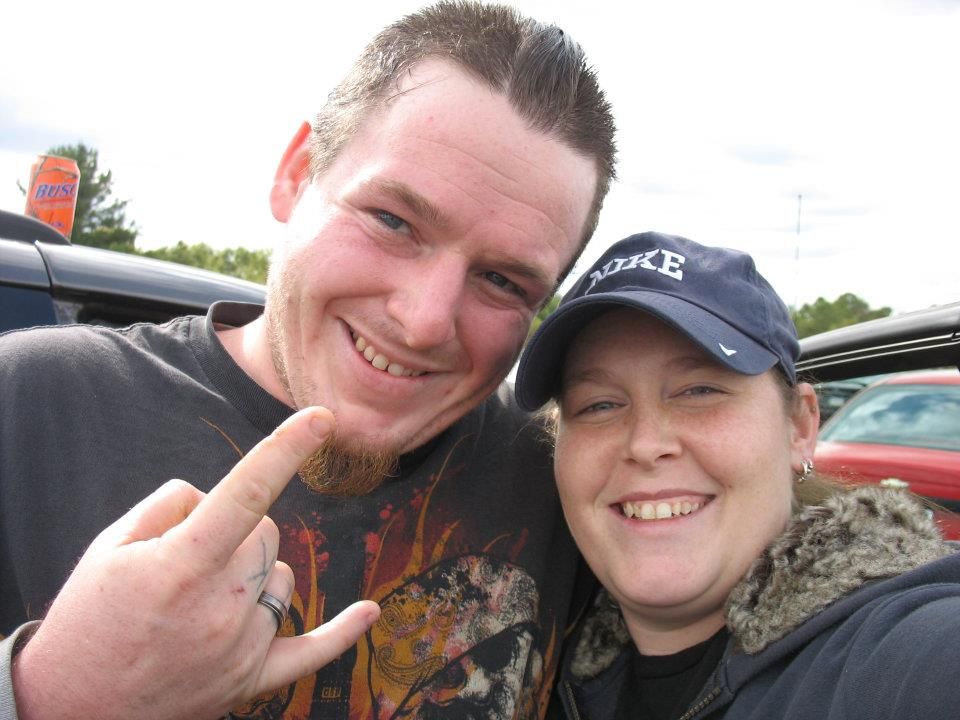 Seven Dust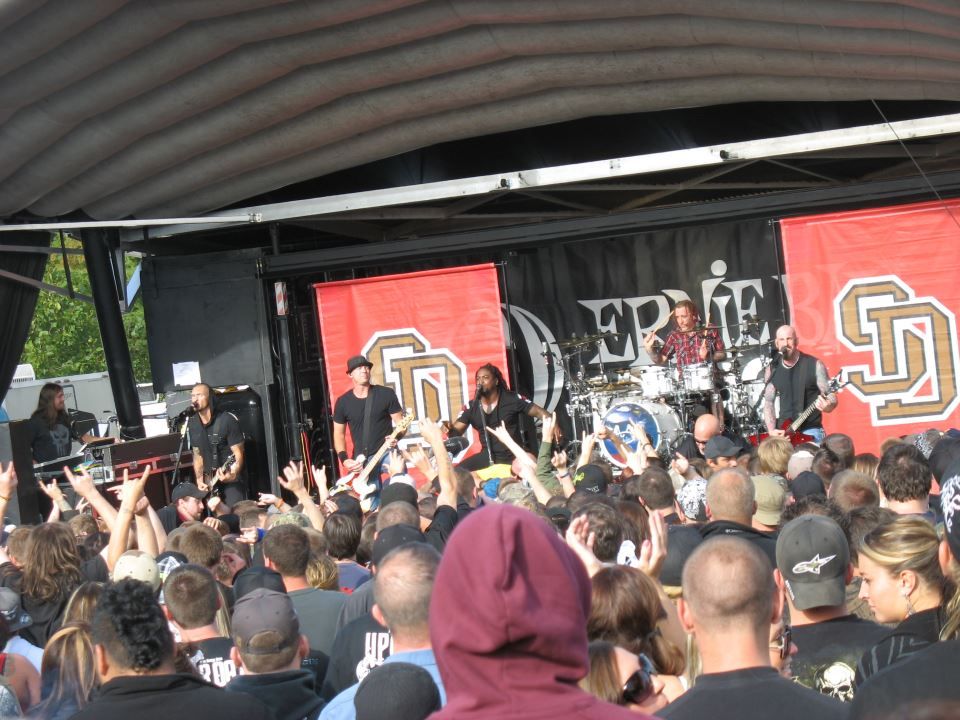 Bullet For My Valentine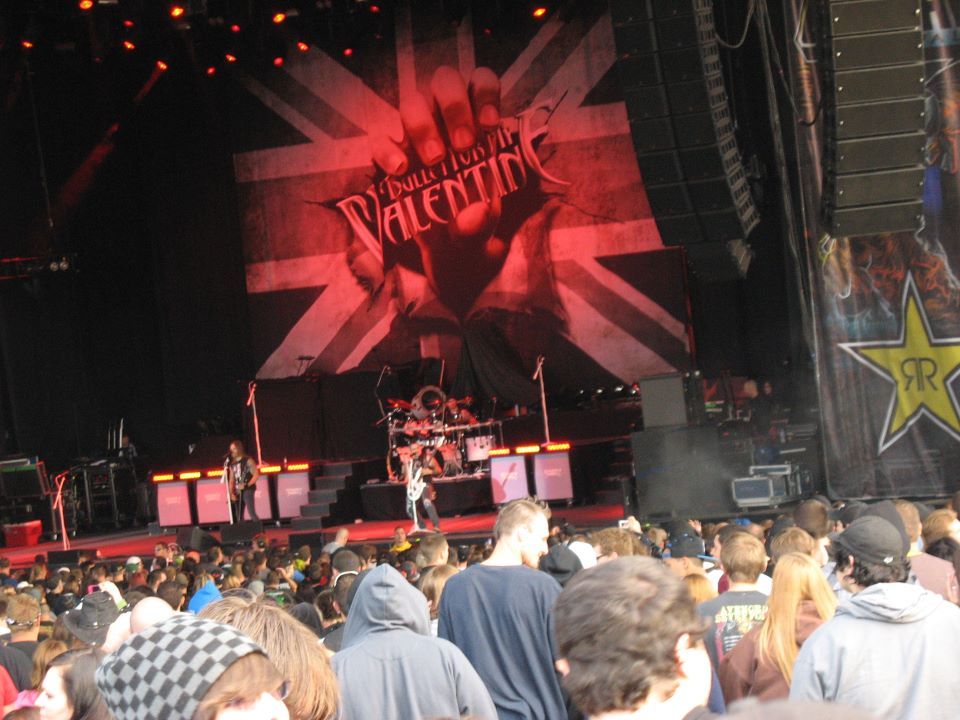 Seether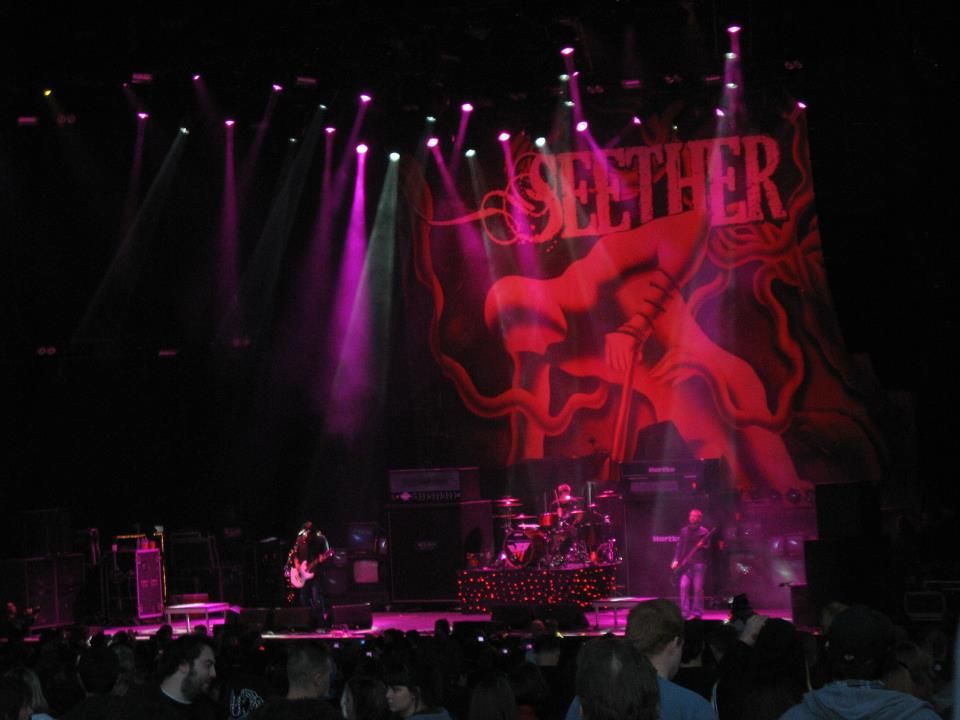 Three Days Grace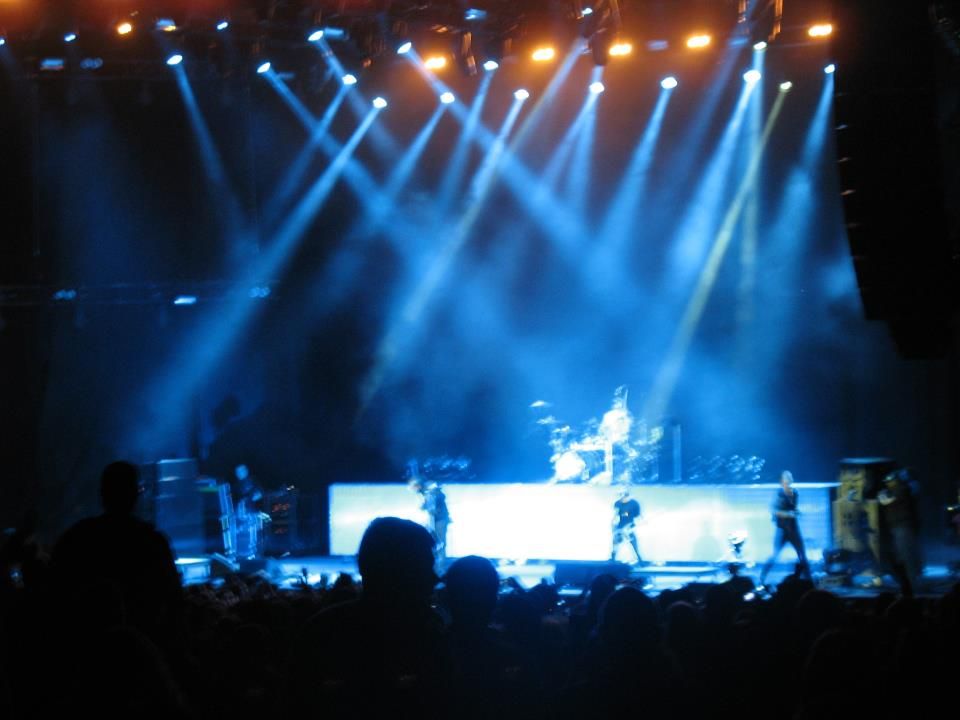 Avenged Sevenfold!!!!! \m/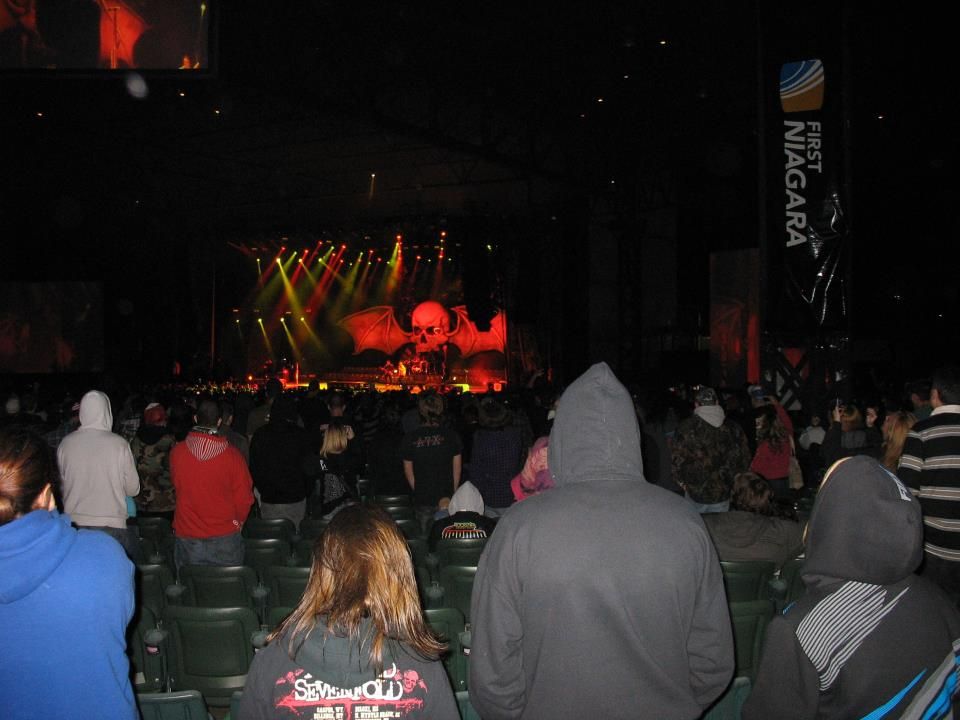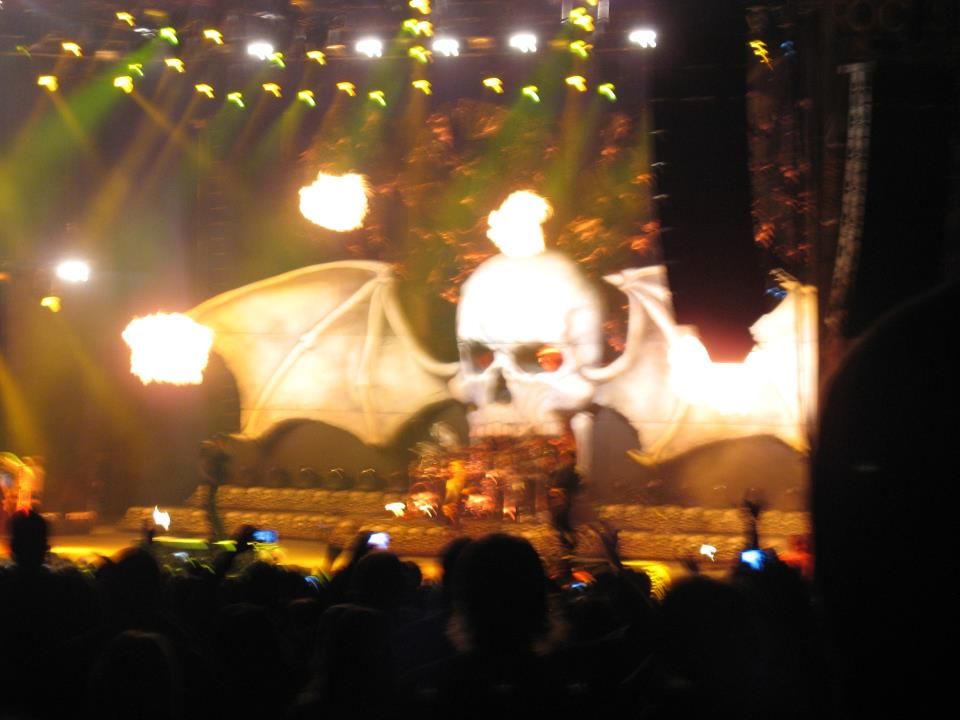 Sometimes it does my heart good to reminisce. We usually only get to go out 1 time a year, so when it gets to be BIG like this, I love thinking of the great times Ken and I have had! I love him so much, and what better then to love the same music and long for concerts together lol.