**Disclosure: This post is for informational purposes only. I received the mentioned products below as a Saline Ambassador. All opinions are my own.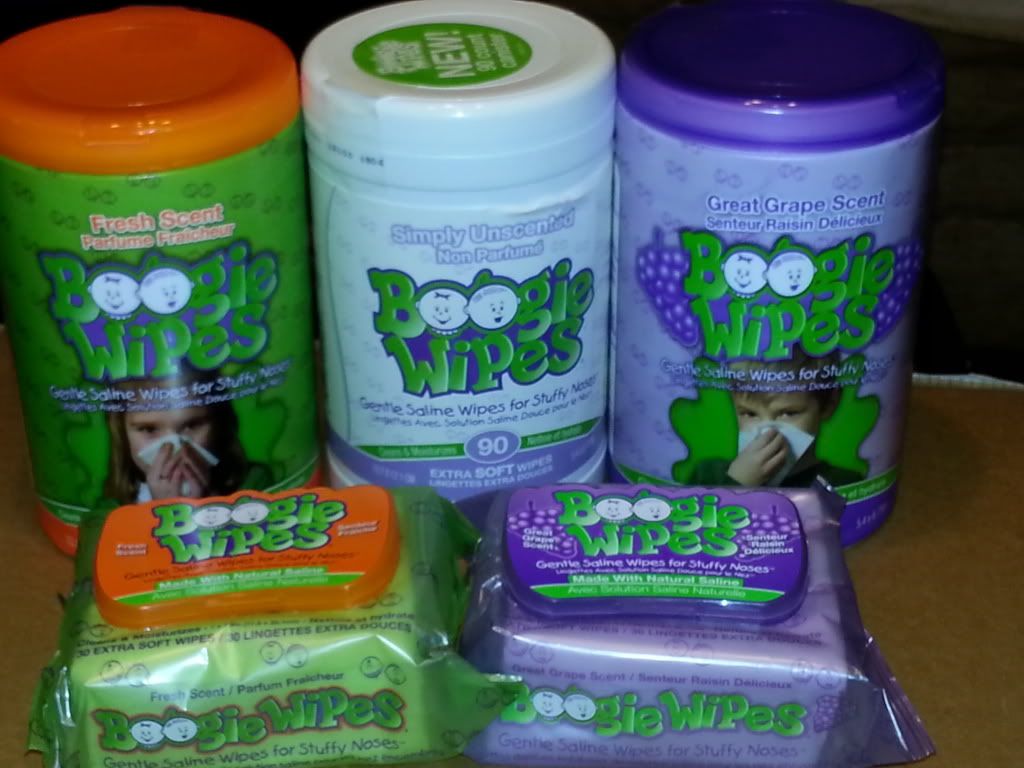 So it is time for Saline Ambassadors to get out the word on Boogie Wipes and other products. I love passing out samples of products I love! I believe most of my friends and family have converted to "Boogie Believers" and have made the switch. The main thing I love about Boogie Wipes is that they are so gently on little noses. Our little foster boy we had through the winter always had a runny nose and he had allergies. These wipes were amazing for him, and he loved them. They keep little noses from getting all chewed up and dried out like with regular tissues. We also, get to sample Pamper's Kandoo products. My kids absolutely love all the Kandoo products. The body wash, shampoo, and hand wash smells amazing! The body wash is nice and gentle as well.
There is also some new awesome products, Puffs Fresh Faces.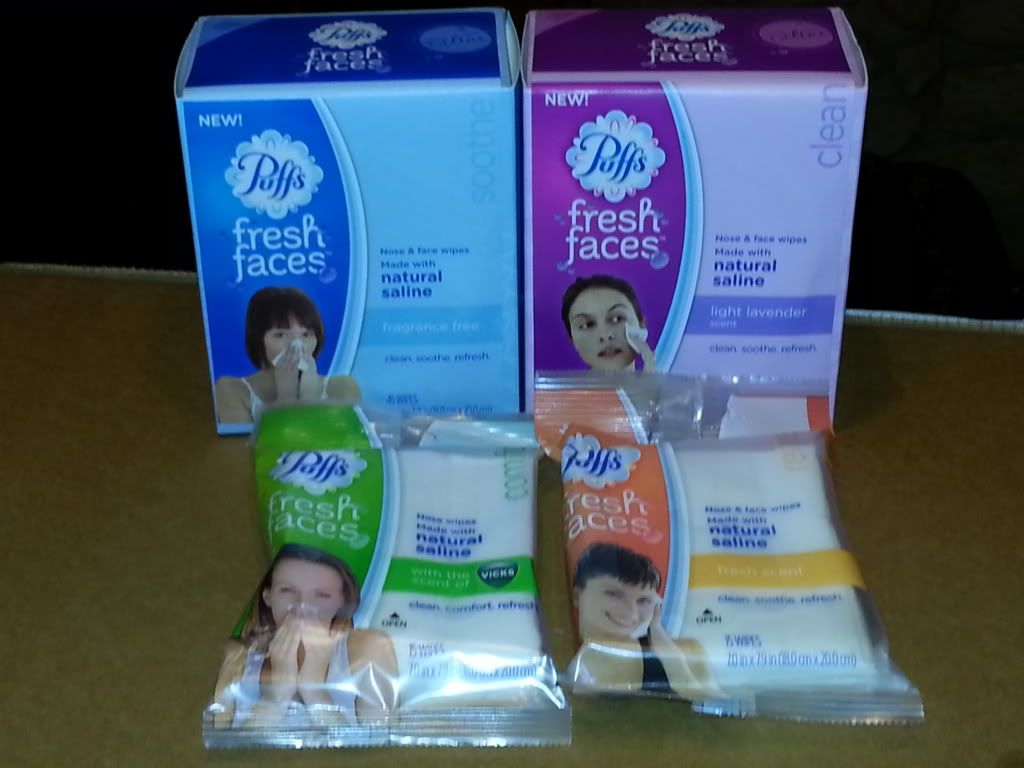 Anyway, here is the fun part!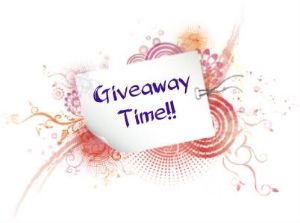 One lucky reader will win these full size products:
1 Bottle Pamper's Kandoo Hair Detangler
1 Bottle Pamper's Kandoo 2 in 1 Conditioning Shampoo
1 Bottle Pamper's Kandoo Moisturizing Body Wash
1 Bottle Pamper's Kandoo Moisturizing Hand Soap
1 Bottle Pamper's Kandoo Foaming Hand Sanitizer
1 42 Count Pamper's Kandoo Flushable Wipes
1 30 Count Boogie Wipes Grape Scent
1 30 Count Boogie Wipes Fresh Scent