**Disclosure: I received admission to the below event as a US Family Guide Moms Connect Member and Pittsburgh Kids Guide Member. All opinions are my own.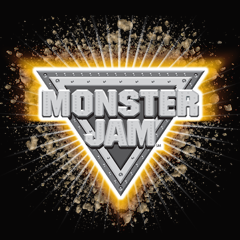 We were lucky enough to attend the Monster Jam 2014 at CONSOL Energy Center last night. My daughter loves the monster trucks. However, with her snsory disorder we usually take electronic ear muffs (made for shooting) for her, and with the new baby and taking him to the sitter as well as getting everything ready for our 3 hour round trip, wouldn't you know I forgot them! Luckily, they sell ear plugs and foam ear muffs there at the merchandise stand. Even so, we still had an amazing time.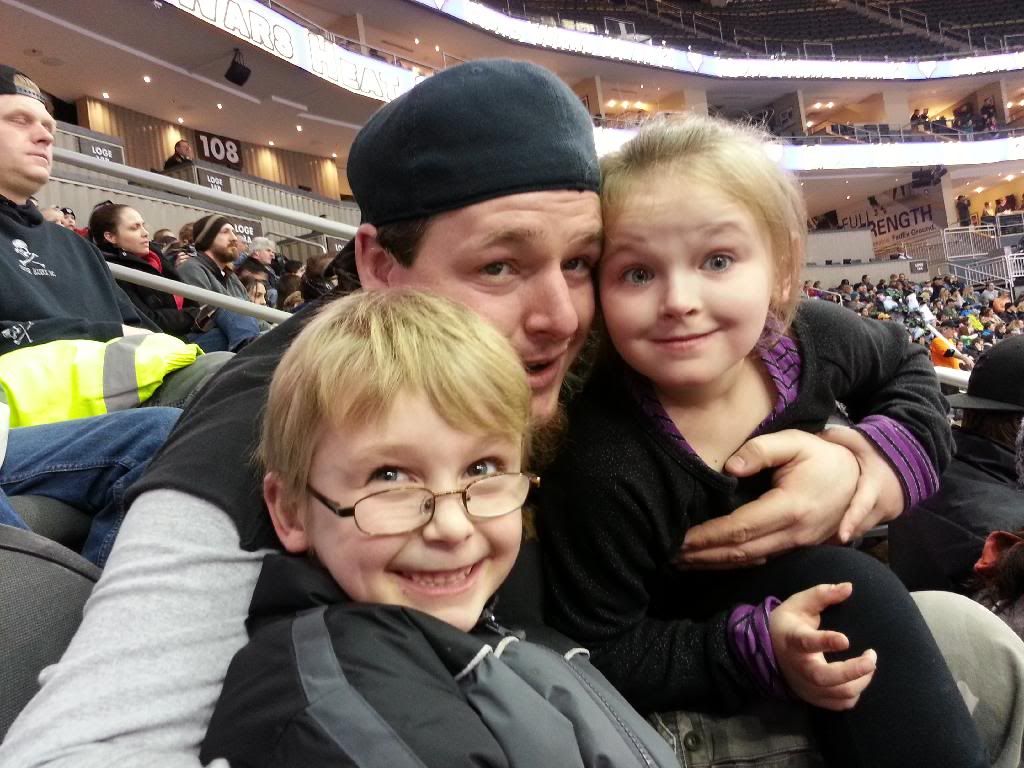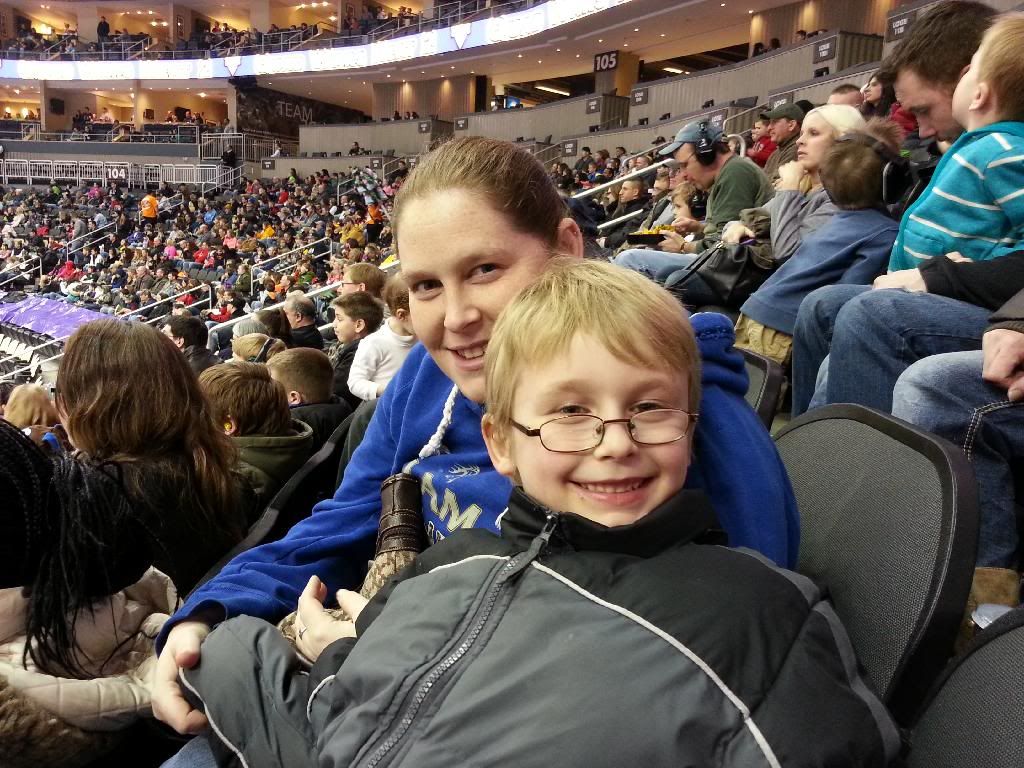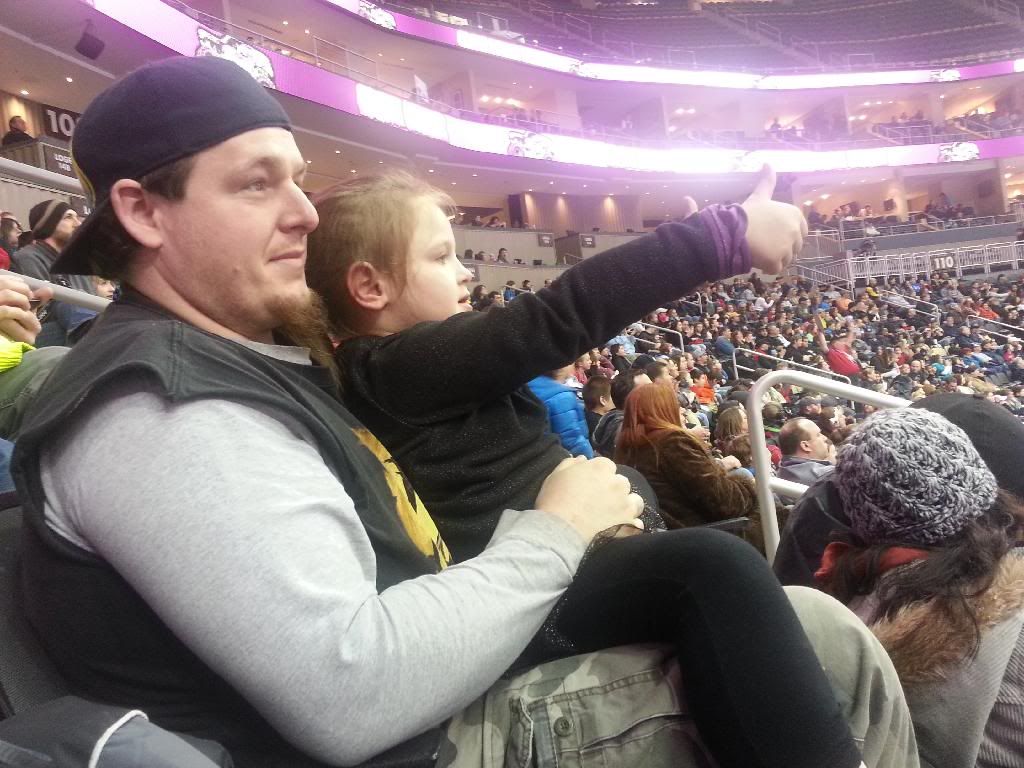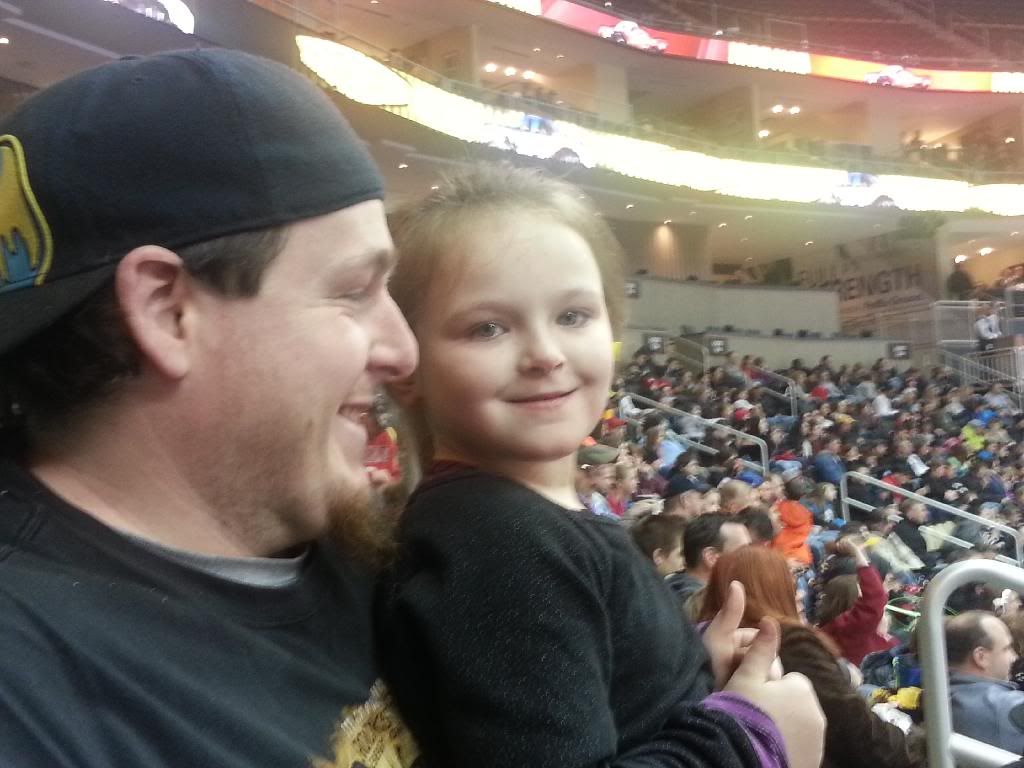 This is a great event for the whole family to spend some time together having fun. There were some amazing trucks there this year: Grave Digger®, Monster Mutt℠, Iron Man™, Zombie℠, Xtermigator, Ice Cream Man, Illuminator and Instigator! Of course my daughter's favorite is Grave Digger, my favorite is Zombie, and the boys' favorite was Iron Man. This was Iron Man's first time in Pittsburgh, and he did exceptionally well. Below are some pictures from the event.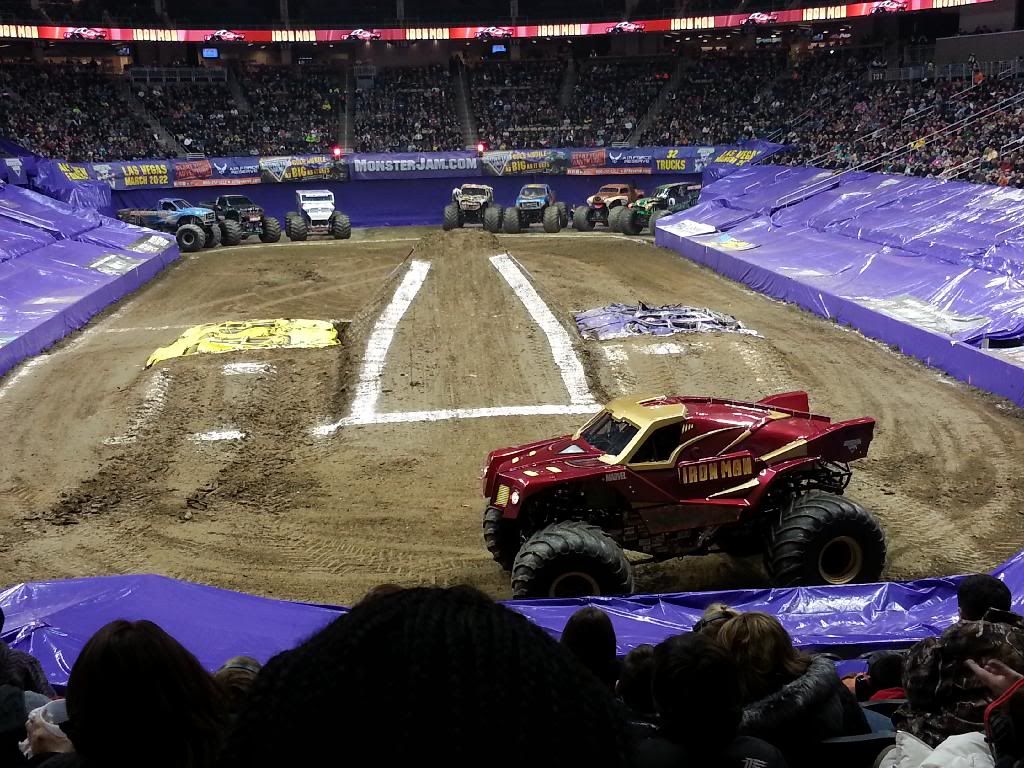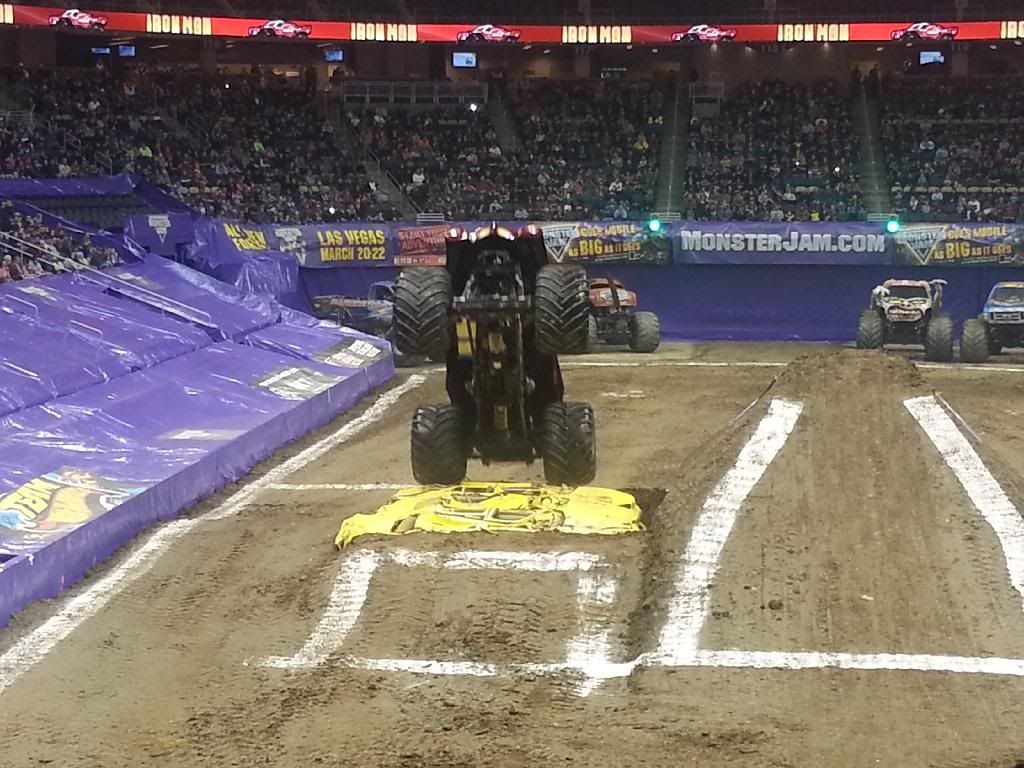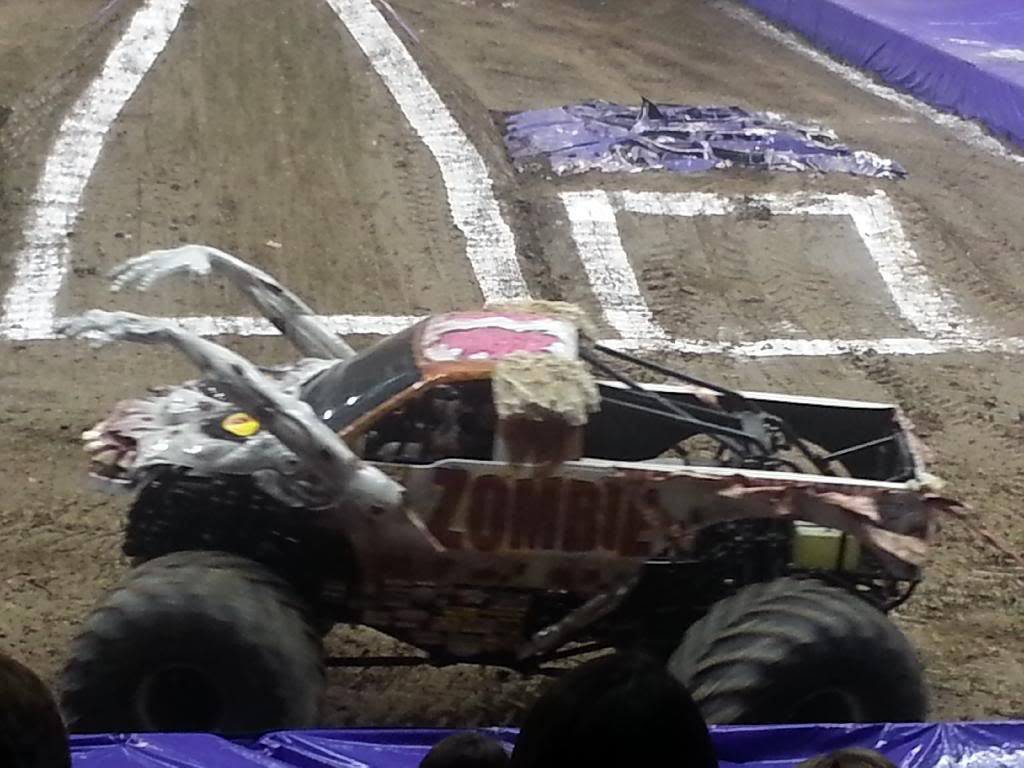 I really didn't get to take too many pictures because my regular camera batteries died, I did have my cell phone with me, but the thing goes dead so quick when in use for a long period of time, it's a Galaxy S3. All in all, it was a great night, with the exception that my daughter was extremely upset that Grave Digger didn't win every event (she is only 5 and he is her favorite).
I also wanted to mention how much the kids love the CONSOL Energy Center too. There are some pretty amazing sights within it.
The Mario Lemieux Foundation Collage



The Goalie Helmet



The Huge Hockey Stick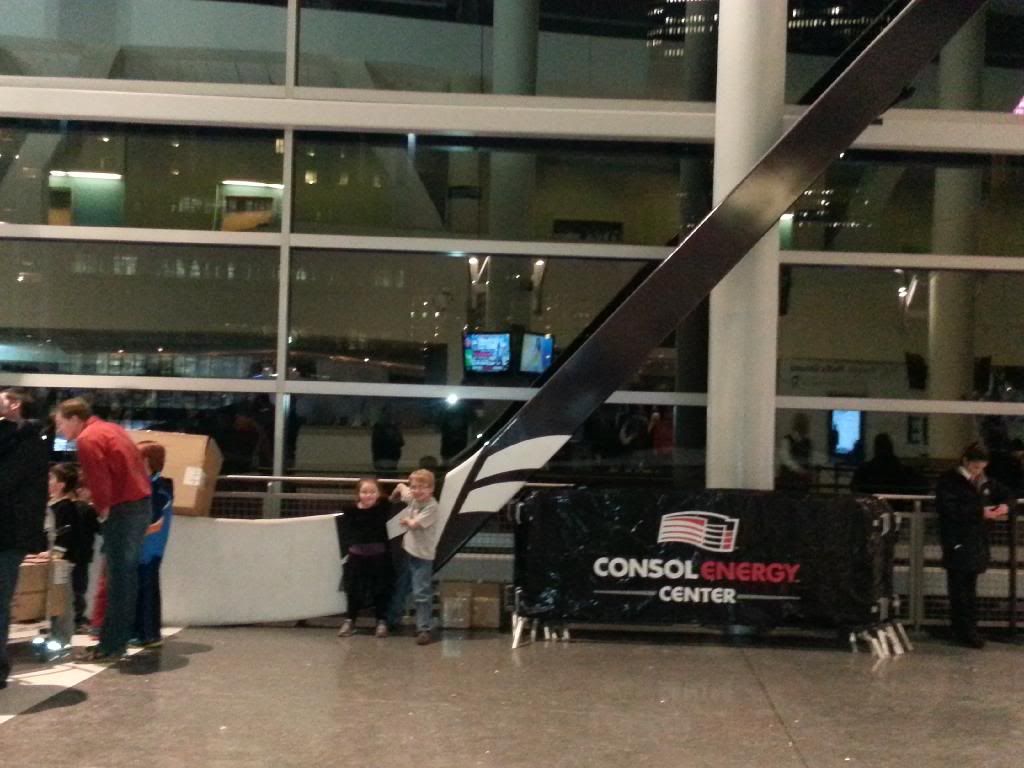 Don't forget there is still a show tomorrow February 16, 2014 at 2:00 p.m. (Gates open at 1:00 p.m.) and a pit party at 11:00 a.m.!
I will be bringing you more deals from the
US Family Guide as a Moms Connect Member
, keep following and follow
Pittsburgh Kids Guide on Facebook
just in case I miss something awesome! There is also a widget on the Left Side Bar for you to see if there are any deals as the current time. You can also check out the
Pittsburgh Kids Guide website
to look for more awesome places and events!