**Disclosure: The Topps product, information, and gift pack have been provided by Topps. All opinions are my own.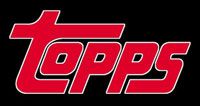 So, it's finally Spring...so they say! Here in PA it's been a little nuts with weather. However, we are die hard Pirates fans and the game must go on. I really don't believe it matters who your favorite team is because Topps has them all covered.
2014 Topps Baseball Series 1 Cards:
· The Topps Baseball Series 1 cards feature exciting new stars while also looking back at the greatest players of today and yesterday.
· Topps is giving fans who purchase 2014 Topps Baseball Series 1 cards the chance to win highly-coveted Topps' Top 50 Rookie Cards from years' past, including Mickey Mantle, Hank Aaron, Johnny Bench, Derek Jeter, Miguel Cabrera and more.
· Special Topps "Power Players" cards are in select 2014 Topps Baseball Series 1 cards packs, with each card having a code on the back, which when entered, places your player in a digital locker.
· The "Power Players'" real-life performance impacts fans' chances at winning prizes, such as autograph cards, limited edition cards, and other Major League Baseball Memorabilia.
· 2014 Topps Baseball Series 1 cards are available now at Walmart, Target, Kmart, Toys R Us, Modell's, The Sports Authority, Shopko, Meijer, and nearly all hobby stores.
Check out Topps:
· Topps website:
http://bit.ly/1fMTv8h
· Topps Facebook:
http://on.fb.me/1nL1LzA
· Topps Twitter:
http://bit.ly/1f0k8an
· Topps Instagram:
http://bit.ly/1mHY3oR
I received a Topps Series 1 Card pack! The pack retails for $19.99 at various retailers.
Here is what comes in the box: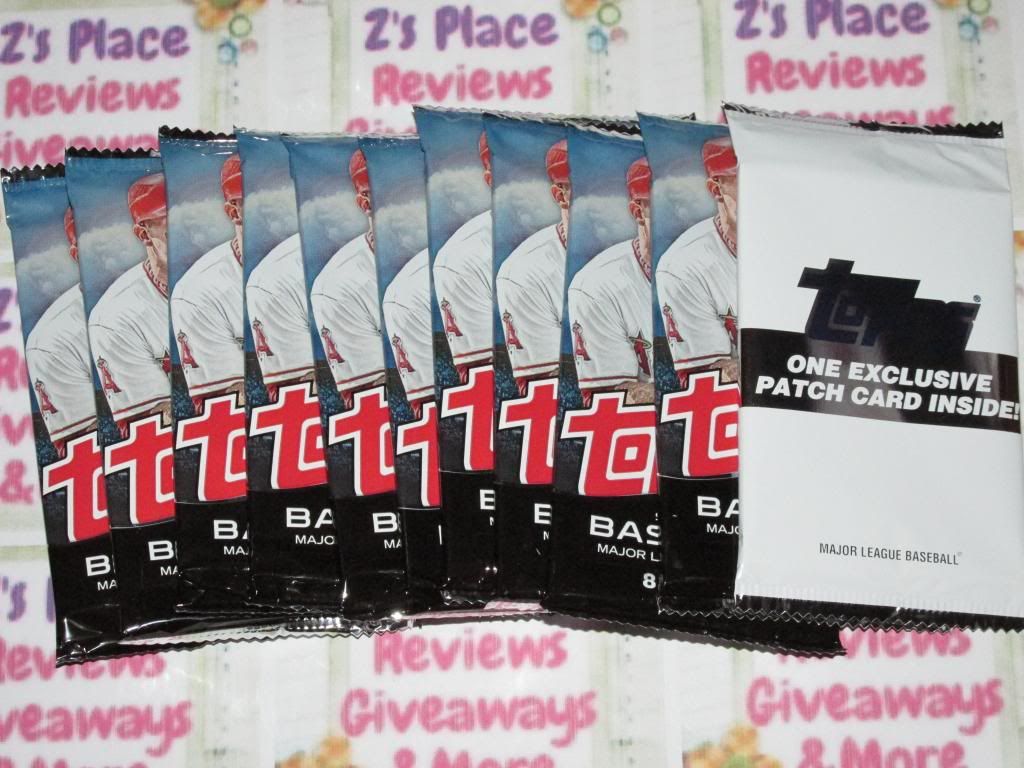 This is my exclusive patch card. Roberto Clemente from the 1955 Pittsburgh Pirates. Which I thought was super awesome!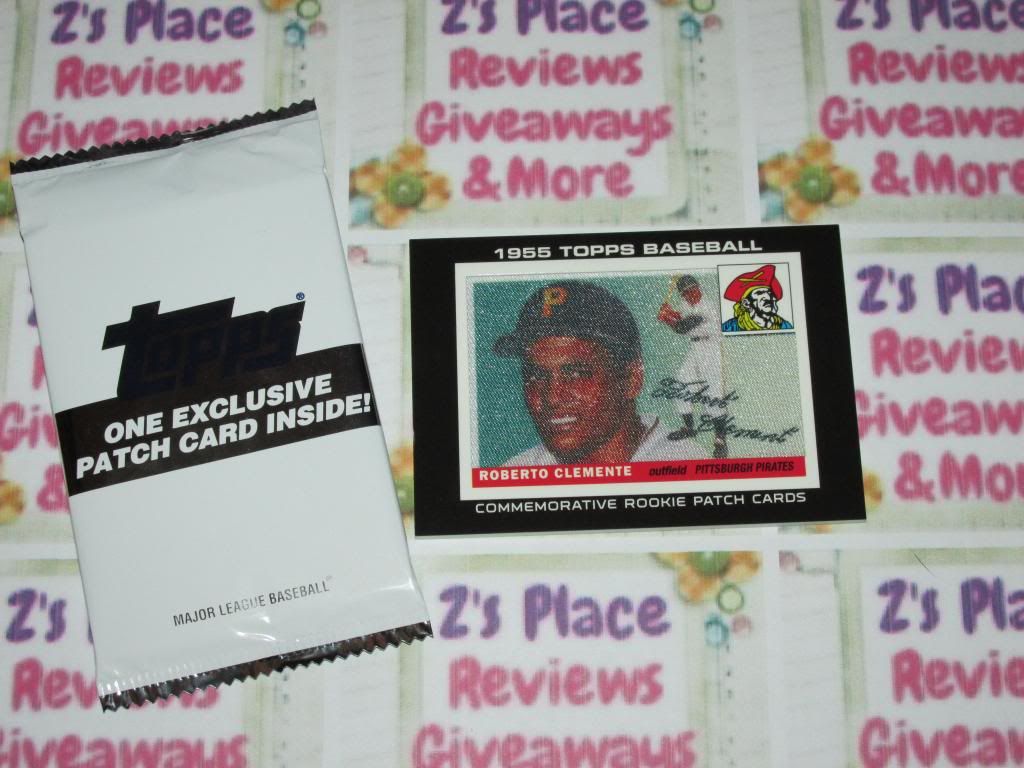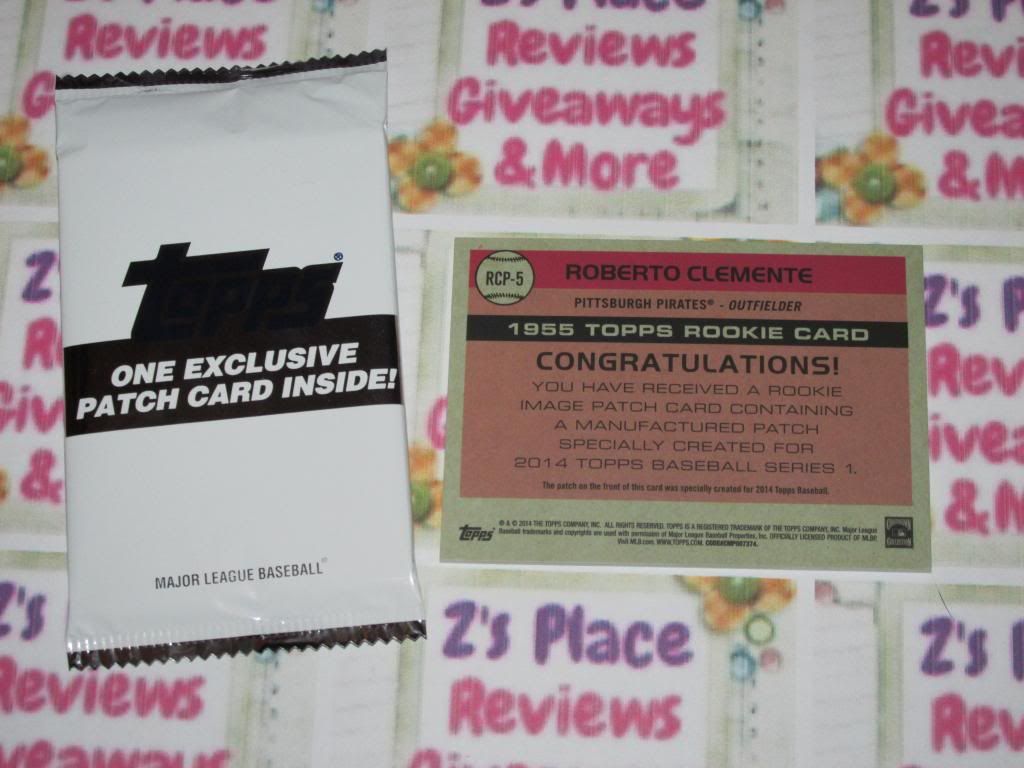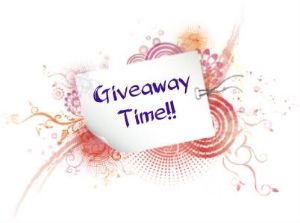 I get to giveaway a Topps 2014 Series 1 Card Pack! Use the PromoSimple widget below to enter!