**Disclosure: I received Sesame Street: Alphabet Songs on DVD for review purposes. No other compensation was received for this post. All opinions are my own.

The ABCs are as easy as 1-2-3 when Warner Bros. Home Entertainment and
Sesame Workshop
, the nonprofit educational organization behind
Sesame Street
, release Sesame Street: Alphabet Songs on DVD and digital May 6, 2014 for $14.98/$9.99 SRP. This release features over two hours of fun with everyone's favorite Sesame Street monsters and special guests including Norah Jones, the Dixie Chicks and Smokey Robinson.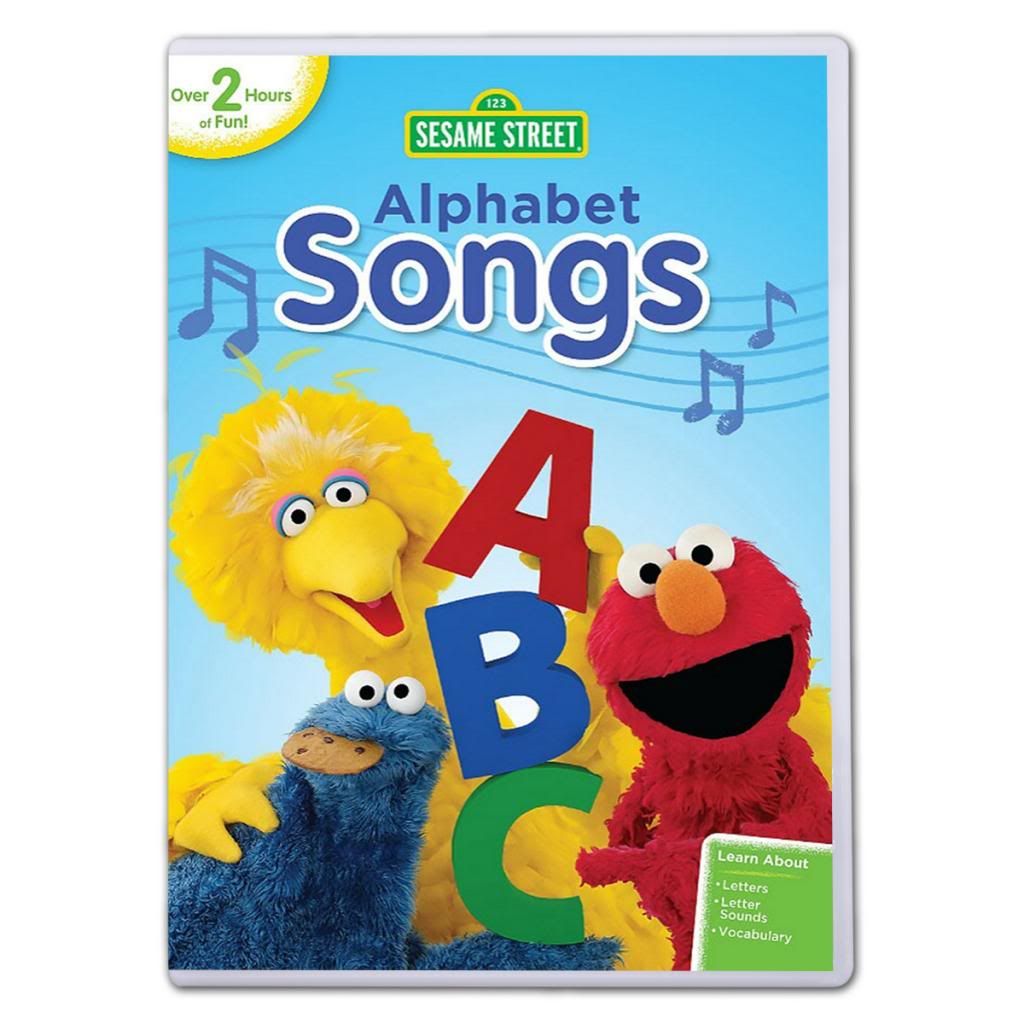 Warm up your vocal chords and sing your ABCs with Elmo and all your favorite Sesame Street Muppets™! In Sesame Street: Alphabet Songs, preschoolers will float with an astronaut in space, juggle with a robot and swing by the "G Club" to hear the different sounds they all make. Packed with lively and engaging melodies, the episodes on this DVD foster a rich understanding of letters and vocabulary by emphasizing sounds and connecting them with visuals to reinforce the learning. Full of furry friends, special celebrity guests, animation and real children, this feature includes songs for every letter of the alphabet!
"We are thrilled to release Sesame Street: Alphabet Songs on DVD and digital for all to enjoy," said Jeff Brown, WBHE Executive Vice President and GM of Non-Theatrical Franchise Marketing. "With episodes featuring fun stories and songs to help preschoolers learn the alphabet, this release will keep kids engaged and having fun all while learning their ABCs."
Now in its 44th season, Sesame Street is the longest-running program in children's television. The series has received more Emmy awards than any other show in television history (153), as well as a Lifetime Achievement Emmy Award honoring the 40th year.
Run Time: Approx 120 minutes
Rating: NR
Sesame Street: Alphabet Songs
Price: $14.98 (DVD) / $9.99 (Digital)
About Sesame Workshop
Sesame Workshop is the nonprofit educational organization behind Sesame Street, the landmark television program that reaches millions of children every day in more than 150 countries. The Workshop's mission is to use the educational power of media to help children everywhere reach their highest potential. Delivered through a variety of platforms, Sesame Workshop develops research-based content – including television programs, books, games, mobile apps and community engagement initiatives – that supports early childhood learning, helps prepare children for school, and addresses developmental needs. The Workshop's programs are tailored to the needs of specific regions and focus on topics that help young children and families develop critical skills for lifelong learning. For more information, visit us at
www.sesameworkshop.org
.
About Warner Bros. Home Entertainment, Inc.
Warner Bros. Home Entertainment (WBHE) brings together Warner Bros. Entertainment's home video, digital distribution, interactive entertainment, technical operations and anti-piracy businesses in order to maximize current and next-generation distribution scenarios. An industry leader since its inception, WBHE oversees the global distribution of content through packaged goods (Blu-ray Disc™ and DVD) and digital media in the form of electronic sell-through and video-on-demand via cable, satellite, online and mobile channels, and is a significant developer and publisher for console and online video game titles worldwide. WBHE distributes its product through third party retail partners and licensees, as well as directly to consumers through
WBShop.com
.
My Thoughts:
I want to say, I absolutely love Sesame Street. I always have. This video is very interesting. I have a 4 month old who loves TV and the colors. I usually set him up with something on Netflix, there is actually a good selection of baby style shows on there. I like to watch the things with the kids, especially when there are songs involved because my daughter has a speech disorder and we can sing together, but I have to know the words!
I really enjoyed this DVD. There are so many different things for each letter, and they used some hit songs through out the DVD as well. All in all, we loved it. Even though my older 2 know their ABC's the things that are shown for each letter also peak their curiosity when it is something they have never seen. They go through so many different items for each letter it really is a great learning tool, and there are even some words I forgot about that just aren't as common. It also gives us a chance to sing along and be silly with each other, and baby boy can watch us and laugh. I totally recommend this for anyone with kids.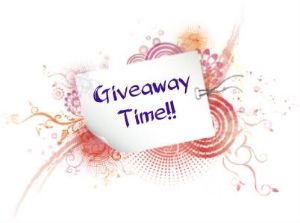 4 Lucky readers are going to receive a copy of Sesame Street: Alphabet Songs on DVD! Please use the PromoSimple widget below to enter!