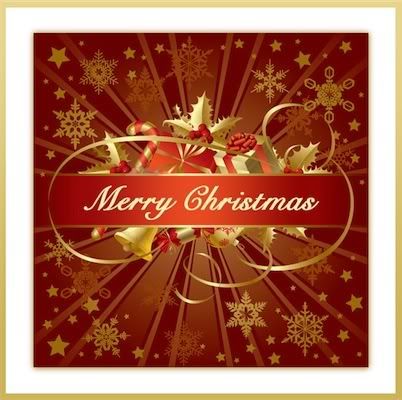 I wanted to do a small Christmas post, to say Merry Christmas! I know I am new at the blogging thing, but hope the few readers I do have will enjoy these ideas for Christmas eve! We always make Santa cookies, and leave him Crystal Light instead of milk...Milk may go bad before Santa gets here, and Crystal Light has no sugar. If you know my kids, the last thing they need is sugar! This year we are making Pillsbury Sugar cookies, but normally I try to use Splenda or some other type of sugar substitute recipe. My son, Zachary, is the one who told me we can not leave Santa milk, because it could go bad before he gets here, he was about 3 when he told me this...so we make him Raspberry Ice Crystal Light now. That is Zach's favorite too. Santa does not mind, I think he likes it too!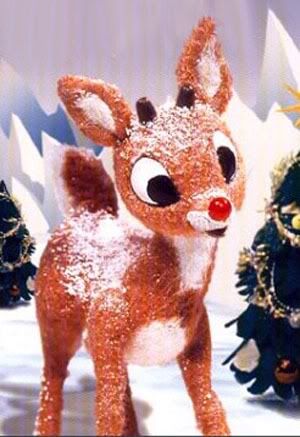 We also make reindeer food for Santa's reindeer. They are out there all night working hard to get all the toys delivered to all the children in the world, so they need a snack, Zach tells me. We take any ordinary oats, and put them in a bag that he decorates, and add "magical sparkles" (glitter) to it and shake it up in the bag. Then right before bed we sprinkle some outside leading up to the door, since we have no chimney. Another way to make sure Santa stops...when his reindeer smell the food they will surely stop Zach says.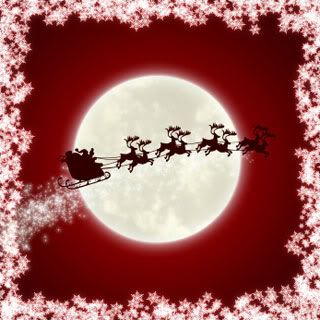 Eventually, the anxious child falls asleep and Santa may come and eat the cookies, his reindeer may eat their oats, and presents may be placed! Then it is time for the wonderful Christmas waking, "MOM, MOM YOU GOTTA SEE THIS!" as Zach yells from the living room! My daughter, Nevaeh, is only 2 so her reaction last year was "Ooooooooohhhhhhhhhhhhhh"
A great tip for those over-anxious kiddos, like my son, have the camera already on a tripod after they are asleep, then all you need to do it get the thing turned on before they start ripping and tearing! My kids loved making the cookies and reindeer food in the past. Hopefully, your will too! Just another thought to add something special to your Christmas. It's like our tradition to make the cookies, and reindeer food now.
Have a safe and happy holiday!
~Zabrina
Z's Space