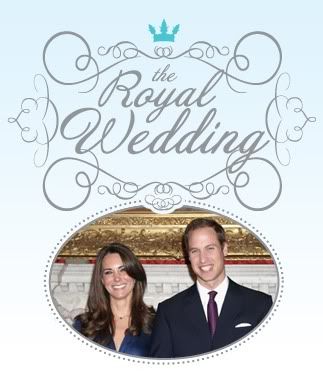 I thought in light of the
Royal Wedding,
I would do a post about the
Betty Crocker Website
, and all the great recipes they have!
I guess the great debate is what style of cake the Royal Couple will have...
Something Old:





Something New: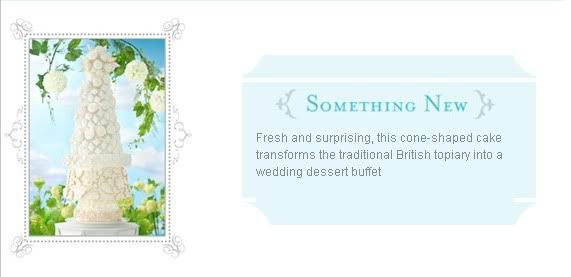 Something Borrowed :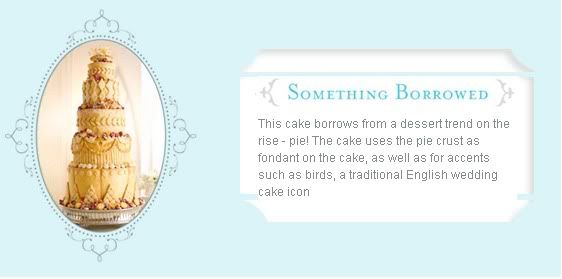 Something Blue:

You can go vote on which style you like best at
Royal Wedding Cake Vote
.
I absolutely love the Something Blue cake! Our colors are Blue, Silver, and white since somethings just aren't available in blue or silver... So Betty Crocker has come up with a wonderful idea
Blue Velvet Cake
! I am absoultely in love with it because the only kind of "cake" my fiancée eats is Red Velvet cake. So now, I am on a conquest to make my own wedding cake as well as the flower arrangements, hair pieces, invitations, everything. Of course, I will be purchasing somethings, but there is always room for improvement on them Zabrina Style, lol.
Here is a shot of the
Blue Velvet Cake
from the Betty Crocker recipe page.
There are also a bunch of awesome recipes from the Royal Wedding Section, such as:
Tea Sandwich Flats
and
Hibiscus Royale Champagne Cocktails
.
You can visit the
Betty Crocker Facebook Fan Page
for more information and updates.