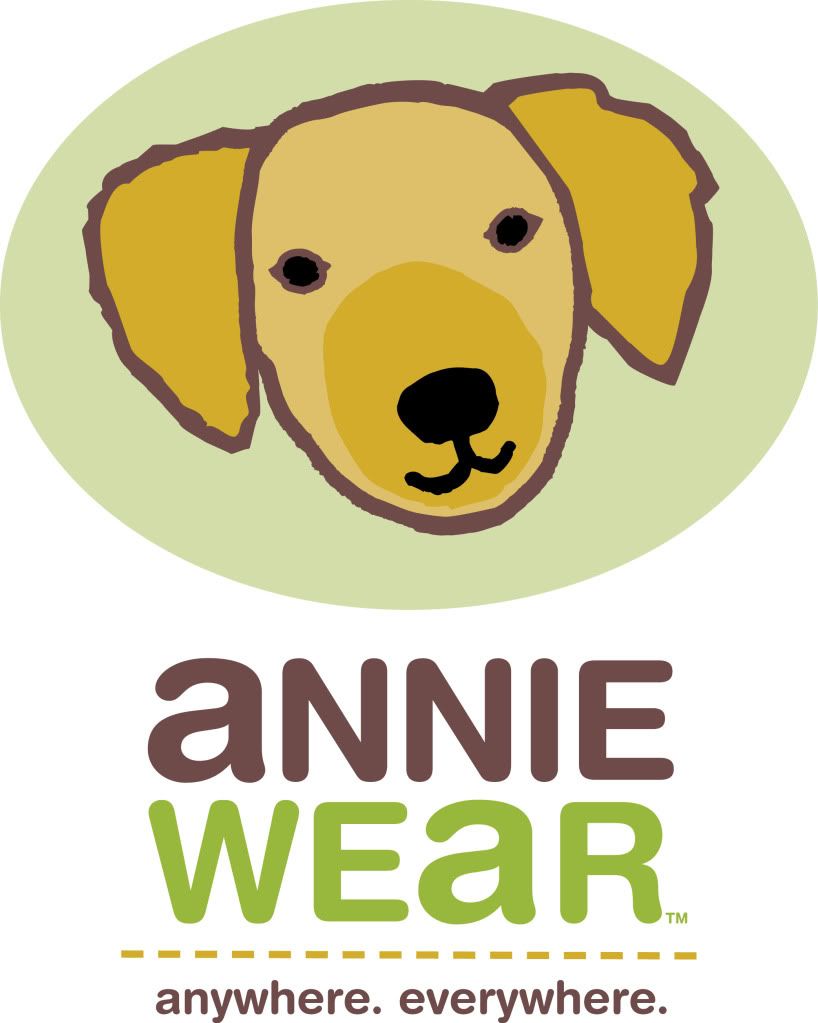 "AnnieWear's goal is to give back portions of our proceeds to animal rescues who are overwhelmed with the growing number of dogs and cats who need shelter and more importantly, forever families." ~ From The Anniewear website, read more
here
.
Anniewear has some of the cutest things that I have ever seen for kids and moms! Anniewear isn't just clothing, they offer
hats, bibs
,
towels, bath toys
,
blankets
,
footwear
,
gifts
and other great items!
I had the wonderful opportunity to review this super cute Olive Colored Puppy Long Sleeve T-shirt! My son loved it! I have to say that the shirt I received is very well made, and the graphic has stood up to washing. The graphics on my sons shirts usually crack or become discolored even after one wash, this one however, looks like we just took the tags off of it. I recommend Anniewear for many reasons, not just for the unique designs, but for the quality of the product you are receiving! Anniewear is also a unique company as they help with animal rescues. If you read their
"Our Story"
section you can see Annie, a dog they rescued from a rescue. There is also a ton of information about the products and brands located
here
.
The pictures below are my son, Zachary (5), wearing his Annie Olive shirt. As you can see, he enjoyed it thoroughly! It has little speech bubbles around the dog with other ways to say "Woof" in each bubble.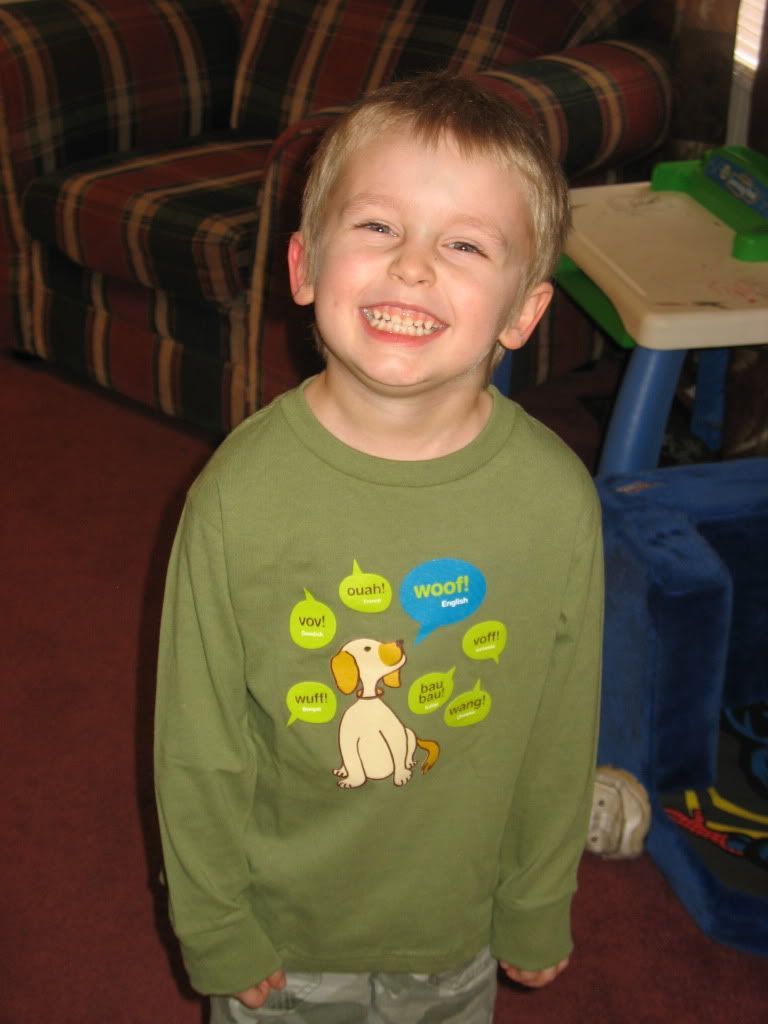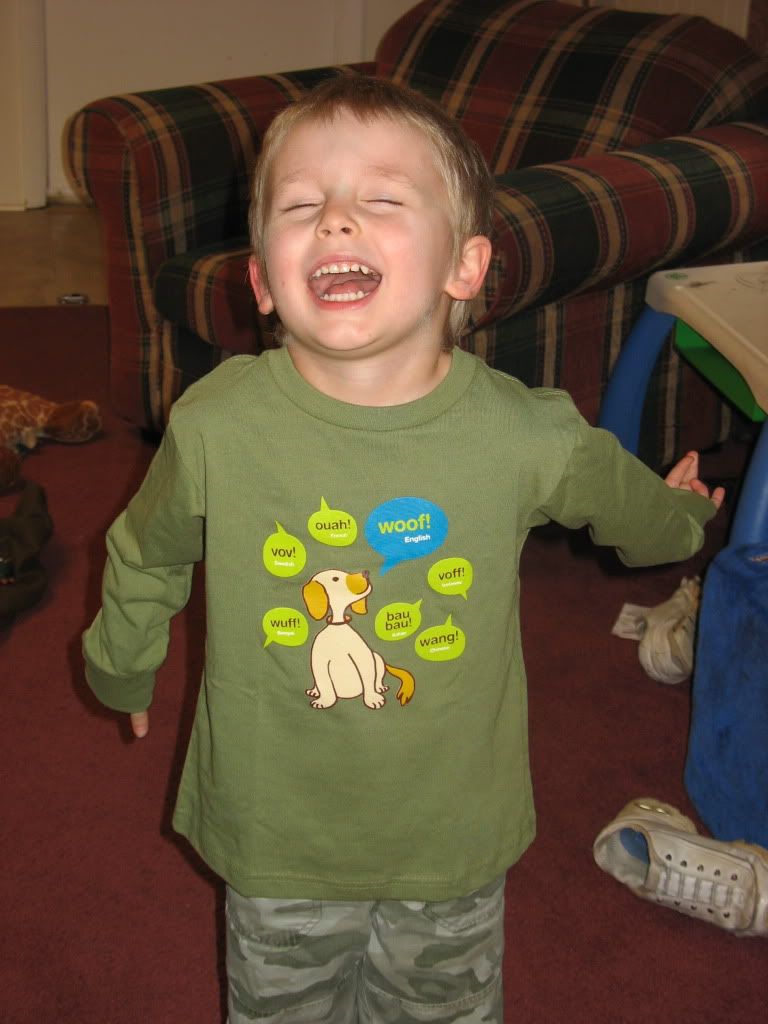 Anniewear also has a
blog
you can read up on new products and animal rescues!
BUY IT:
You can purchase Anniewear on their
website
. Be sure to browse around, they has so many products, and to add to the cause of animal rescues is just amazing!
Anniewear has also offered a promo code for you to save 15% off your order!
Use Code: BLOG2011 at check out!
**Disclaimer: I received a shirt for review purposes. I have given my honest opinion of this product. No other compensation was received.