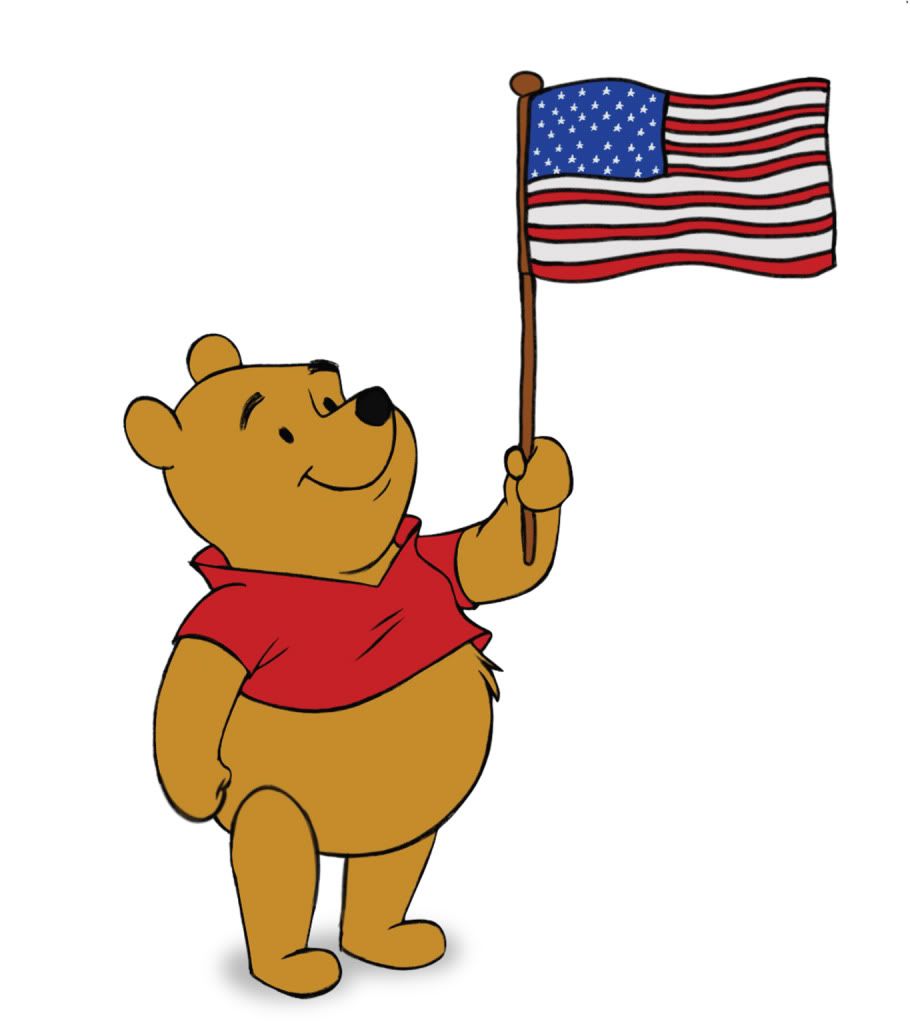 WINNIE THE POOH opens in theatres everywhere on July 15th.
Like
WINNIE THE POOH
on Facebook!
ABOUT THE MOVIE
Walt Disney Animation Studios returns to the Hundred Acre Wood with "Winnie the Pooh." Featuring the timeless charm, wit and whimsy of the original featurettes, this all-new movie reunites audiences with the philosophical "bear of very little brain" and friends Tigger, Rabbit, Piglet, Owl, Kanga, Roo—and last, but certainly not least, Eeyore, who has lost his tail. "Ever have one of those days where you just can't win, Eeyore?" asks Pooh. Owl sends the whole gang on a wild quest to save Christopher Robin from an imaginary culprit. It turns out to be a very busy day for a bear who simply set out to find some honey. Inspired by three stories from A.A. Milne's books in Disney's classic, hand-drawn art style, "Winnie the Pooh" hits theatres on July 15th!
I also have some awesome activities,
character sketches
, and film still to share! At the bottom of
this page
you can find recipes and activities like the cake pictures below. There is a very cute set of Pencil Toppers that we actually used for a Puppet show with a small cardboard box we painted to look like a stage!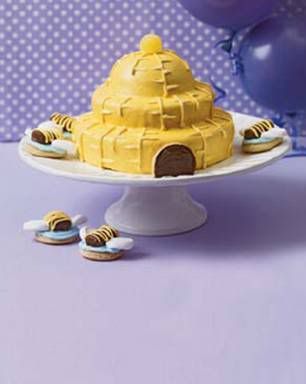 Have a fun and safe holiday everyone!
**Disclosure: This post is intended for my readers only, no compensation of any kind was received.