Grilling Season is Here: BBQs make us giddy, put it next to a pool - bonus! Put something on the grill that puts an unordinary sizzle on our summer menu - *fireworks*
We're not talking kabobs or chicken, uh-uh, we're more inspired than that! And we're not denying ourselves a burger either, uh-uh, we love burgers! Drum roll, please, our new summer grilling delight is no ordinary burger, it's Johnsonville's Pork Burger!
The burger got a makeover, and pork lovers are celebrating!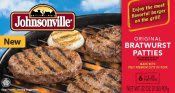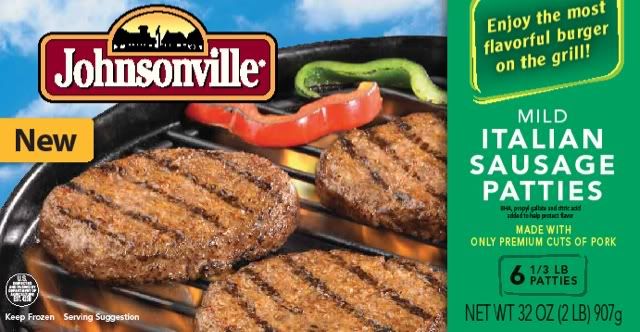 Build your best burger using Johnsonville Brat or Italian Sausage Patties, and you could win a year's worth of groceries from WalMart in the
"No Ordinary Burger Contest!"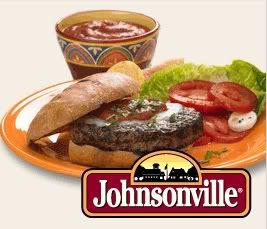 Ignite your inspiration with pork and get grilling!
Now through September 6, log on to the
contest page
and submit your recipe and vote for your favorite pork burger. Two grand prize winners will be awarded one year's worth of groceries and their winning recipes featured on Johnsonville Brat and Italian Sausage Patty boxes.
Official Rules can be found
here
.
For more great ideas and recipes visit
Johnsonville's Facebook Page
, Follow
AllAboutPork on Twitter
, and visit the
Pork Inspired Website
.
**Disclosure: I am participating in a project for One2One Network and being entered for a chance to win a prize. No other compensation was received for this post.