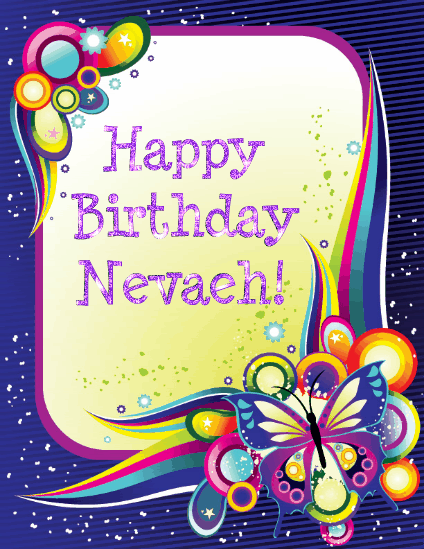 Today is Nevaeh's 3rd Birthday! However, we only did a little cake and candles for her since Saturday is her big Luau! I have pretty much made everything by hand. Pineapple Pinata, paper pineapples, flower garlands, paper leaves, etc... I will be posting probably Sunday or Monday about the whole event!
Here is a small collage of her Cupcake & Candles tonight though:
Do you go all out for Birthdays when the party is before or after the actual Birthday? Sometimes I do, but we have had some financial run ins this month and really couldn't afford the pre-party party...But she had tons of fun with her cupcake!