I have a few photos of Sissy Spacek's Walk of Fame Star Ceremony! Her costars, Jessica Chastain and Ahna O'Reilly, from Disney's The Help were also in attendance.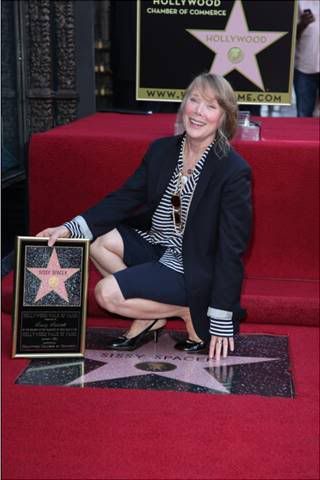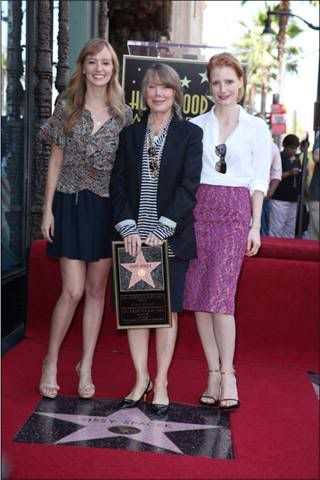 Congrats to Sissy Spacek!
"Like" THE HELP on Facebook at:
http://www.facebook.com/thehelpmovie
THE HELP opens in theaters everywhere on August 10th.
**Disclosure: This post is for my readers entertainment. No compensation was received.