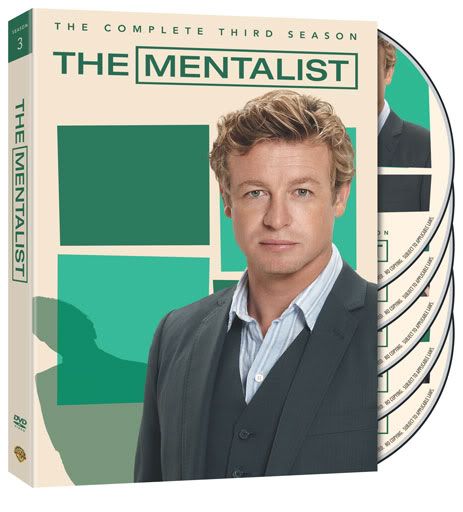 In the Season 3 finale, Patrick confronts and shoots a man who claims to be the serial killer who murdered his wife and daughter - Red John. Do you believe that this man is the true Red John? If so, why? If not, who do you think he is?
I do believe that this was the real Red John, considering that he confessed the crimes against Patrick's family to him. I believe that only the real Red John would have known these details. However, there always is the possibility that this was set up by the real Red John. I am sort of torn by whether Red John will continue to elude Patrick, or if he is really dead, and Patrick can move on to other bad guys. The new season will be sure to tell!
Pre-order your copy of The Mentalist: The Complete Third Season on DVD here today:
http://bit.ly/rcKZxk
!
**Disclosure: I have been hired by Warner Bros. WBWord division to promote The Mentalist: The Complete Third Season on DVD.