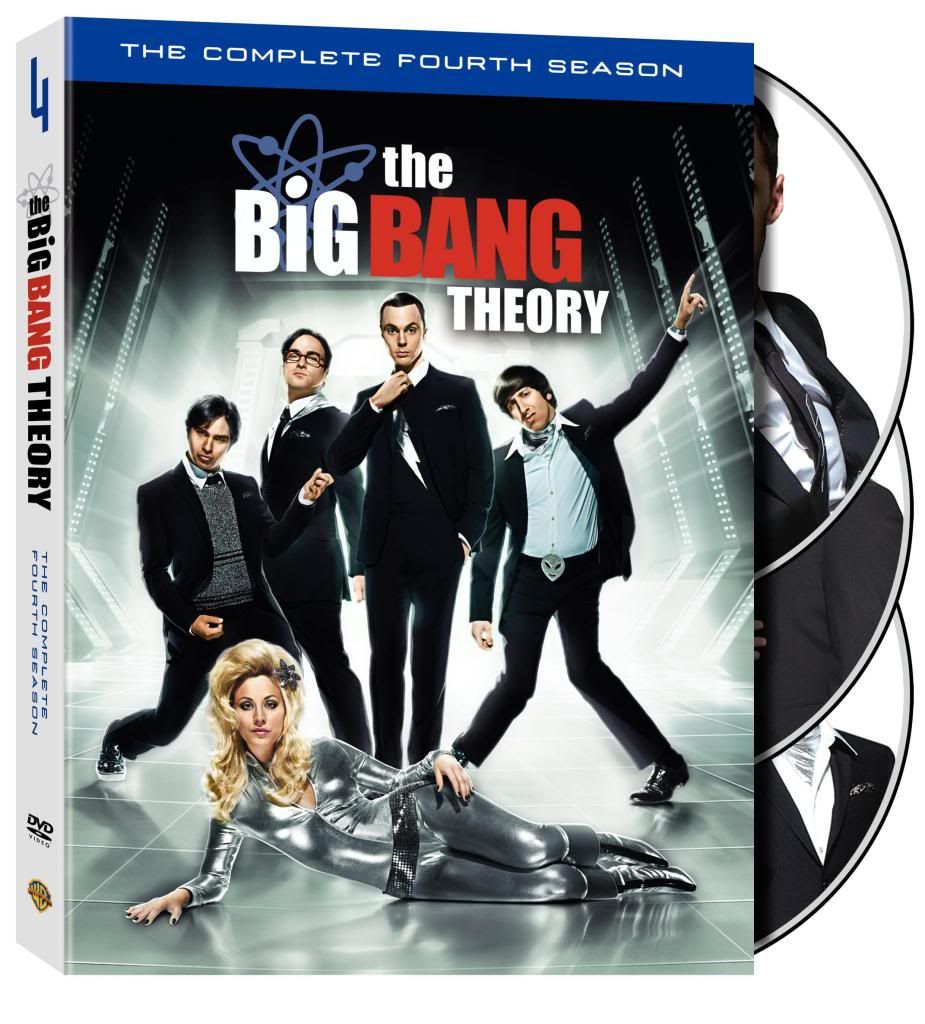 Until season 4, 'The Big Bang Theory' primarily focused on the core friendship of the guys with Penny as the lone girl. In Season 4, Penny gets some girlfriends with the introduction of Bernadette and Amy. Do you think that guys and girls can have standalone deep friendship or do girls need girl time and guys need time with the boys?
I believe that girls need girl time too. My best friend is a man, and there is still that void in a friendship to have that common thread of being with the girls. I know guys need their guy time too, as my best friend also has the guys nights. We still have our amazing memorable fun times, but there is nothing like getting together with your girls or your boys. There are just somethings that aren't the same when you go out with even your best friend (who may be the opposite sex). I have tons of memories with my best friend, but I also have had some amazing times with my girls. I think that if you were to switch the roles in any of the events, the outcome would have been significantly different. What do you all feel?
Head over to the
WBShop
and pre-order
The Big Bang Theory: Season 4
today!
**Disclosure: I have been hired by Warner Bros. WBWord division to promote The Big Bang Theory Season 4 on DVD.