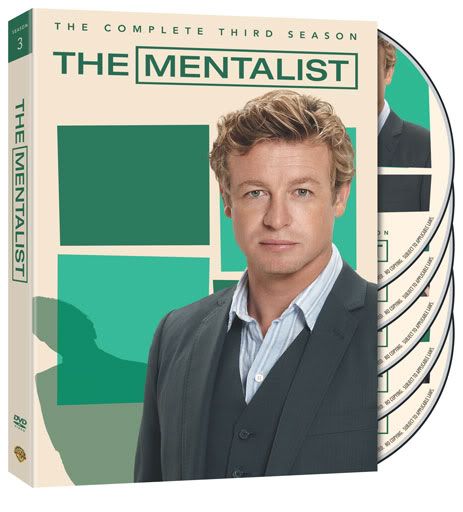 This season, Red John strikes into the heart of the CBI. Ever since the serial killer murdered Patrick Jane's family, the California Bureau of Investigation consultant and former faux-psychic has become obsessed with finding the man who destroyed his life. But after a homicide suspect is set ablaze in his jail cell and a CBI agent is later framed as Red John, Patrick realizes his adversary is closer than he imagined. Season 3 combines crime-solving twists with wry humor that celebrate mind over matter. In settings from gold country to the racetrack to a martial-arts cage brawl, unconventional Patrick uses his unique skills of observation and manipulation to buck the system. And crack the toughest cases.
In Season 3, Patrick appears to be able to communicate with horses as a 'horse whisperer', charm guilty culprits into spilling their secrets and help a hired burglar out of a holding cell in less than 24 hours.
I would love to have his ability to read and analyze people, and possibly get into the field of work he presently does on the show. As I did go to medical school, I have always wanted to help people, but I obviously do not have the type of knowledge for the psychology and tactics in the show, oh how I truly wish I did. I think even in my field of study reading people would be a great asset to treating illness too. I truly would love to have his amazing skills!
Pre-order your copy of The Mentalist: The Complete Third Season on DVD here today:
http://bit.ly/rcKZxk
!
**Disclosure: I have been hired by Warner Bros. WBWord division to promote The Mentalist: The Complete Third Season on DVD.