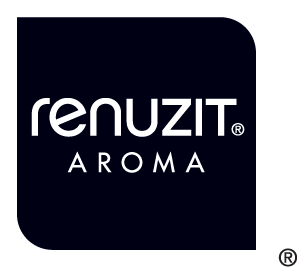 Renuzit has come out with a new product for the Holidays. The fresh accent is a great set and forget scent release product. I received both AMAZING scents, Festive Snow & Winter Berry. They both smell great. I used the Winter Berry for on top of my computer desk, and I put the Festive Snow in my bathroom on the back of the toilet. It makes the bathroom smell amazing. I love the scent of the Winter Berry while I am on the computer.
You can also get a
TRY ME FREE REBATE
right now form Renuzit. All you do is fill out the form (it is a PDF)and attach your original register receipt with the product circled.
Here is something cute! They have a
Renuzit crafts section
on their site where you can choose patterns for covers for the Renuzit cones.

I am able to offer a coupon for a free Renuzit Fresh Accents to 3 lucky readers!
**Disclosure: I received the Renuzit Fresh Accents for review purposes. No other compensation was received. All opinions are my own.