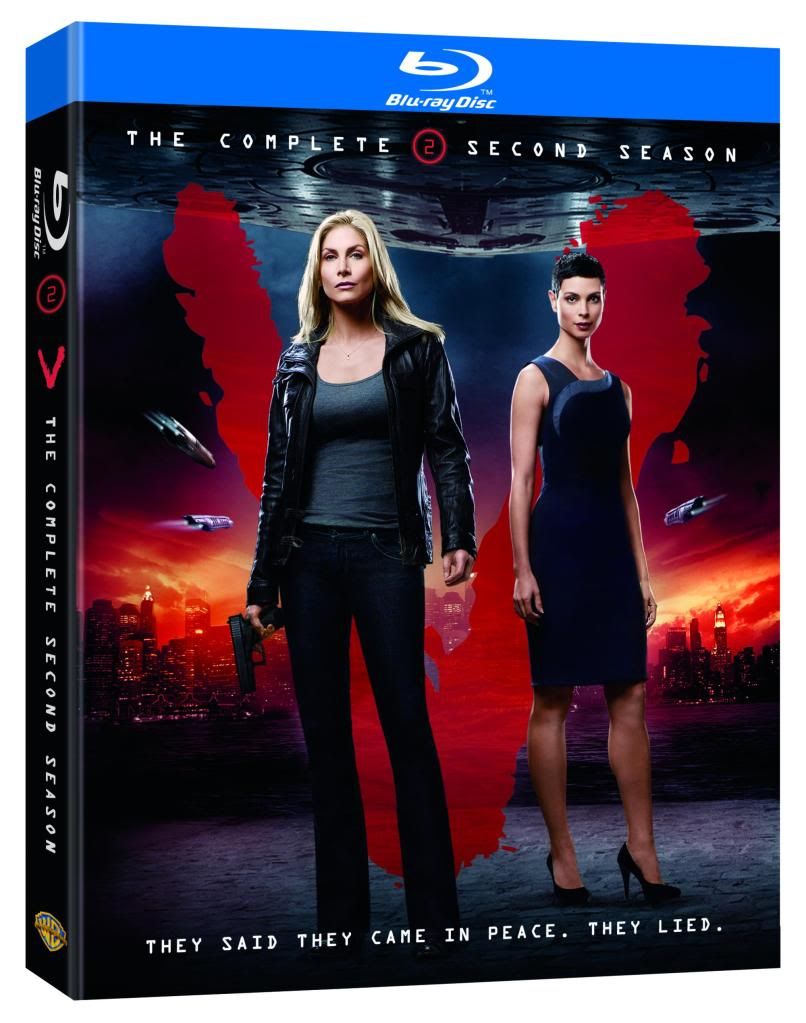 Hobbes constantly calls Ryan out as a traitor even though his treachery has far worse consequences. Not only has Hobbes killed humans, he slept with Erica and then indirectly caused the death of Erica's ex-husband Joe. Have you ever been in a situation where someone regardless of their own actions kept pointing out what you were doing wrong? How did you bring this to light or work around it to move forward?
I relate to this situation mostly at the work place. Other coworkers doing things wrong and causing chaos, but yet any small thing they see someone else do, they make such a big deal about it. I also find it with people who have been at the company for a long period of time and almost feel as though their actions do not matter anymore.
I can also relate this to some family situations. My Parents, oh how much I love them, will still pick my brother of the 2 of us children. My brother has done way far worse things than I have ever done. I feel as though the worse thing I had ever done, against my parent's standards, was have my children without being married. I would never give up my kids, and everything I do is for them, but I like to think that my brother, who is single, could be a little more responsible with his life. He also had help with college and he did graduate, I am so proud of him for that. I, however, was on my own when I set out to be a doctor. I am glad to talk to him here and there are see that he is changing his ways a bit, like not blowing his money and at least supporting himself at this point. I think that these are good example in both situations, work and family.
When it comes down to this situation at my work place, I tend to wait until I am alone with the coworker, and let them know they really have no reason to be ridiculing me when they really are no better. I am a firm believer that no matter what someone else does, you - yourself - should do what is right or ethical by the standards you were taught.
However, these situations I spoke of are a little different than killing people or causing the death of someone, or crossing a species line, but really they do relate. Feel free to leave your comments or send me an email, I would love to hear your thoughts too!
Here is a clip for your enjoyment!
Pre-order your copy of V Season Two Today!
DVD:
http://bit.ly/pdVG4f
Blu-Ray:
http://bit.ly/r1UbTD
**Disclosure: I have been hired by Warner Bros. WBWord division to promote V Season Two on DVD.