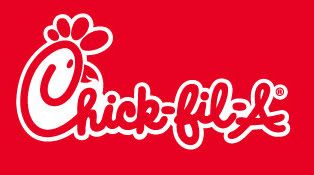 If you have not tried Chick-fil-A I totally recommend it! When I was in college I worked at a mall for a little while where they had one in the food court, AMAZING. My FAVORITE is the Chick-fil-A® Chargrilled Chicken Club Sandwich, I could go for one right now thinking about it. Now they have all kinds of new fun things including Kids Meals! Cow Watches are coming to Chick-fil-A Kids Meals in mid-December! Check with your local Chick-fil-A restaurant for availability:
http://www.chick-fil-a.com/Locations
I love the holiday season. We do so many things as a family and it is just so much fun. We always make Thanksgiving and Christmas crafts, ornaments, cards, and we even make little presents for family. Not to mention all the BAKING I love to do! The family is always excited to received their home baked box of goodies I hand out every year. I love how the holidays bring us together while we are all stuck in the house during out brutal Pennsylvania winters. We also love sled riding, this is the only time of year for that! I also like to do a tradition my grandpa started with me and my brother, and I am sure he did it with my dad and his siblings. We go out and drive around looking at all the pretty decorated houses in the country. the kids get so exited.
Here is a cute little holiday widget packed with fun for you to check out! There are a bunch of activities for you and your family to help you through the winter, and to get in the holiday spirit!
To Celebrate...

Onelucky reader will receive a Chick-fil-A Cow Plush!
**Disclosure: No products or compensation were received for post. The widget, activities, and prize pack were provided by Partners Hub. All opinions are my own.