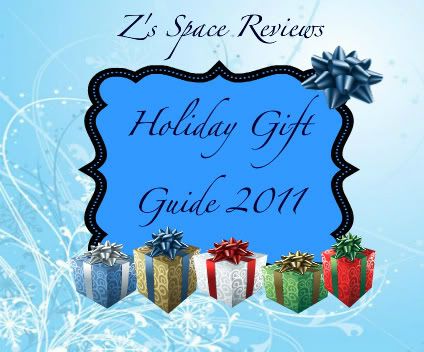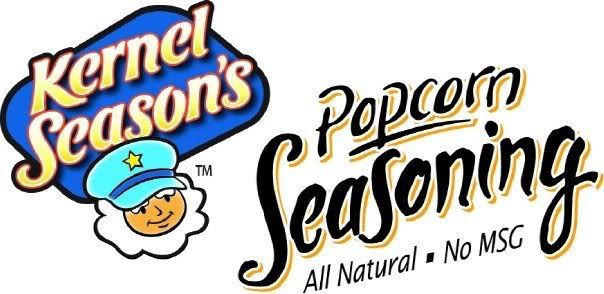 There are lots of things to do with popcorn. You can add it to other ingredients for a "trail mix" style snack, you can string it for your Christmas Tree, or you can indulge yourself with amazing flavor on those little white hunks of joy! I am a popcorn addict. I love popcorn and will try any flavor available. A funny story, I really love air-popped pop corn, or in my case at the time, popped in a pot. I was making myself some popcorn when I lived with my parents a while back, I was making popcorn in a pot when the kiddos got into something and I turned the pot off, but the heat inside burnt the popcorn to the bottom of the pot... Well, my dad wasn't very happy since it was an expensive pot, so as a joke + loving Christmas present, a brand NEW air popcorn popper!
Inside this giant box with the popcorn maker, was Kernel Season's seasonings. My favorite then was Kettle Corn. I have been hooked ever since. I was so excited when I got word that I would get to do this review and giveaway. Since it is already frigid here in PA, well one day it is and the next day it is 65 again, but we love family movie night. Around 6-7 pm I will pop a huge bowl of popcorn and we will sit down and watch a movie together. I don't know about your kids, but mine seem to think they are starving if they haven't eaten in an hour or so, a perfect snack for them to make it through is popcorn, and they can share with Mommy!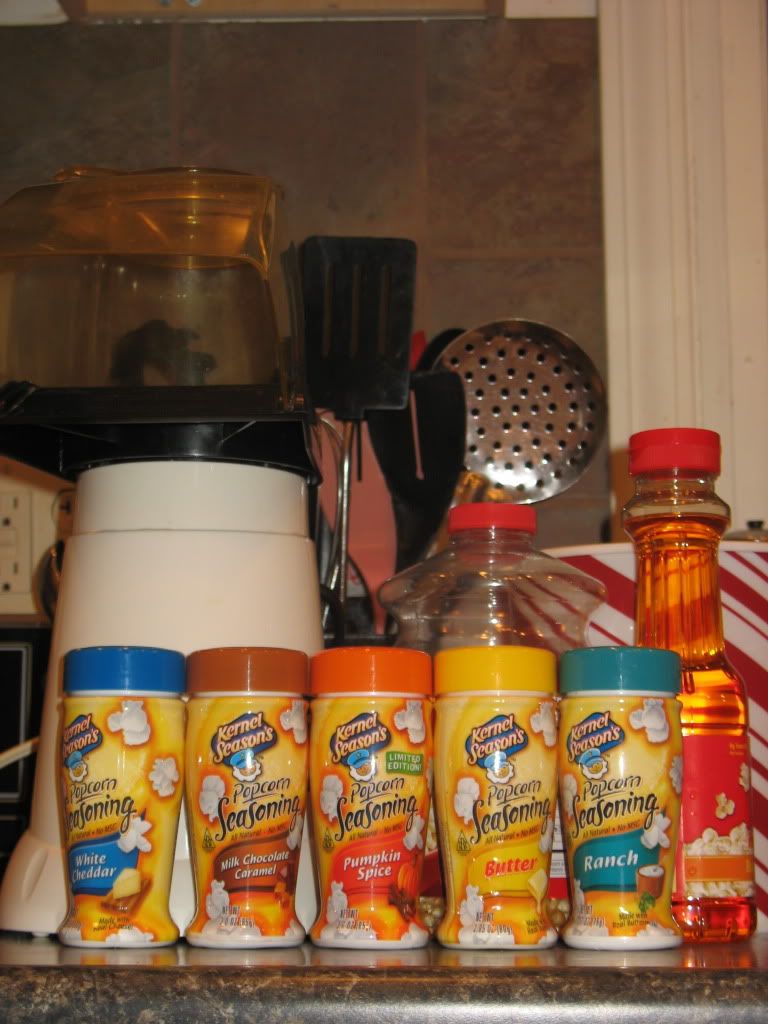 I have tried a few of the Kernels amazing seasonings. My kids think it is a crisis if we run out of the Nacho Cheddar, honestly, they are like "WHAT NO CHEESE?!?" I was given the opportunity to try 2 limited edition flavors, Pumpkin Spice and Milk Chocolate Caramel. Both are simply amazing! I love all things pumpkin, now I can enjoy Pumpkin Spice Popcorn!!! My kids are sold on the Chocolate Caramel too. We also had the opportunity to try out the Ranch & White Cheddar flavors, they are excellent as well. I will say I popped the popcorn for the Pumpkin tasting, and it smelled amazing as I opened the jar. I was shaking the bowl and the aroma was like a pie baking in the oven.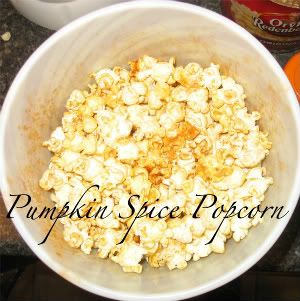 Here is a Super Tasty Recipe!
Kernel Season's Pumpkin
Spice Twice Baked Sweet
Potatoes with Pineapple
& Marshmallow
Yield: 12 servings
Serving Size: 1/2 potato
Level: Easy
Prep: 15 min
Cook: 1 hr 45 min
Ingredients
6 - Large sweet potatoes
4 - Cup of butter or margarine, melted
3 - Capfuls of Kernel Season's Pumpkin Spice
2 - Tablespoon of salt
1 - (8oz.) can crushed pineapple, drained
3 - Cups miniature marshmallows
1 - Cup toasted chopped walnuts (optional)
Directions:
Preheat oven to 400°F.
Wash and dry potatoes, then pierce several times with a fork. Bake 60-75
minutes until soft but not mushy. Lower oven to 325 degrees. When the
potatoes are cool enough to handle. Cut 1/4 off the top of the potato lengthwise,
leaving 3/4 of potato on bottom as the shell. Scoop out the center pulp
into a large bowl without getting too close to the skin (leaving 1/4" thickness).
Mix potato, 2 Tbs. of butter, 2 capfuls of Kernel Season's and salt with electric
mixer until smooth. Then stir in pineapple, 2 cups of the Marshmallows and
3/4 cup nuts. Spoon this mixture back into the shells. Mix remaining butter
and Kernel Seasons together, then toss with marshmallows and nuts; sprinkle
on top of potatoes. Bake approx. 25 minutes and serve immediately.
Note: This can be assembled a day in advance and baked just before serving.
Buy it:
You can visit
Kernel Season's
for more information and even more flavors! Kernel Season's can be used for many other things than just popcorn, head over to the
recipe page
and choose your flavor, and see what you can make with it. You can also purchase
Pre-Seasoned Popcorn
too. Kernel Season's also offers
merchandise
and
gift baskets
. I am pleased to know I can order the
spritzer
there also, as I can not find it in my area, I just use the butter flavored oil to hold my toppings on.
Right now they have several
online offers
, order 3 Seasonings and get the 4th FREE!
Order 5 Pre-Seasoned popcorns and get the 6th FREE
PLUS Free Shipping om all orders over $40
AND... Every order receives a FREE 3 oz. Pumpkin Spice seasoning!
Win it!

One lucky reader is going to win a bottle of Chocolate Caramel and delicous Pumpkin Spice Seasonings!
**Disclosure: I received Kernel Season's Seasonings for review purposes. No other compensation was received. All opinions are my own.