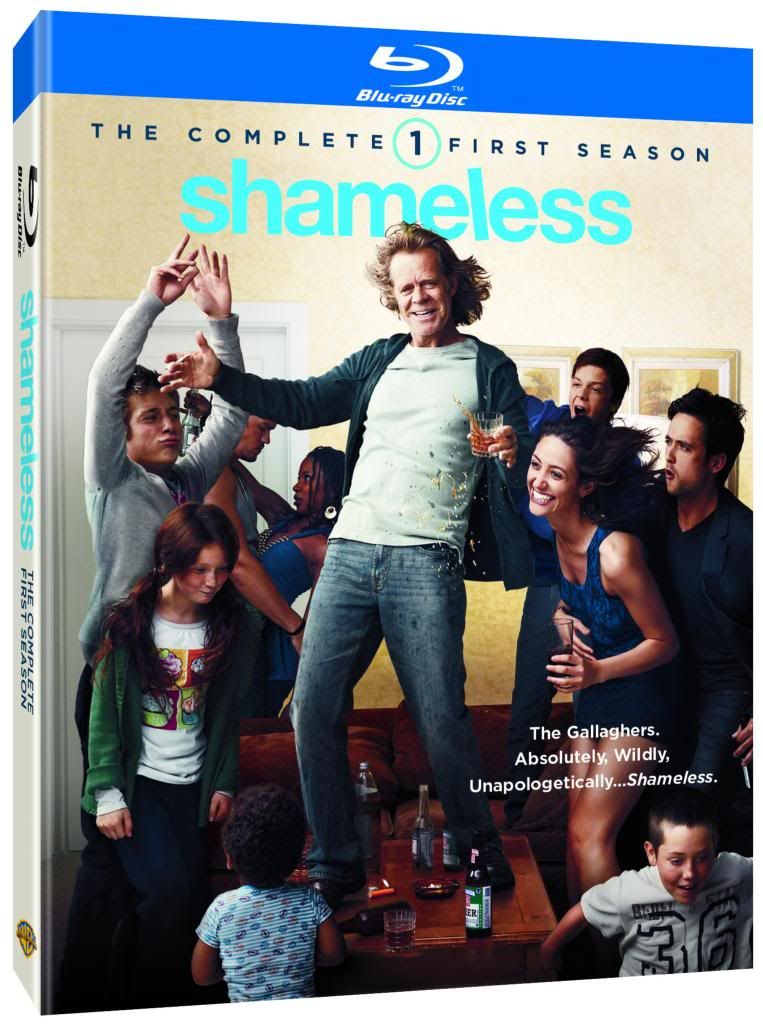 The first season of Shameless is full of 'Shameless' moments. Describe your favorite and funniest Shameless moments from the first season, using the 'I-Never' challenge as inspiration for this blog post. The I-Never challenge is a selection of short video clips showing the most out-there and shameless moments from the show. With each clip, users will be challenged to admit or deny that they may have done something similar to what is being shown in the video. Challenge friends to reveal their most Shameless moments:
http://bit.ly/v62WMJ
Shameless 'I-Never Challenge'
by thewbdotcom
I watched all of the clips from the 'I-Never' Challenge, and I have decided my favorite is "Put the family pet in the microwave." Not that I ever have but it was very funny, and did remind me of something I had done when I was a kid. I put our cat in the clothes dryer, to see if it got dizzy. I was only about 6, I remember my brother was a little baby, so either 6 or 7. It also reminded me of this little app you could download from AOL when that was real big when I was younger, you could put a hamster in the microwave and it would yell stuff at you while it was cooking.
However, the one I related most to, and I am sure everyone has done this, "Looked at the family porn stash." All teenagers are curious, boys more than girls I think. I went through and voted on all of them whether I had or had not done these things. While I never put a pet in the microwave, the cat in the dryer was pretty close. As for the porn stash, I remember my older cousins getting into that stuff when they were babysitting me. It is so strange to look back on how things were, and yet people are still doing the same things in some way. It is just something you look for curious kids to do. It is just one of those life lessons.
Shamless Season 2 premieres on Sunday, January 8, 2012 at 9PM ET/PT on Showtime.
You can Pre-Order (Available 12/27/11) your Season 1 here:
DVD:
http://bit.ly/unesOb
Blu-ray:
http://bit.ly/sp5VxA
**Disclosure: I have been hired by Warner Bros. WBWord division to promote Shameless Season One on DVD.