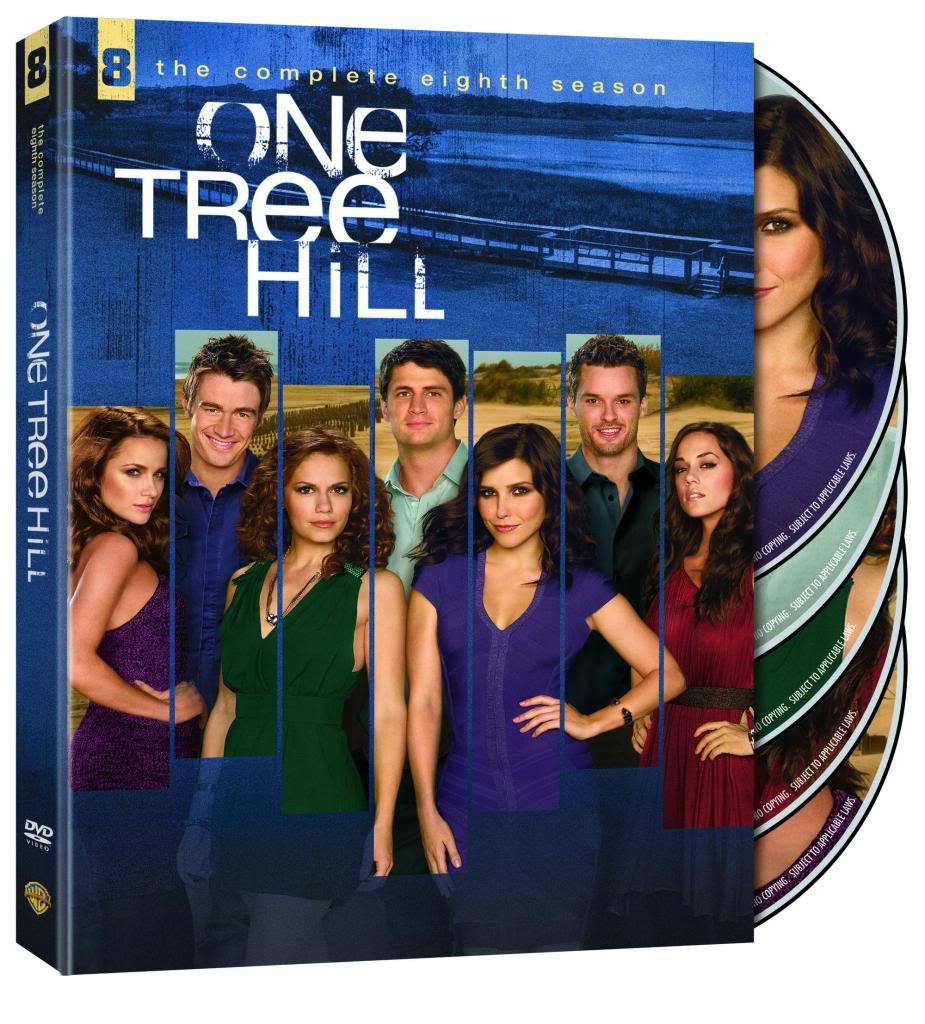 From Haley and Nathan's marriage, to the engagement between Brooke and Julian, and the battle between Mia and Alex for Chase's attention, there are many differing types of relationships within One Tree Hill. In Season 8, Ep 15 Valentine's Day is Over, sex games and secrets all come into play as the couples of OTH celebrate Valentine's Day. Brooke and Julian spend their VDay together, while Clay and Quinn enjoy a romantic dinner.
I am not a sappy show watcher, but I love One Tree Hill! I love the chemistry between the characters, and how they interact with each other. In Valentine's Day is Over, I have a couple favorite scenes. I love the games that Julian and Brooke play through out the episode. They are all pretty cute, and make me think of how my relationship was with Ken when we first met. He would just do little cute things every time we were together. Since I had the 2 kids, my schedule was super hectic, being that they both have special needs, so he always made our time together as special as possible. My favorite moment in the whole episode was when Julian told Brooke that they should adopt a baby. I really think that is an amazing thing to hear from the person you love, that they want to become a parent with you. Since Brooke can't have children, adopting one would be so great for the couple to go another step in their relationship.
In Tree Hill, NC, there is never a dull moment. Hope, heartbreak and a hurricane - all in one season! One Tree Hill's Season 8 is packed with drama and ready for pre-order (
http://bit.ly/w2DhRu
)!
DVD:
http://bit.ly/w2DhRu
Ultra Violet:
http://bit.ly/rHfjEo
**Disclosure: I have been hired by Warner Bros. WBWord division to promote One Tree Hill Season Eight on DVD.