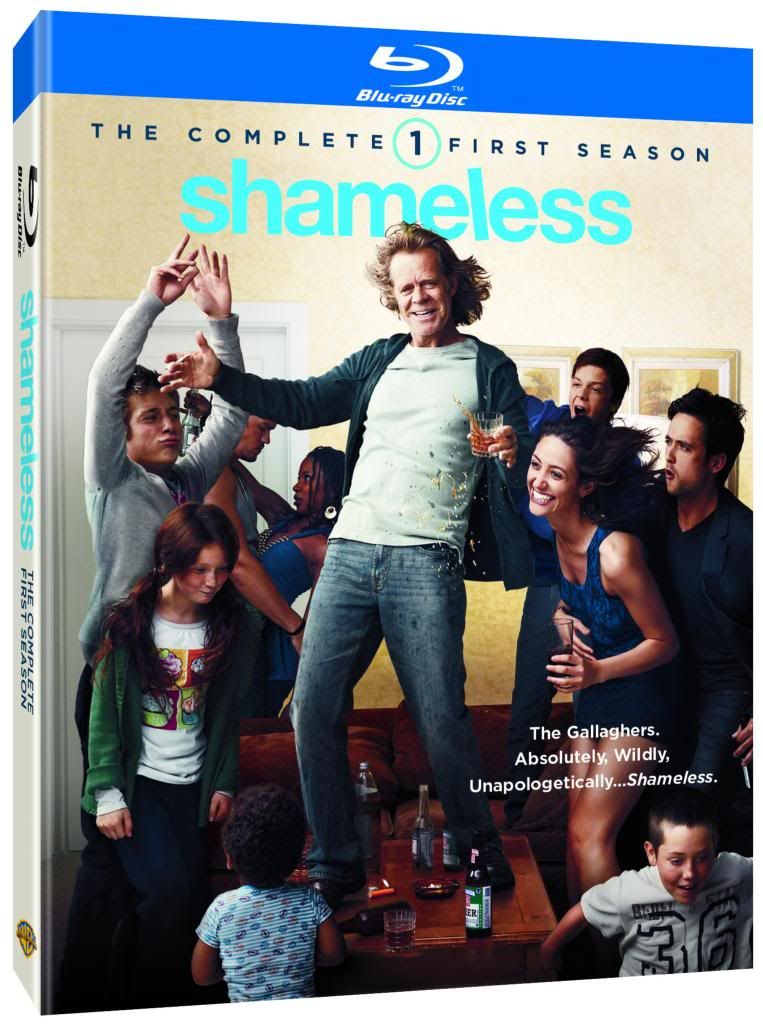 Frank Gallagher leaves his eldest daughter Fiona to hold down the house, donning the proverbial apron and making sure her younger siblings do their chores, keep a clean(ish) house and stay fed. Fiona, in a difficult position being the eldest of the Gallagher children, takes the responsibility of child-rearing which often results in humorous outcomes. For example: in Ep. 4, the middle Gallagher child Debbie, after becoming depressed with her Aunt's passing, decides to steal a toddler from a birthday party. Fiona and the rest of the siblings devise a plan to return the boy to his family while going unnoticed by the increased police presence in the area. Have you ever felt a similar weight as Fiona feels, like the entire world is on your shoulders? One where the weight of a certain job falls to you, even though you are not the one designated to take on the task? Describe in detail and relate back to Fiona's experiences in Shameless.
I definitely give Fiona a thumbs up for doing all she does given the circumstances. Fiona is in a position where her father is present, well sort of, he is a drunk. I am a 28 year old mom however, Fiona is well, just a kid. I do however see myself in her. When I was about 15 my dad was injured at work, and things were rough, since he was our bread maker. I went out and got 2 jobs and finished high school to make sure my family was taken care of, and I keep that determination to his day with my own children. I am engaged, but he is not the father of my children. I feel the utmost responsibility for everything. My children both have special needs, my son's problems are mostly behavioral and my daughter has phonologic/sensory problems, making daily life sometimes unlivable, however,I have to make it work. I try to maintain the house, blog, meals, appointments, plus the daily hygiene, etc... Of course, there are a few (even my family) who say, "Well, I do all that too." Except, your child does not have the problems my 2 do. I am not making excuses, but if I could make a daily video of our normal routine, the world would be so surprised at how things actually run. Fiona has a long line of issues yet to come, and after this first season, I am eager for the new season to start, just to see what other "adventures" Fiona gets thrown at her in life.
You can see a trailer of the show
HERE on the WB
. There are some other clips there as well to get you familiar with the show.
You can Pre-Order your Season 1 here:
DVD:
http://bit.ly/unesOb
Blu-ray:
http://bit.ly/sp5VxA
**Disclosure: I have been hired by Warner Bros. WBWord division to promote Shameless Season One on DVD.