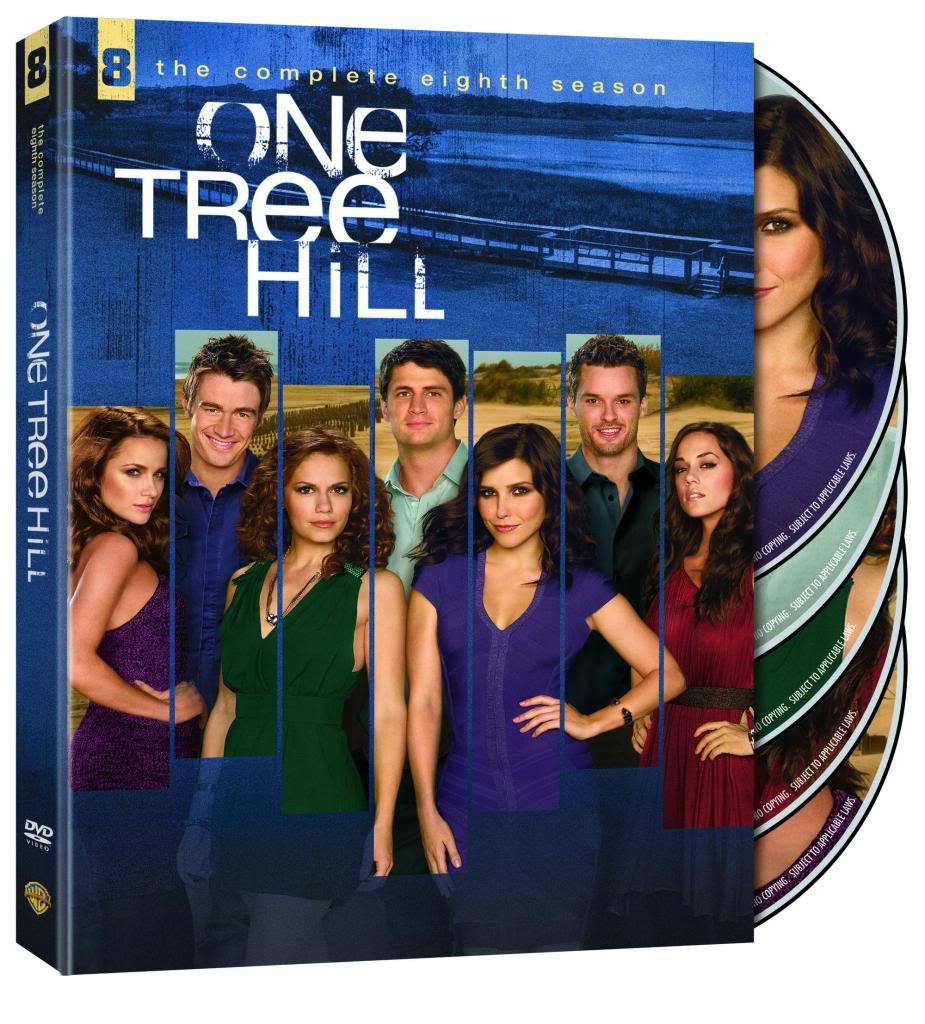 Along with 22 episodes of the show, the Season 8 set includes a ton of bonus special feature material. I always think it is fun to watch gag reels and see what the actors have to say about their experience. I like hearing their point of view on scenes. After actually watching the scene then hearing about problems or how the actor had a hard time with humorous parts is great. I like to compare the actual scene to the messed up ones they show you. It amazes me how some scenes are cake but others have actors scratching their head on how to make it work, and it seems so simple. I am not an actor/actress and am happy! I would never be able to pull off some of the antics that go on in these shows. I am excited to see the gag reel. Those are always the best because the strangest things happen, making it the "gag reel". I love those.
I think these features are great for people who are fans specific to a certain show, or if they are just starting into a show, it helps give viewers a sense of knowing the characters and the actors as one person. It also helps to see some of the traits each party brings to their character.
For fans of One Tree Hill, the Eighth Season will definitely be one to own! Includes all 22 episodes on 5 discs plus all-new featurettes, commentaries, deleted scenes and gag reel http://bit.ly/w2DhRu!
One Tree Hill - S8 'Stop!'
by thewbdotcom
DVD:
http://bit.ly/w2DhRu
Ultra Violet:
http://bit.ly/rHfjEo
***Don't forget Season 9 airs on Wednesdays at 8pm/7c on The CW! ( am excited, can't you tell?!?)
**Disclosure: I have been hired by Warner Bros. WBWord division to promote One Tree Hill Season Eight on DVD.