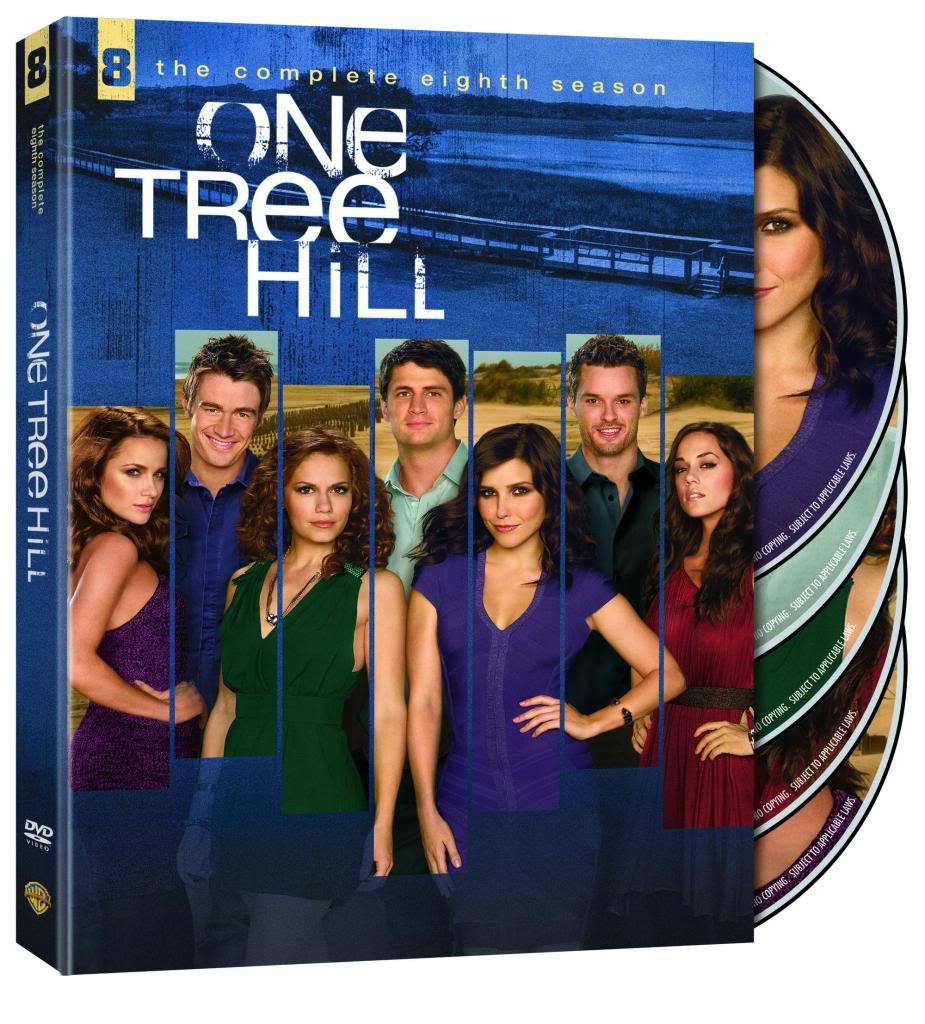 Music plays a huge role in OTH. For the 8th season, different artists came to the studio and sang their own version of 'I Don't Want To Be' - the theme song for OTH. Discuss which cover you liked most & why. If you could pick another artist, who would you have chosen to cover the theme song?
My favorite cover of the song was by Wakey!Wakey! from episode 9 of this season. No one beats the original, but there was just something about this version I loved! I listen to all types of music and can appreciate different styles. A lot of you know I am a heavy metal fan for the most part, I do however, give everything a shot. The second choice for the cover of this song was definitely Tegan & Sara. This was definitely a hard choice. I went back through and listened to them all again. I love Gavin DeGraw's original. I am definitely anticipating Season 9 Premiering on Wednesday Jan 11, 2012 at 8/7c on The CW!
One Tree Hill - Season 8 on DVD & UltraViolet
by thewbdotcom
DVD:
http://bit.ly/w2DhRu
Ultra Violet:
http://bit.ly/rHfjEo
New to Ultra Violet??
Flixster, the #1 movie discovery application, now lets you stream movies and TV shows from the cloud with UltraViolet — the new industry-backed format that will allow you to access movies and TV shows you own from any compatible service.
With Flixster, you can enjoy your UltraViolet Digital Copy in more ways, on more devices, and in more places than ever before! Check it out now!!
***Don't forget Season 9 Premieres on Wednesday January 11, 2012 at 8pm/7c on The CW! ( am excited, can't you tell?!?)
**Disclosure: I have been hired by Warner Bros. WBWord division to promote One Tree Hill Season Eight on DVD.