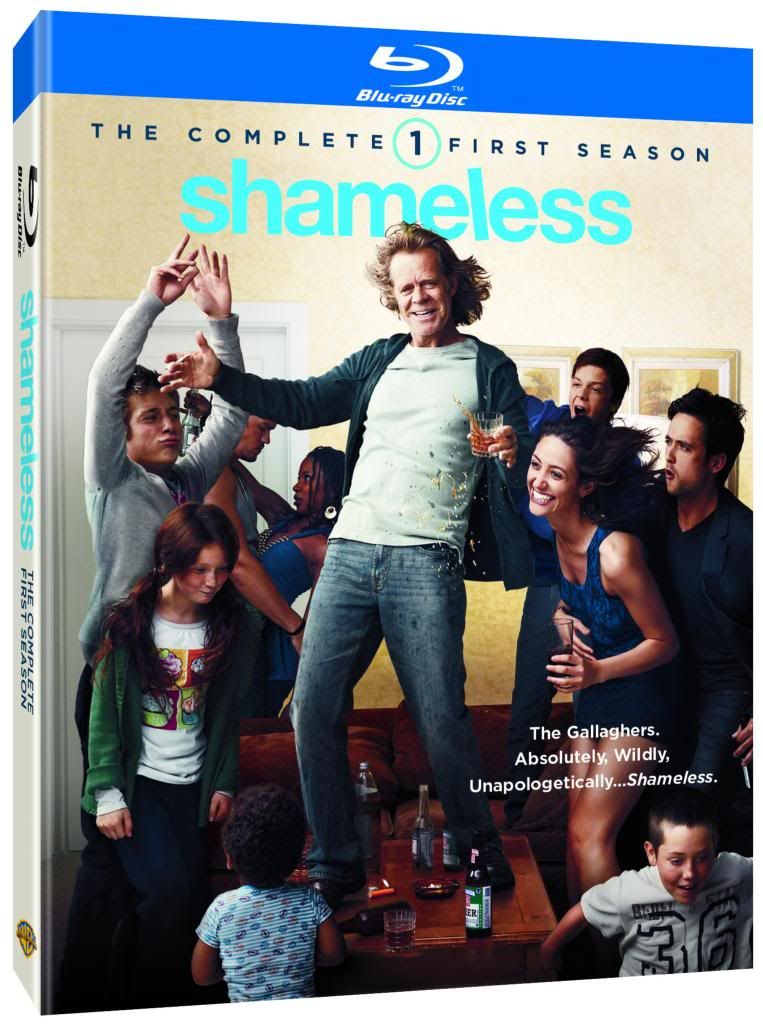 Frank Gallagher tends to spend every penny he can muster at the bar. If you could take just a portion of that money and give it to his daughter Fiona, what would you tell her to do with it? Take a long, much needed vacation? Invest in a new house? Feed the family for a year?
I think I would have tell Fiona to take care of the family the best she could with that money. Get food, clothes, and other necessities for the children. I know when my family struggles with finances, it is super stressful. I am sure if she could just have the money he wastes at the bar she would be so much less stressed about the situation. Actually, I don't know first hand how it is, but my mom and my fiancee both were raised by alcoholic fathers and know the routine all too well.
Shameless 'Disability'
by thewbdotcom
Shameless Season 2 premieres on Sunday, January 8, 2012 at 9PM ET/PT on Showtime.
You can order your Season 1 here:
DVD:
http://bit.ly/unesOb
Blu-ray:
http://bit.ly/sp5VxA
**Disclosure: I have been hired by Warner Bros. WBWord division to promote Shameless Season One on DVD.