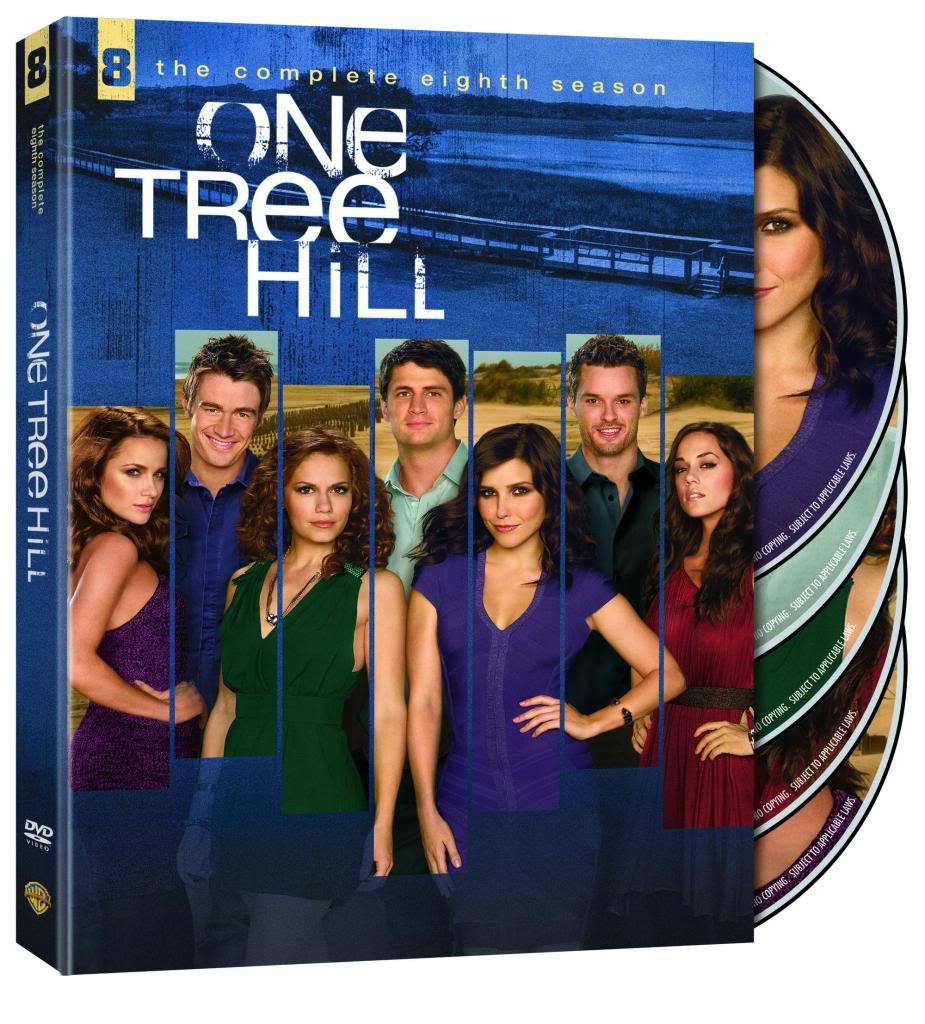 In Season 8 Episode 13, The Other Half of Me, Brooke and Julian finally tie the knot. Being that this was such an anticipated episode, discuss what your dream wedding would be like. Would you want your wedding to be like Brooke and Julian's?
Actually, I was supposed to get married earlier this year. However, things did not work out and our wedding had to be postponed. I have to say I loved this episode of One Tree Hill. My dream wedding would be a little different than theirs, but still simple, elegant, and ending happily. Julian and Brooke are one of the sweetest couples I have ever seen, on or off screen. I love their chemistry and characters. My favorite part of this episode was the speech from the best man and maid of honor. Jamie had the cutest speech ever, and he is so cute, for an 8 year old.
'Missed the RSVP to the wedding? Here's your special invitation with Season 8 of the One Tree Hill
http://bit.ly/w2DhRu
!
One Tree Hill - 'I Love the Way You Love Me'
by thewbdotcom
Don't forget Season 9 Premieres on Wednesday January 11, 2012 at 8pm/7c on The CW!
DVD:
http://bit.ly/w2DhRu
Ultra Violet:
http://bit.ly/rHfjEo
New to Ultra Violet??
Flixster, the #1 movie discovery application, now lets you stream movies and TV shows from the cloud with UltraViolet — the new industry-backed format that will allow you to access movies and TV shows you own from any compatible service.
With Flixster, you can enjoy your UltraViolet Digital Copy in more ways, on more devices, and in more places than ever before! Check it out now!!
**Disclosure: I have been hired by Warner Bros. WBWord division to promote One Tree Hill Season Eight on DVD.