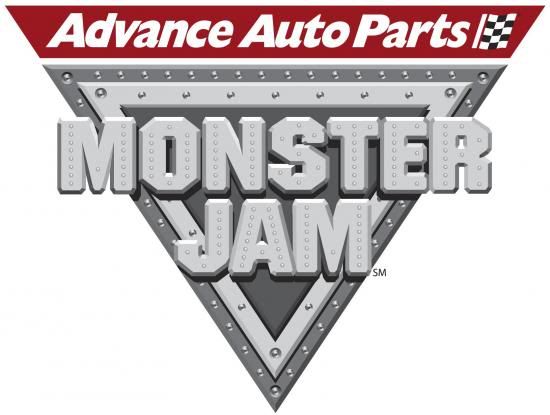 This show as amazing! I had never been to a Monster Jam before and I am so excited that my children had a blast. I will say this was my first time at CONSOL Energy Center, it is an awesome place. I love the layout compared to Mellon Arena. It seems like no seat in the entire place would be bad seats. I was super lucky to be in section 105, right above all the action. Here is a slide show I put together of all the best pictures I had taken. Some pictures were bad because of the lighting and distance, though we weren't all that far away.
I will definitely say this is something we will definitely do again. I am a concert goer, a movie lover, and a super shopper, however, this environment, and type of crowd were great to be around. This was a great experience for my kids and something I am glad they got to experience. This was the first outing that my daughter has ever been to. She was a little antsy between the races and free style changes, but they had to fix the dirt ramps and that kind of stuff, I figured on that. With her hearing and sensory problems, the electronic ear muffs were a success. She was completely content and excited.
The kids had picked their favorites, Grave Digger being number 1, but Zach loved El Toro Loco, and Nevaeh's favorite was the white truck with the dog, Spike, she called it "puppy". She was just cheering away for all of them, however, Crushstation, was a lobster shaped truck and she kept yelling go "Crabby"! too cute. Zach was just in awe and was cheering for everyone, he has not stopped thanking me since we left. I am going to have a nice collage poster of our pictures printed at Walgreens or on Shutterfly. This was a family experience worth framing!
So you can head out to see another amazing show today February 18, 2012 at 2pm and 7:30pm. The final show is February 19, 2012 at 2pm. You can still hit up the Pittsburgh Kid's Guide for the deal!
Here's the deal on tickets from the
Pittsburgh US Family Guide
!
Kids Tickets $10 On Select Seats!
Ages 2-12. Must purchase one adult ticket for every 3 kids tickets. Valid only on $20 price level, not valid on Front Row, VIP or $25 price levels. No double discounts. Additional fees and restrictions may apply.
Expires: 02/19/2012
**Disclosure: My family of 4 attended this show free of charge for review/posting purposes. No other compensation was received. All opinions are my own.