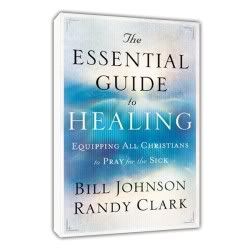 I want to first say, that these types of books are not my usual reading material. I have recently been searching for religion in my life, as I am a catholic, but I was never really exposed to religion. Both of my parents were put through Catholic schools, and raised to the max with the beliefs of this, and they kind of let my brother and I search ourselves for what we want to believe in. I do thank them for it, because it does make me want more for my faith.
Since this is one of the first books I have read like this, I will say it touched me, and made me feel like I can believe and hope in something, a higher power. Since I really have no past experiences on this type of literature, I really can not compare this book to anything. However, it was amazing! I enjoyed it thoroughly and found myself with more feeling than ever before. The main thing I liked about this book is that the authors have implemented their own stories into the healing points of the book. I am very glad that I chose to review this book, as I now have a different outlook on things in my life. The last section of the book explains the 5 step prayer model, and ways to apply this to yourself.
I recommend this book for anyone who is looking for something more in life. I guess, as a person with no real religion through my 29 years, it is hard to describe the way I feel about this book. I have spoken to a few close friends about this matter also, and they are feeling the same way about prayer, healing, and scripture. I am sure that since the generation before us was pounded with the beliefs and church ceremonies, our parents sort of let us all seek it out on our own. I was sort of overwhelmed with the scripture, however, I was drawn to search out the parts I did not understand, or to read more into what was being talked about. This is a truly amazing book with a lot of pertinent information I have been searching for through out my life and through situations.
**Disclosure: I received a a copy of this book from Chosen Books for review purposes. No other compensation was received. All opinions are my own.