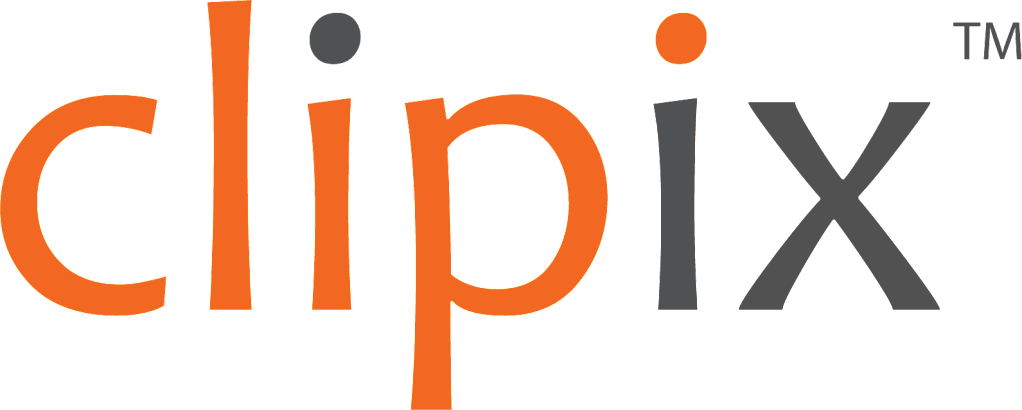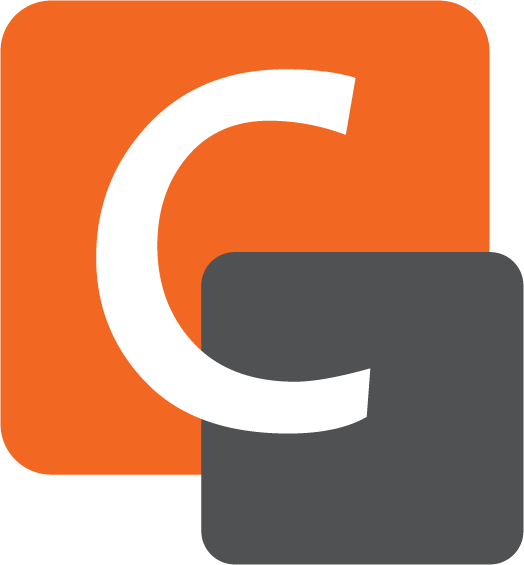 I always enjoy sharing the interesting things I find out about online with you  (my readers), my family, and my friends as well.  Being a blogger, I have a favorites/bookmarks list about a mile long.  I then seem to "lose" the things I tried to save, due to the overwhelming amount of awesome things I discover.  Clipix is an amazing way to organize your online bookmarks and favorites without having to rename each bookmark so I know what it is.  Then I end up adding folders to folders and more links to each folder, so things end up "lost" in the shuffle.  Someone will ask me "hey, do you have a recipe for this?" I then have search through all the folders and book marks I have until I find what the person is looking for.   What I like about clipix is, I name each "clipboard" (which are unlimited on how many you can have) with a category or them and when I "clip" the link to the board, I choose an image from the website to symbolize what the page is for or about.  I do find it much easier to identify the links this way, rather than in text links in my bookmarks.
I am sure my readers, family, and friends will love to search through my clipboards when I start getting them all organized.  At this point I have not really clipped anything to the boards, however, it is super simple add the clip it button to your book mark bar and when you find something you want to save, just click clip it and you can choose the board to clip it to, as well as an image to represent the post/link.  Here is a short video of how it all works.
Clipix has an iPhone app as well.  This app lets you clip photos from your phone, from the internet and take your clipboards where ever you go.  Check it out in the App Store.
Here is a shot of my clipboards I have created so far in collapsed view.
From these categories I will start clipping all the things from these and add more as I go.   You can also use clipix for many other things, healthy foods/diets/recipes, shopping comparison, to-do or to-get lists.  Plan out activities or events with your clipboards.  I am in LOVE, because the possibilities of use are endless for this site!  You can "Clip" Z's Space over under the FOLLOW ME section on the right side bar. Happy "clipping"!
You all should head over and sign up for your own clipix account.  It is super simple to sign up, you can use your Facebook account or Twitter account for easy sign up and return login!  After your check it out let me know what you think of clipix!
**Please see Z's Space Disclosure Policy for full disclosure..
Promoted Post