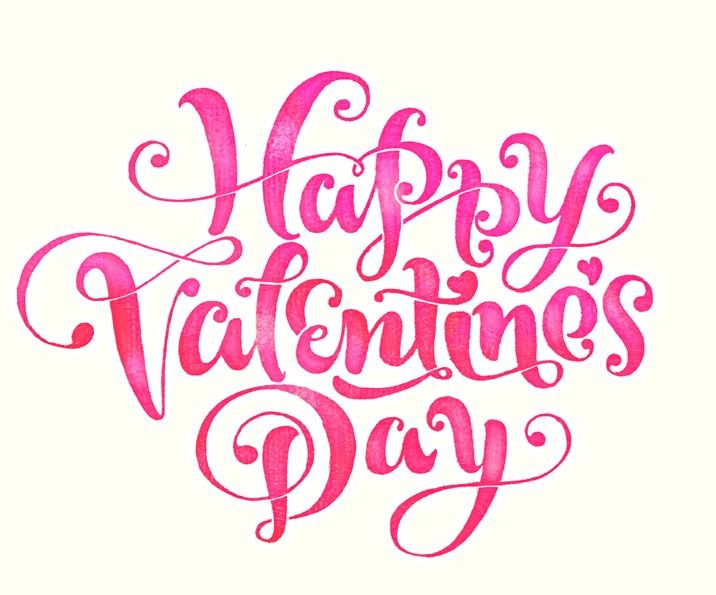 I wanted to tell everyone Happy Valentine's Day! And share a simple recipe from our cute breakfast this morning! As I have said in my other recipe post, I basically use the simple ingredients to make awesome meals. I rarely measure anything because it is usually home made, or follow instructions and add my own twists!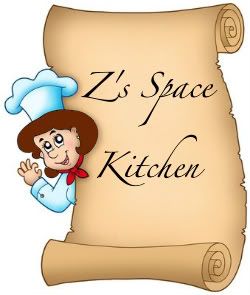 Pink Chocolate Chip Pancakes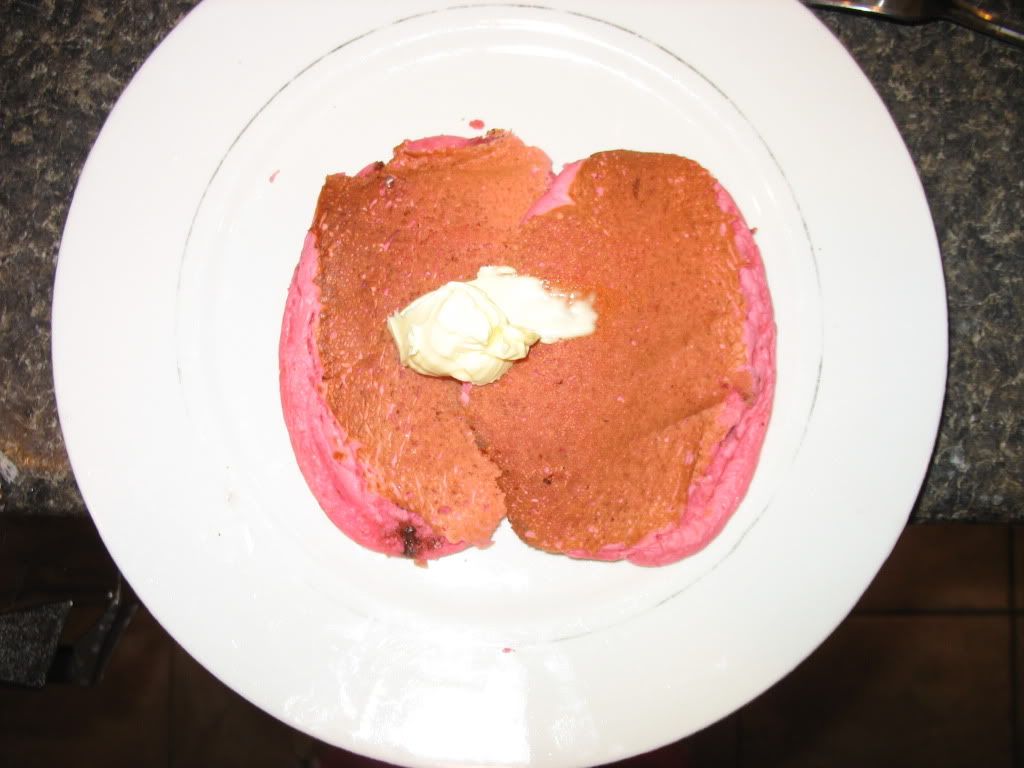 Basically, I made a batch of Bisquick according to the directions on the box. I added pink food coloring until it was the color I wanted, then I added a handful of mini chocolate chips. I cooked them according to the directions on the Bisquick, except I added a little butter to the pan so the chocolate chips would not stick to it. The kiddos love it this morning!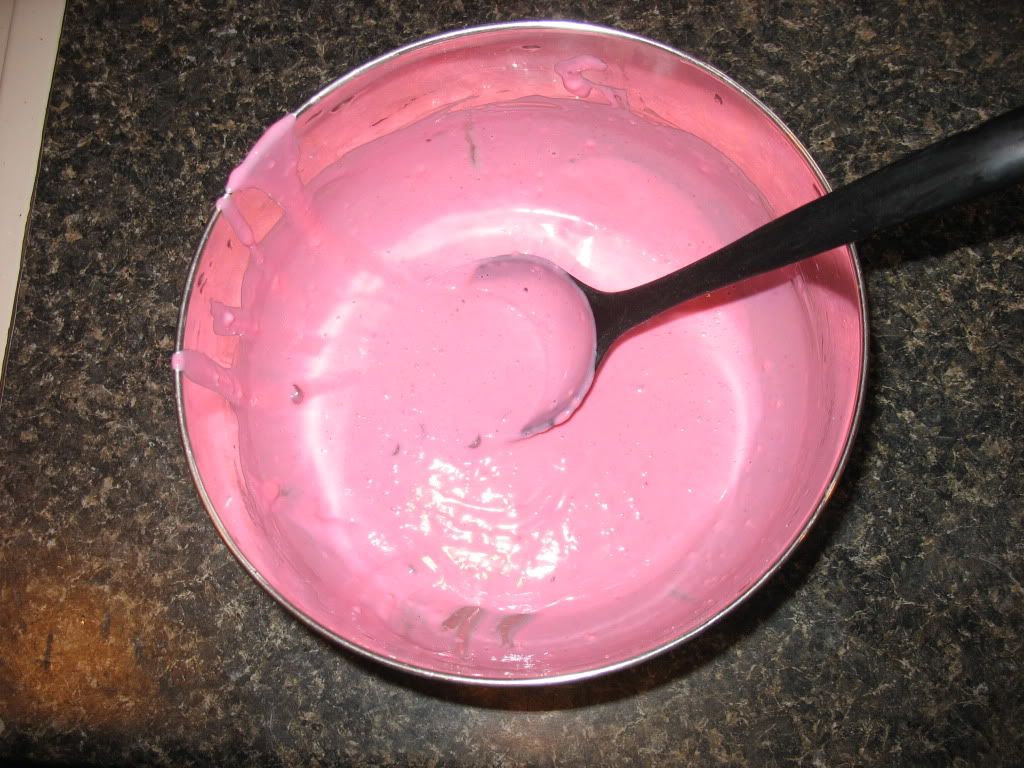 **Disclosure: No compensation was received for this post. This post is intended for information purposes only. Brands mentioned are the ones actually used, however, they did NOT sponsor this post.