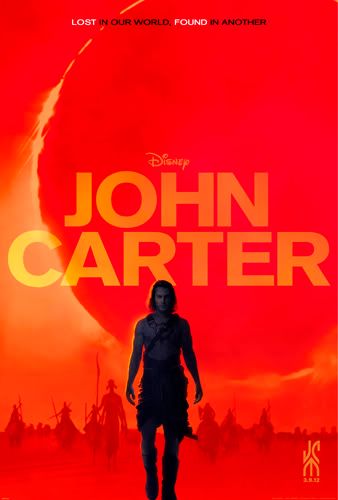 The more I see these clips, the more I want to see this movie. It is hard to get a babysitter for the little one to make it out to the theater. I know she will not sit still long enough to watch the movie, she had a terrible time at even Disney on Ice...I mean she had so much fun but just could not settle. When she gets a little better we will be a movie going family guaranteed!
Click the image below to be taken to the larger image! I thought this was super cute!
"Like" JOHN CARTER on Facebook:
http://www.facebook.com/JohnCarterMovie
and visit the official site:
http://www.disney.com/johncarter
JOHN CARTER is now playing in theatres everywhere!
**Disclosure: This post is for entertainment only. All opinons are my own. No compensation was received.