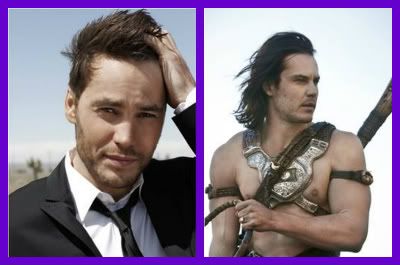 Here is a new featurette with Taylor Kitsch! I can't wait to see this movie, we haven't made it out yet, but my son is totally stoked to see it.
"Like" JOHN CARTER on Facebook:
http://www.facebook.com/JohnCarterMovie
and visit the official site:
http://www.disney.com/johncarter
JOHN CARTER is now playing in theatres everywhere!
**Disclosure: This post is for entertainment only. All opinons are my own. No compensation was received.