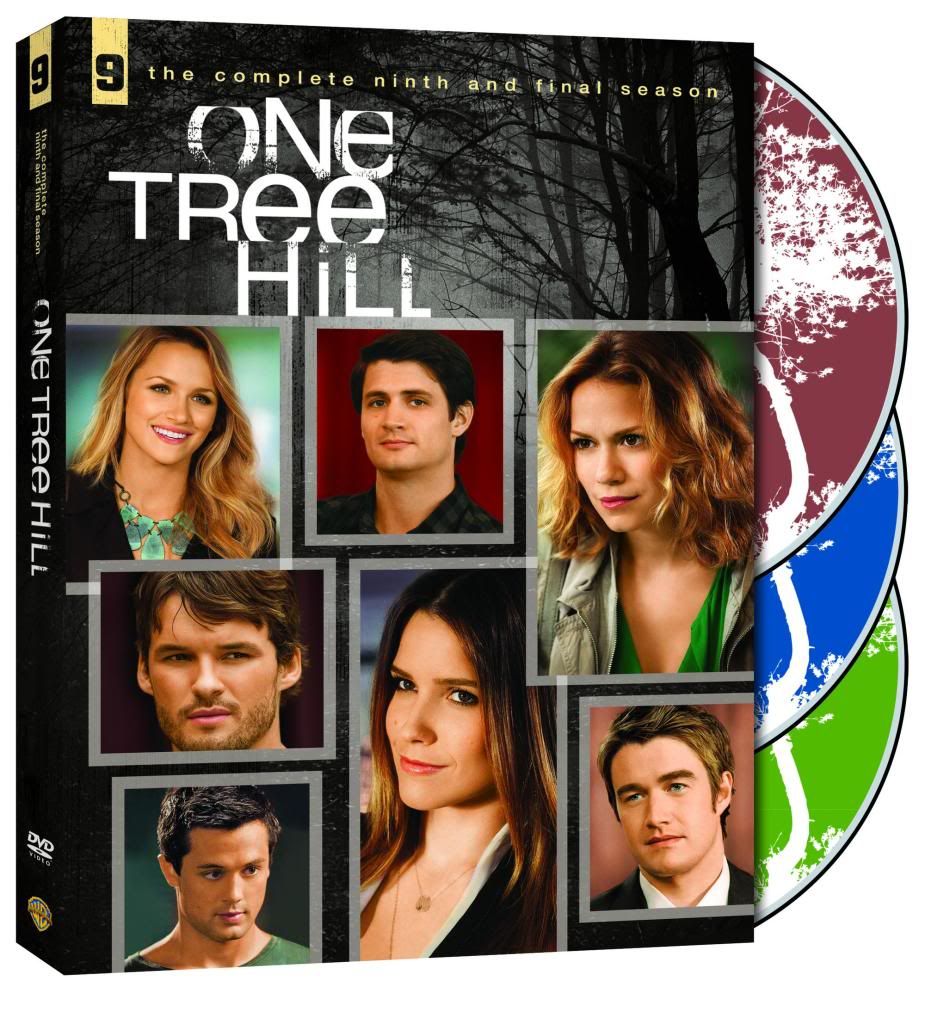 Along with the 13 episodes, The Complete Ninth Season of One Tree Hill also features 2 hours of fan favorite extra content. Included in the content are 3 all-new featurettes, a full-length commentary, unaired scenes and a hilarious gag reel. In this blog post, please discuss how you think the unaired scenes and the extra content would affect a fan's enjoyment of the closing of the series. Also, discuss what two bonus features from the DVD that you are looking forward to most and why.
Featurettes: An Evening in One Tree Hill The Story of One Tree Hill The Fans of One Tree Hill One Tree Hill Series Retrospective (offered on UltraViolet)
These are features I love on season sets. I love to see the way shows come together, as well as the actor's take on their parts during the recording process. It is also nice to see how much fun went into making an awesome show like One Tree Hill. Of course now that it is over...I am sad, but I can always look back on it and remember how I loved these characters and see some of the best moments of OTH.
One Tree Hill will be available on DVD and UltraViolet.
What is UltraViolet? UltraViolet (UV) is a digital rights authentication an cloud-based licensing system that allows users of digital home entertainment content to stream and download purchased content to multiple platforms and devices. UltraViolet adheres to a "buy once, play anywhere" approach that allows users to store digital proof-of-purchases under one account to enable playback of content that is platform- and point-of-sale-agnostic.
Check it out HERE:
http://bit.ly/GCYbxt
Here is a trailer for you all to enjoy!
**Disclosure: I have been hired by Warner Bros. WBWord division to promote One Tree Hill Season Nine on DVD.