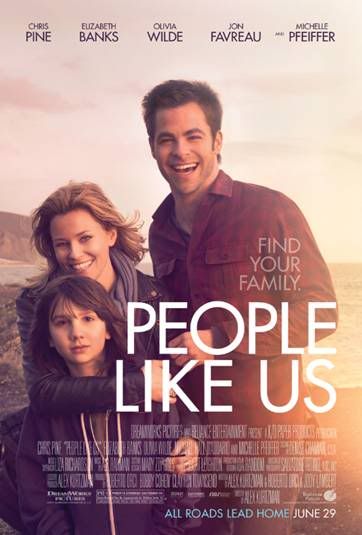 In a story inspired by true events, Sam, a twenty-something, fast-talking salesman, is tasked with fulfilling his estranged father's last wishes—delivering an inheritance to a sister he never knew he had.
Here is a clip for you all to enjoy :)
**Disclosure: This post is for entertainment only. All opinons are my own. No compensation was received.