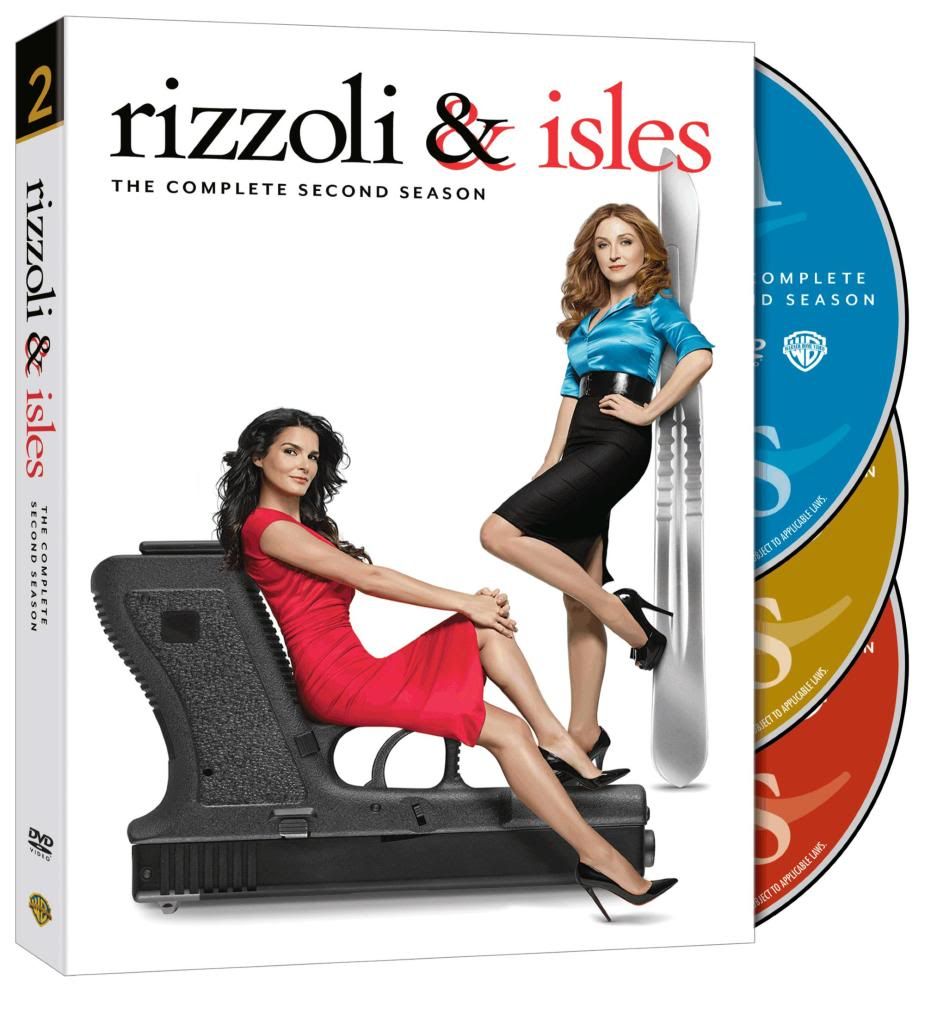 In the final episode of Season 2, Burning Down the House, fans were left with a cliffhanger after everything came to a head at the end of the episode. Doyle (Maura's father) arrives on the scene just in time to save his daughter from the would-be killer, but he evades arrest and starts shooting at the cops. Jane shoots back and ends up killing Maura's father. As deep as the friendship is between Jane and Maura, it's going to be a rough road for their relationship to overcome the situation. How do you think Jane and Maura's friendship will play out in the third season? Describe your thoughts on the ending note of the season. How you would personally handle the situation (relate to Jane/Maura)?
I was really surprised at how the season ended. I am sure that Jan and Maura are going to have some issues with their friendship now. I mean, I don't have a clue how I would handle that situation if it were me, in either position. I would be totally devastated. My best friend and I have known each other for over 20 years now, I could picture him saving me and being at my side during the situations played out for Jane and Maura through the show. I would not even want to conceive of him accidentally shooting my father. How would you all handle this situation?!? I am at a loss on my thoughts here. It seems all too made for TV, but I have been sitting here now for about 45 minutes, pondering on how I would really feel and I can't seem to wrap my head around it, or even put myself in either of their shoes. I am sure things like this happen in real life too, but I can imagine the emotional strain of someone you love, your best friend in the whole world, taking away your parent, your father (my father and I are so close), even if by accident, that person is gone - FOREVER, and yet, you will see your friend daily after this incident and remember they took him from you.
If you all have a minute, leave me some of your thoughts and feelings.
On another note...here is a clip for you to enjoy :)
Rizzoli & Isles Season Two on DVD
by thewbdotcom
Preorder the DVD at:
http://bit.ly/ISlEkF
It is available tomorrow May 22!
Don't forget the season premiere June 5th @ 9/8c on TNT!
**Disclosure: I have been hired by Warner Bros. WBWord division to promote Rizzoli & Isles Season Two on DVD.